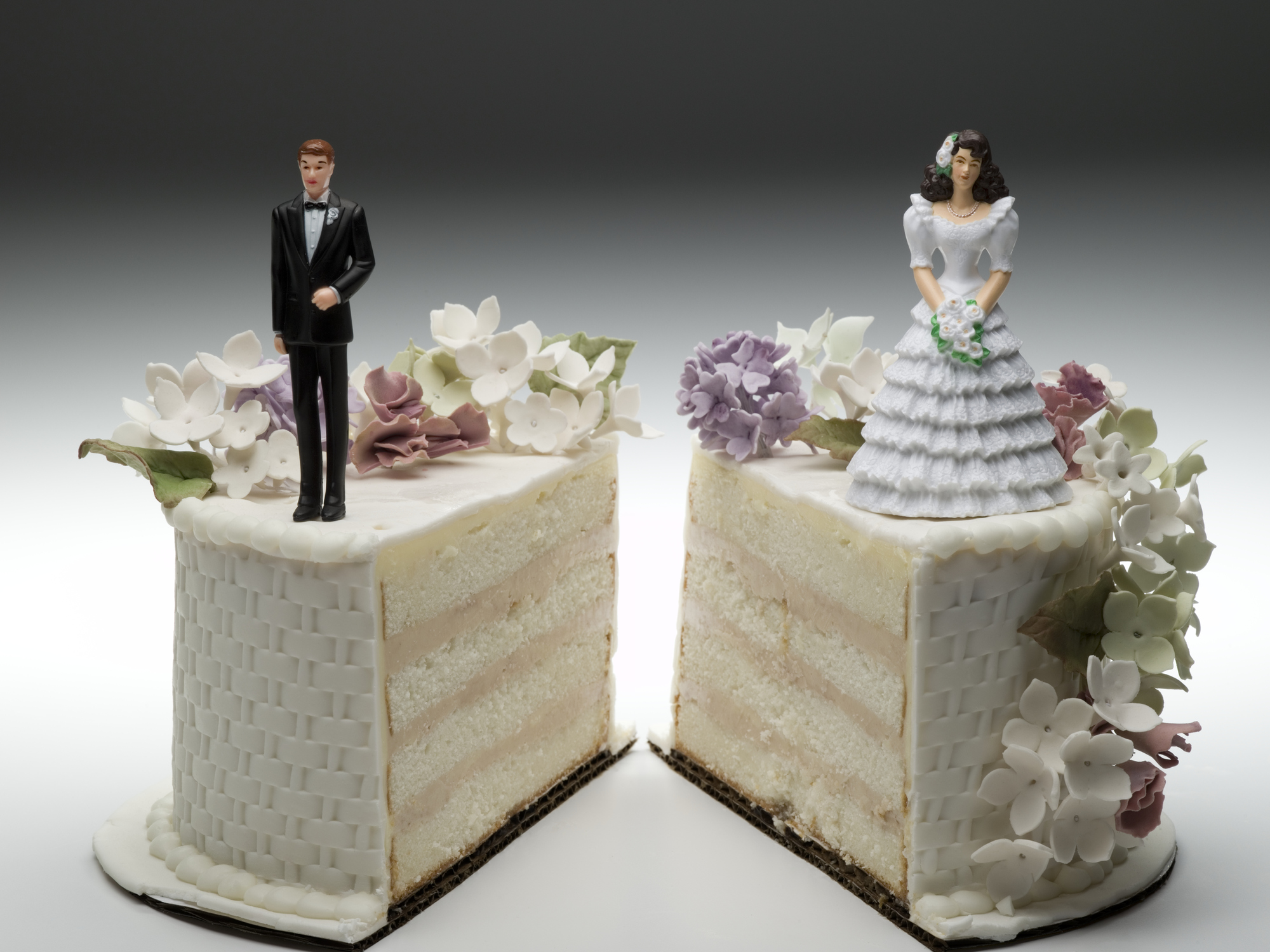 Newlyweds: Don't Let Financial Stress Take the Cake
Newlyweds! You did it! You survived the whirlwind of caterers and photographers and you can now live the peaceful married life… Well, maybe. Wouldn't we all love a world where everything went smoothly after the wedding and honeymoon? Unfortunately life throws you curveballs and finances tend to be at the top of the list. But! We must remember what's important, and not let the stress of life control ours!
Here are some tips and things to remember as you begin the newlywed life:
Every problem has a solution! Come up with some quirky ways to save money as newlyweds—this could be fun! Check out these 10 Quirky Ways to Save Money by money.usnews.com.
Plan for your future selves. Budgeting now will help you later on! Check out this blog I wrote on using Psychology to build a budget you'll stick to!
Weed out your "wants" bills from your "needs" bills. Yes – I canceled my Ipsy subscription… *tear*
Plan a free (or cheap) date night. It's not usually difficult to keep dating as newlyweds – but remember to keep it going throughout your marriage! Escape the stress by taking a bike tour around the city or having a picnic at a pond. Check out my list of frugal things to do this weekend!
You are going through a lot of change and are adjusting to the married life. It's normal to feel overwhelmed, but remain calm!
Use this time to create memories with your spouse! Searching for and buying unique furniture at an antique shop is a lot more memorable than shopping from a catalog!
Finally, your husband/wife is not the issue; You are a team and there to rely on each other!
Money is a necessity, but it isn't everything. This should be a happy time in your lives! You can have your wedding cake and eat it too!