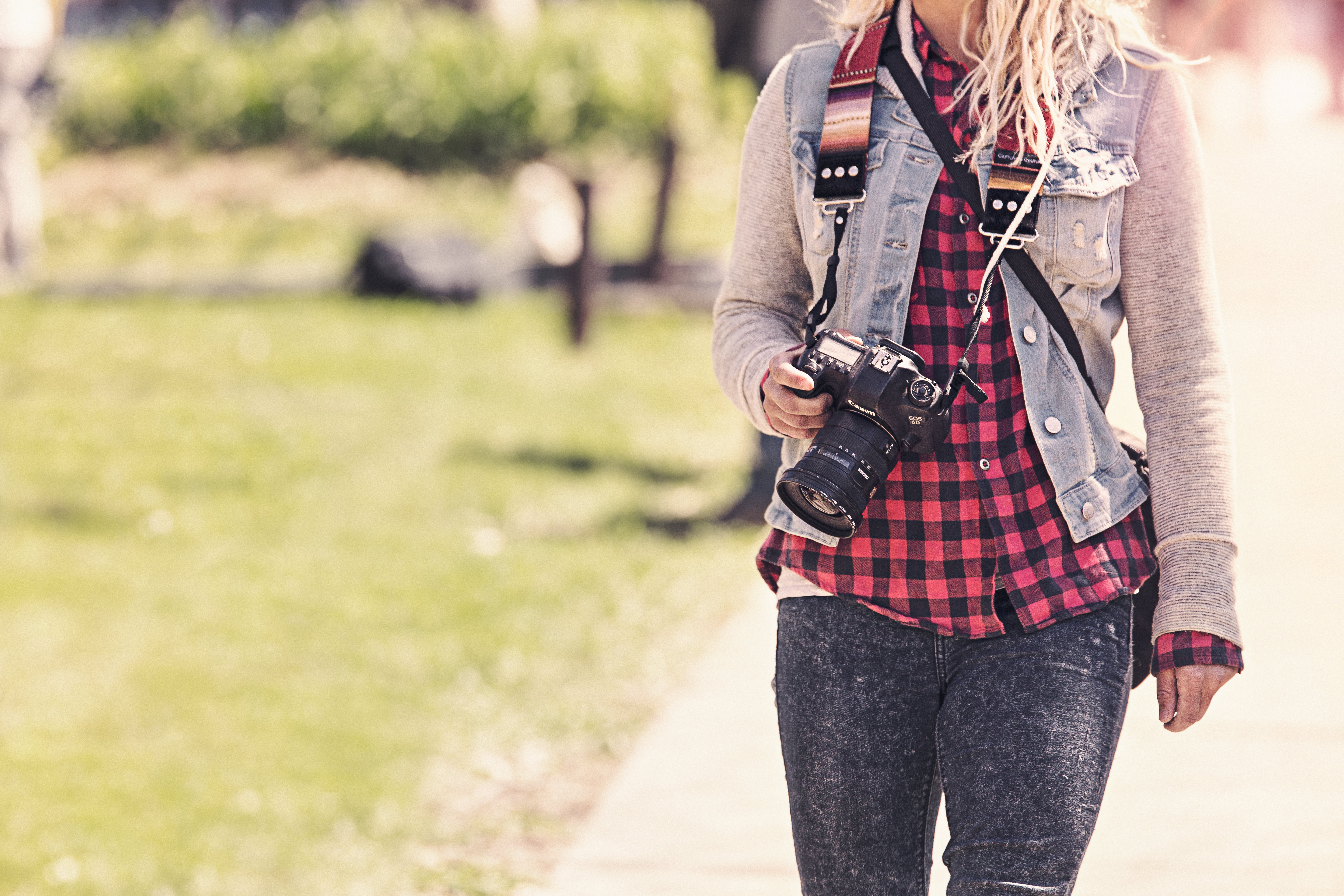 50 Fun and Affordable Things To Do This Weekend
Like most people, I love spending my weekends with my family and friends! But dinners and nights out can be costly! We're all on different budgets so I comprised this list of things to do for cheap (or even FREE)! Here are 50 fun and affordable things to do without breaking the bank.
Go see a drive in movie.
Have a BBQ.
Have a 2-day garage sale – (Make cash instead of spending it!)
Make a time capsule.
Create a scavenger hunt.
Have a DIY day with things you already own.
Movie marathon!
Fly kites.
Hold a potluck dinner.
Go camping.
Play charades.
Take a short road trip.
Go on a bike ride.
Have a picnic.
Play board games outdoors.
Attend a free concert.
Sing karaoke.
Take photos with funny props.
Rent a paddleboat.
Go bowling.
Help a friend with yard work.
Go fishing.
Take a tour nearby.
Water balloon fight!
Feed the ducks.
Play cards.
Go to the beach.
Take a hike.
Visit a nature center.
Make tie-dye shirts.
Go to a flea market.
Volunteer.
Visit a planetarium.
Go roller skating
Play corn hole/bag toss.
Have an up-cycle night.
Go to a museum.
Explore a new city.
Play Frisbee golf.
Build a fire and make s'mores.
Take a "How-To" class together.
Head to the lake.
Make Fondue.
Host an in-home spa day.
Video game tournament.
Play flag football.
Miniature golf.
Make a funny YouTube video.
Start a book club.
Learn a foreign language together.
Socializing is a favorite pastime. Remember it's not about what you're doing but the company you keep! Take the initiative and plan some fun with your friends and family today!
What are some of your favorite budget-friendly activities to do with your friends and family?