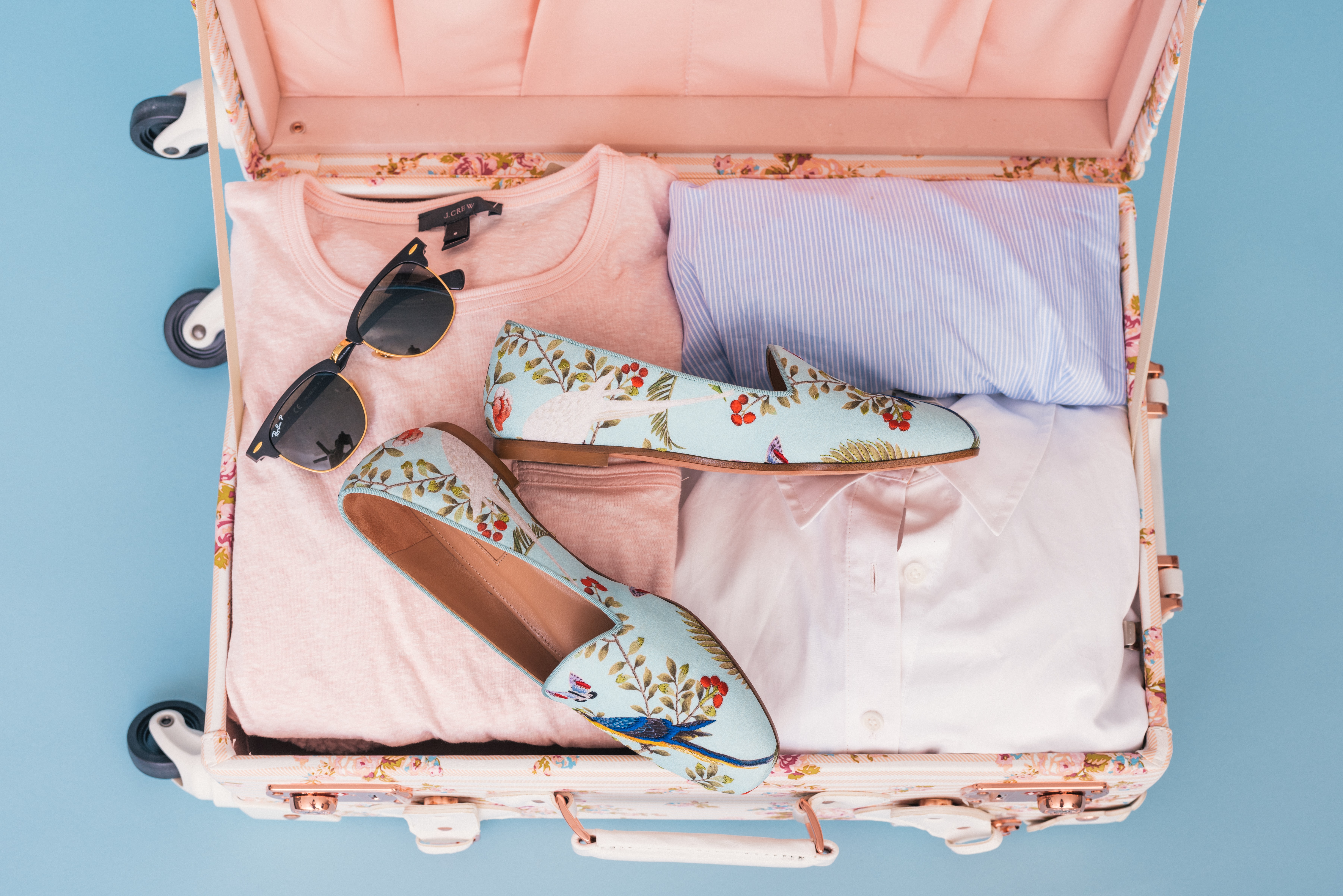 For many of us, Spring Break is just in a couple of weeks.  While some might be planning to a low-key, relaxing staycation, some may be planning a Spring Break getaway.  But what if you have a limited budget? Can you still go on vacation? The following tips will help you go on a fun spring break getaway, even if you haven't got a lot of money to spend.
Money saving strategies – First and foremost, shop around. No matter where you're headed, explore discounts at rental car agencies, hotels, sightseeing attractions and air/hotel packages.
Read the deals carefully – Review the details so you won't be fooled into paying hidden costs, like fees for maid service.
Travel by car – Sure, it takes longer to get from point A to point B by car, but you may be able to save a bundle if you drive to a destination closer to home (and you can take this opportunity to stop at landmarks along the way).
Save on transportation at your destination – When you reach your destination, explore public transportation options or activities that are within walking distance from where you are staying.
Don't rush into a deal – If you have to "act now" to get in on a good deal, resist the pressure. It's true, availability of airfare and lodging constantly changes, but reputable companies don't pressure you to make fast decisions.
Check reviews – Find online reviews about the travel company you're considering. If specific hotels are part of your travel package, get local phone numbers, not "800" numbers, and addresses. Call the hotel and ask questions about the tour package director.
Get trip details in writing – If you work with a travel agent, ask the agent to provide a document with details of the trip, including all costs, before you buy. Then read the fine print carefully. Never sign a contract with blank spaces; additional information could be added after you sign.
Get receipts – It's important to get a receipt from your travel agency or rental provider, so if you pay by cash, ask for receipts. A safer way to pay for a spring break vacation is by credit card – if you'll be able to pay off the bill in full when it comes. Talk to someone at Fort Worth Community Credit Union about the credit cards they offer.