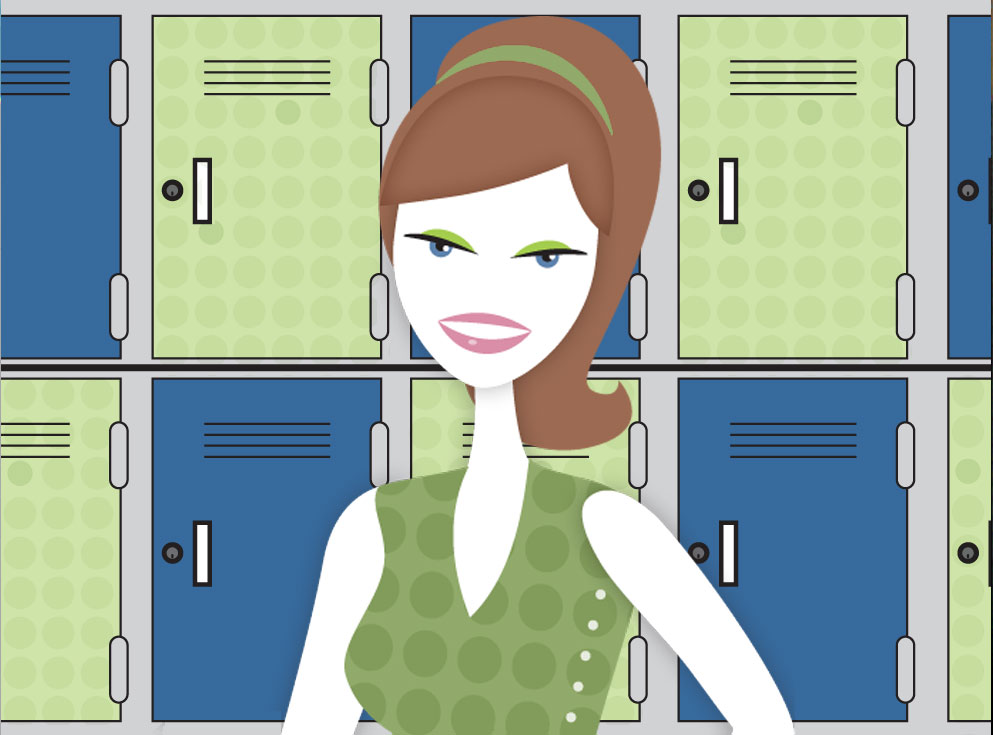 Tax Free Weekend is right around the corner (August 11th through 13th, for those of you who aren't counting the days 😬) and I love helping out my fellow Money Saving Mamas during this time of year. These school supply lists just keep getting longer and longer. The lines are insane and it's slim pickings out there!
I want to help lighten the load. So from August 1 through August 9, post a photo or video on Instagram or Facebook, telling me what you've learned (use hashtag #GabbyTaughtMe) from me or my blog. It can be anything from your favorite recipe I've shared to a valuable budgeting tip you learned.
I'll select TWO lucky winners on August 10 – who will be notified via direct message on the channel they shared the photo/video on – to receive a $100 gift card to spend on school supplies.
Good luck! I can't wait to see what you all have learned!
Note: Posts must be public and include the hashtag (#GabbyTaughtMe).