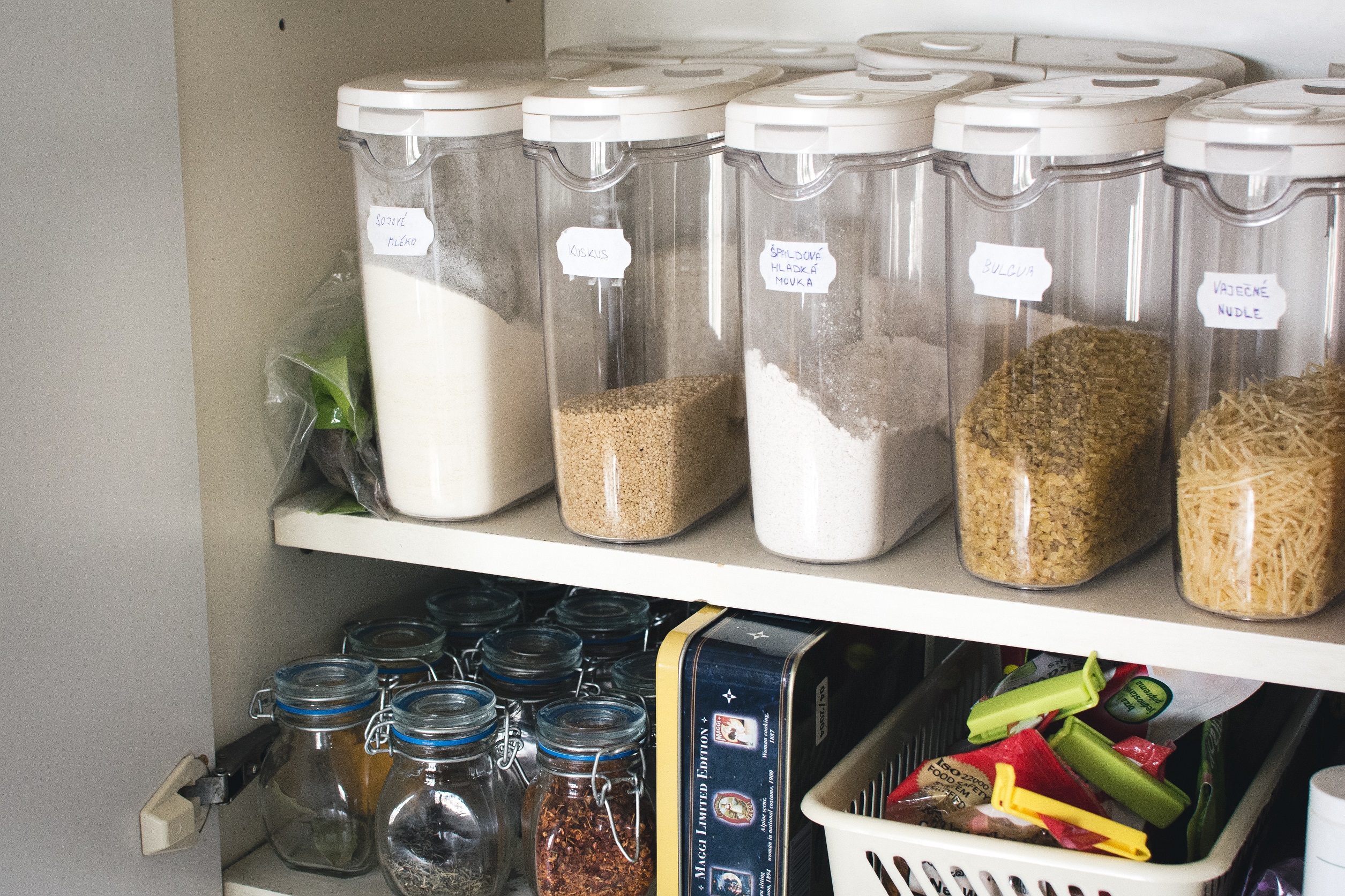 Bulk Online Shopping – Should you be doing it?
A few years ago, I touched on this topic, but it's time for an update and upgrade in information.
While I love to shop and hunt for deals, the truth is that I'd rather sit on my comfy couch, getting extra cuddles with my kiddos than wrangling everyone into the SUV for an excursion to the store. I see my neighbor, Kathy, get AmazonPrime packages often, so I decided to get neighborly with her and see what she's up to. Saving BIG—that's what she's up to! It looks like I'll be readjusting my budget for the better in exchange for more time at home where it matters.
Why it's Worth the Membership
My first thought when chatting with Kathy was "How much are you spending on shipping?" She joined AmazonPrime for $99.00/year to get:
two-day shipping on most items
same-day shipping from certain zip codes
unlimited streaming of movies, TV shows, and books
Other deals that pop-up throughout the year
*Side Note* the average cost of shipping a 1-2 pound parcel is around $7.00. So if you order more than 1 package with AmazonPrime/month, then the savings are worth the $99.00 annual membership. Another option available is to pay $10.99 monthly, but this gal knows that cost adds up to $131.88 annually—not very smart in the long run.
What to Buy in Bulk
Toiletries:
Toilet Paper: Everyone uses this, and a lot of it. Add in children, and the amount used grows exponentially.
Feminine Products: Unless you are close to menopause, you will definitely need these for quite some time.
Soaps, Shampoos, and Conditioners: For the whole family, especially you and your husband who are less likely to develop new preferences in scents.
Cleaning Supplies:
Laundry: It's the never-ending chore for a reason.
Bathroom and Kitchen Counter Cleaners: what works will always work.
Dried Goods:
Beans, rice, and noodles galore! Get crafty with the kids to make decorated containers, too.
Peppercorns: Peppercorns can stay edible for up to three years. Ground pepper loses flavor after about six months.
Popcorn kernels: These don't seem to have a shelf-life. Use these instead of the bags of popcorn to save money, eat less processed flavors, and keep your kids entertained with watching the kernels pop on the stove.
Clothes: When was the last time your husband changed the style of socks he wears? What about his classic white button down? Anything that doesn't change style or size (reasonably speaking) is good for online purchasing.
Plain white/black socks: Consider 1-2 years' worth to easily replace threadbare pairs.
Basic undergarments: whether it's his or your trusty comfy pairs, these are also available online.
Children's Uniforms: Especially if you have more than one child who attends a school with a long-standing dress code with no hint of changing. Hand-Me-Down is not a bad word and allows the family to focus funds on more important things, like college funds.
Some of these items may have comparable prices at your local stores, but factor in the gas money used to-and-from the store, and the time allowed to focus on other things, and I'm the latest fan of purchasing in bulk online. I know I don't know it all—what do you and your neighbors purchase online?