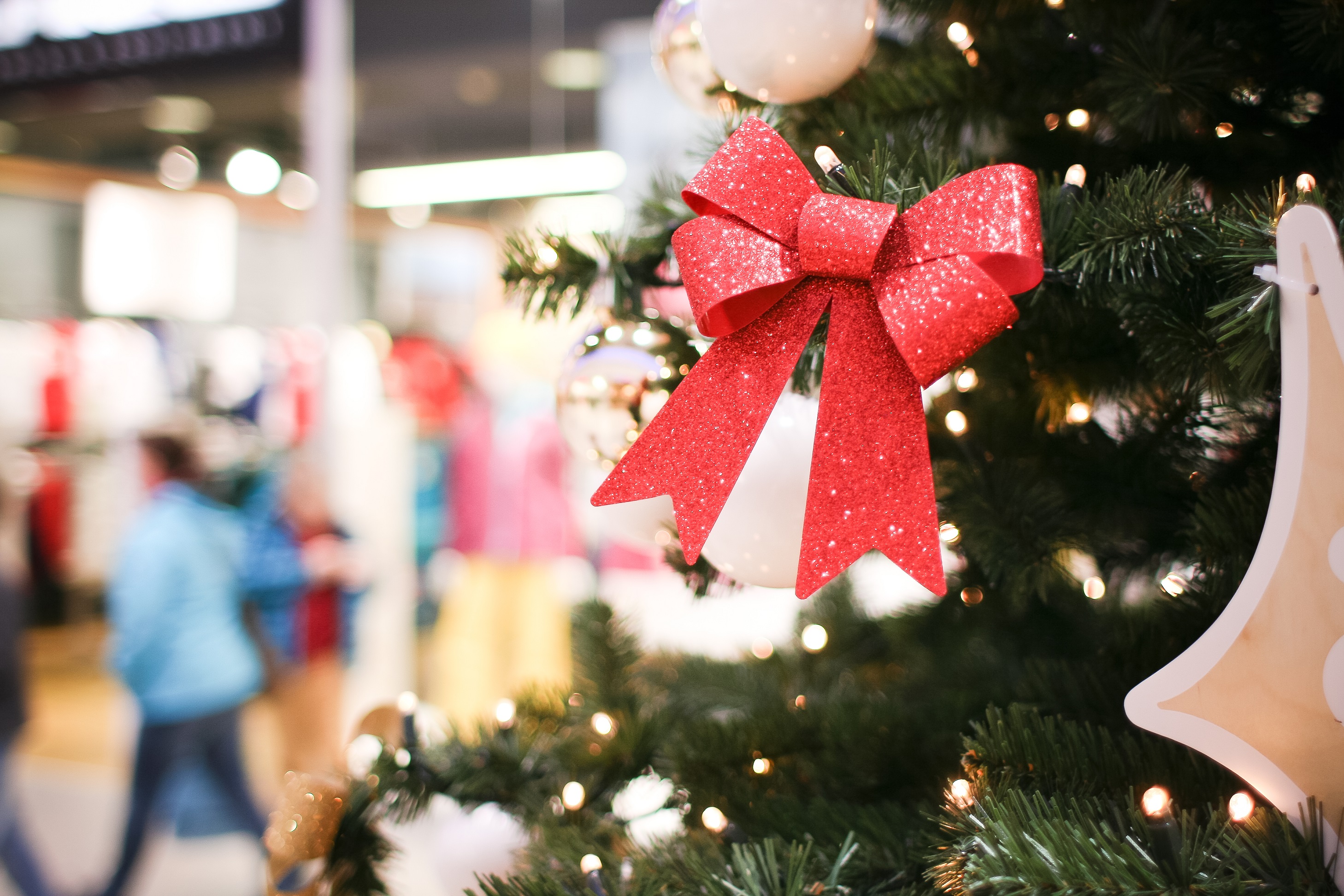 Tips for the Black Friday Shopper
I still haven't decided whether or not I'll partake in this year's infamous Black Friday. Part of me wants to take advantage of the low prices and get my Christmas shopping done. But the other part of me wants to sleep in and eat Thanksgiving leftovers. I could go after Thanksgiving dinner but that's usually when I like to sit around the fire with a cup of hot cocoa, putting off the whole "putting up the Christmas tree" ordeal. Nonetheless, I know some of you will venture out to the mall or Best Buy. Whether you have a list of wants or you're just curious, here are a few Black Friday tips I've learned from personal experience.
Be prepared. Wear comfy shoes, and bring a jacket or two. You'll be standing in lines all night/morning. And from the looks of it, you'll be waiting in the cold. Nothing kills a shopping trip like aching feet. So be smart. Ditch the heels for this one. I usually opt for a pair of comfy tennis shoes or boots.

Leave the distractions at home. That means everything from small children who aren't completely potty trained to husbands who get lost easily. Black Friday is crowded and a little tense. The last thing you want to do is have to stop what you're doing to take a toddler to the restroom or track down your husband playing Xbox in the gaming section.

Don't forget about Cyber Monday. This is so important. Don't go in with intentions of accomplishing all of your Christmas shopping. Not only is that unreasonable, it's impossible. Keep in mind that tons of places start their virtual sales on Monday. So save some of your money for that.

Speaking of which… Set a budget and stick to it. Don't go crazy just because you found a 40 inch flat screen for a really good price. Only buy what you

planned

on buying. Unless, of course, the deal is

that

unsurpassable.

Keep your eye on the prize. While Black Friday might seem like the ideal time to get all of your holiday shopping done, bargain-hunting experts say Black Friday is actually not the best time of year to score the best deals on clothing. Look for good deals on technology and devices this weekend and worry about clothing and accessories throughout December.
I'm even more torn than I was before I wrote this. What do you think? Should I go Black Friday Shopping this year? Feel free to comment any of your Black Friday tips and tricks too! J