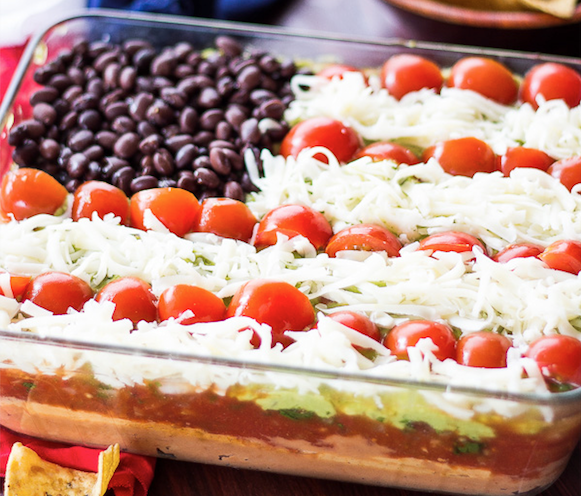 4 Patriotic Recipes to Try This Fourth of July
July Fourth is right around the corner! Planning a successful Independence Day party requires fantastic food! Here are 4 tasty, patriotic recipes are perfect for a star spangled day!
These are a few of my favorites that are tried and true! What are some of your favorites?