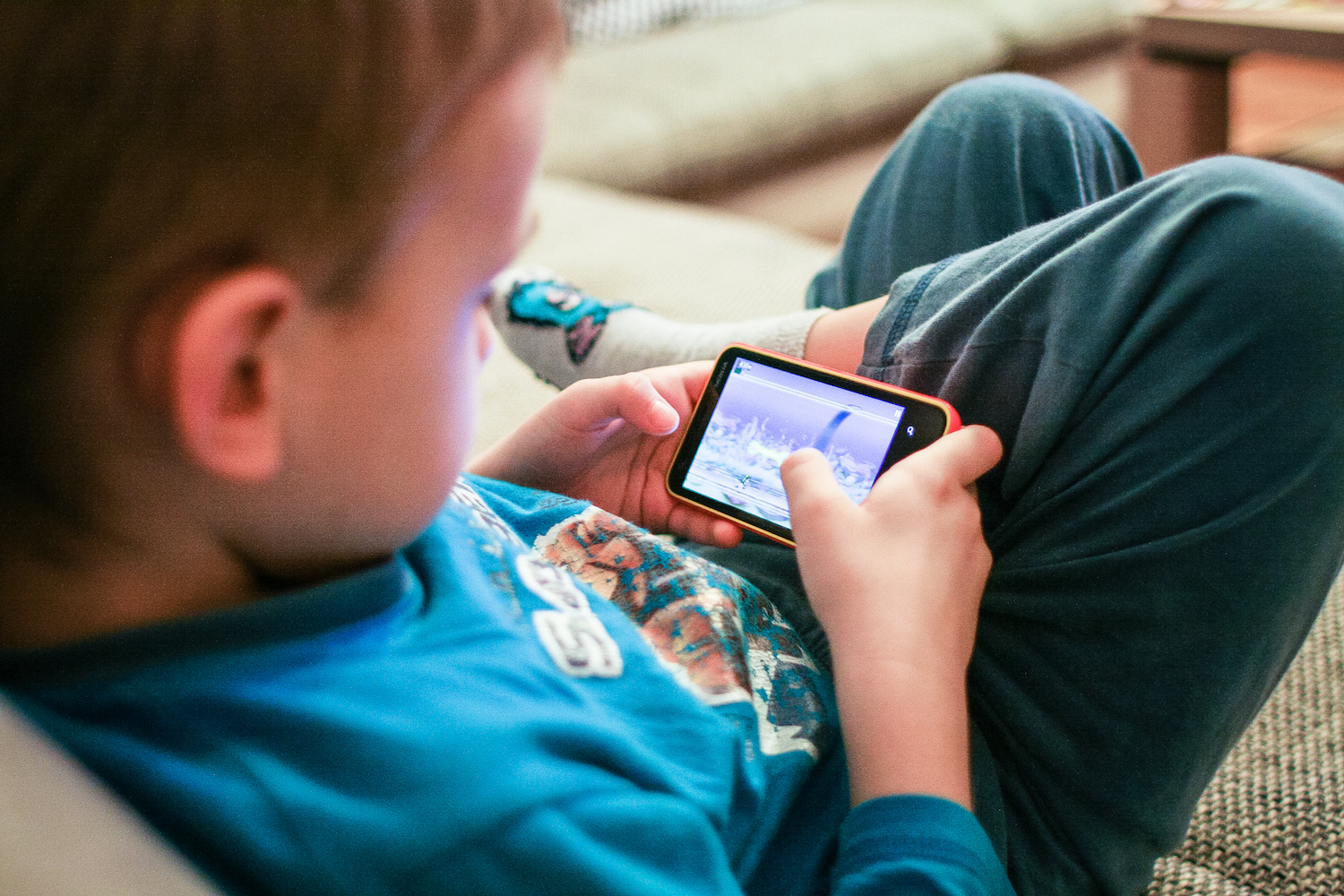 7 Tips to Prepare You for Back-to-School
With the summer drawing closer to an end, we as parents spend a lot of time preparing our kids for back to school. Year after year I learn more and more by trial and error. I hope these tips will help you and your family.
Update shot records – Are your child's immunizations up to date? If you aren't sure, check online for your state requirements.  I can't stress enough how very important having your child's shots up to date and having the shot record in hand is a must! With so many parents all trying to obtain the same information from their pediatrician it's important that you start early to assure you're able to get them in a timely manner. Not being current can delay your child from starting on time.
Meet the teacher – I personally love this night at the school. Attending an open house or meet the teacher is a great way to begin getting to know your child's teacher. I feel it helps break the ice, making the first day of class so much easier. Ask for his/her email address and send a personalized email about your child. Include any allergies, triggers and areas of strength. Ask his/her communication preference.
Uniforms and dress codes – Knowing what the kids can wear to school is important. So many districts have switched to uniforms. Look online or contact your child's school for the most recent information. Then tackle those closets and drawers! Donate or sell the outgrown items before purchasing new. Be sure to take advantage of your local Tax Free Weekend and sales events to maximize your savings! I also found some great coupons and deals on Groupon.com.
Create a schedule – Have a calendar that has the entire family's activities and important dates on it. If you are a more tech savvy family, remember to sync your online calendar to everyone's so no one misses a date!
Check the supply list – The supply list that teachers and schools can send out can be never ending and often repetitive. Before you go out and purchase everything on the list, check to see what you have at home. You might have a three-ring binder or spiral notebook lying around that didn't get used the year before.
Bedtime schedules – Establish a firm bedtime. You'll thank me later! Re-introduce the early bed time schedule about two weeks before the 1st day of school. Start with going to bed 15 minutes earlier each night then waking up 15 minutes earlier each morning. This will be a great help while getting adjusted to waking up on time for school!
Meal ready: Be ready to kick off that 1st day of school with a healthy breakfast that'll keep you (and your kiddos) going!
Back to school can be a stressful time for everyone. Hopefully these tips with help with the transition of summer ending and school beginning! What are some of your tips or tricks to make going back to school more enjoyable?
Savings Tip: We know you're busy this time of year and FTWCCU has online banking, Saturday hours at most of their branches, and more than 28,000 FREE ATM locations to fit your fast-paced life.