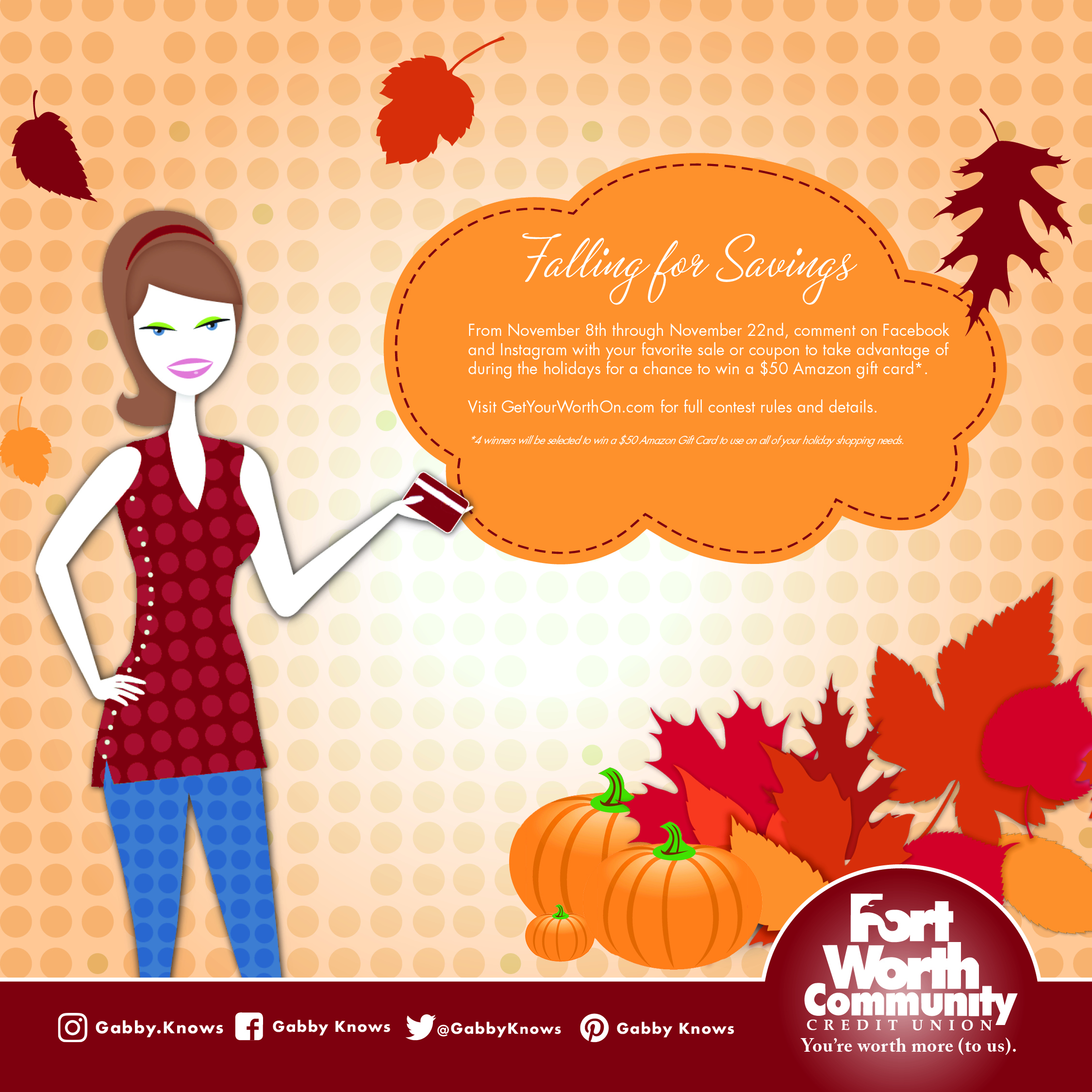 The holidays are right around the corner and, unlike most shoppers, I refuse to wait until the last minute (or Black Friday) to start my Christmas shopping. I'm making a conscious effort to run to the mall anytime I find a deal that's too good to pass up – and will allow me to cross someone off my Christmas list.
In October – yes, October – I received an email from Bath & Body Works about their 'Buy 3, Get 3 Free' deal on 3-wick candles. I also happened to have a 20% off coupon from them. Guess what makes a great Christmas gift for moms, grandmas, coworkers, etc.? You guessed it – 3-wick candles! I combined their 'Buy 3 Get 3' deal with my 20% off coupon and crossed several names off my list.
These are the kind of deals I love finding out about! So much so that I'm giving all of you a chance to win big just for sharing your favorite sales and/or coupons!
From November 8th through November 22nd, comment on my Facebook and Instagram posts with your favorite sale or coupon for a chance to win a $50 Amazon gift card*.
Click here for Full Contest Rules and Details.
*4 winners will be selected to win a $50 Amazon Gift Card to use on all of your holiday shopping needs.