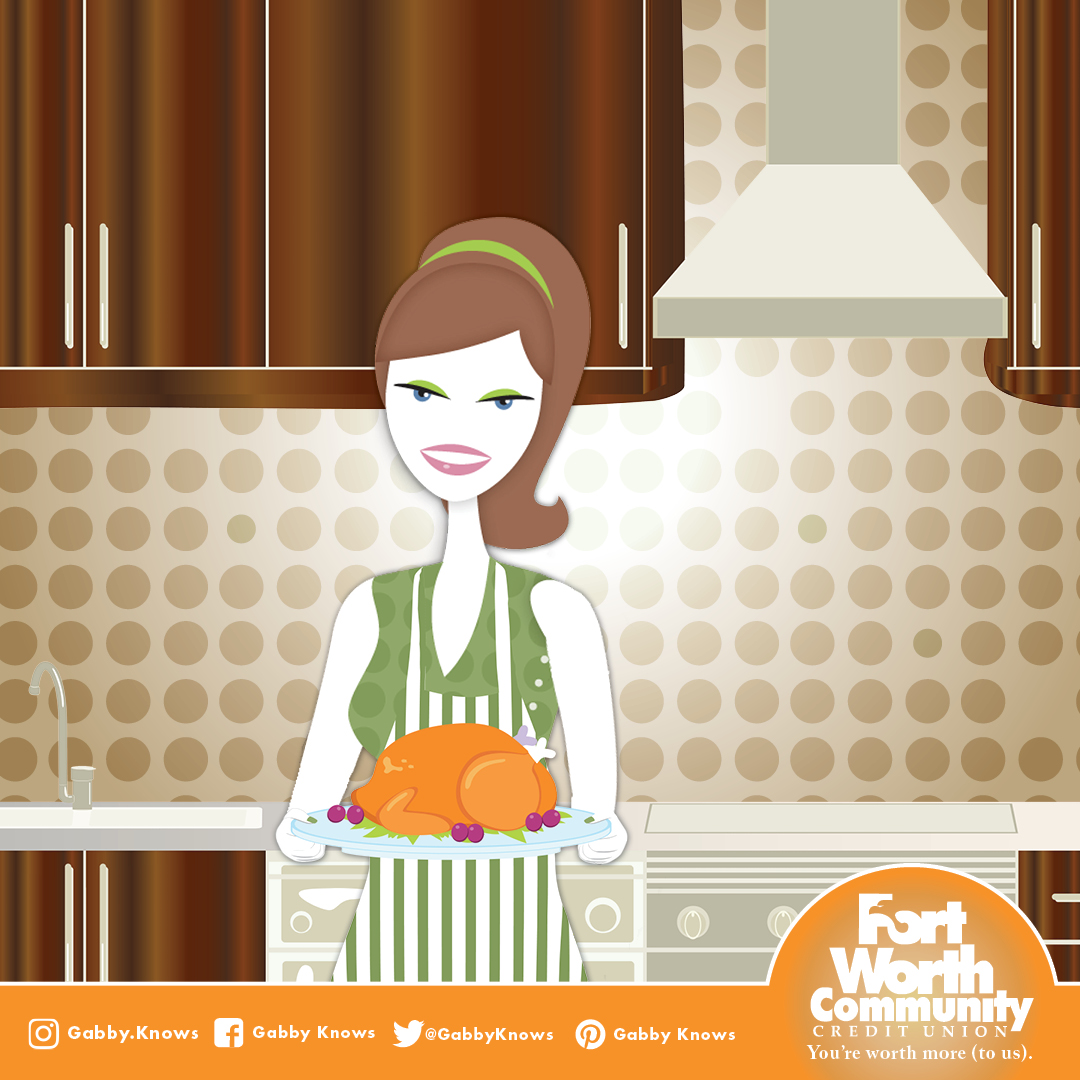 My Gabby Gives Thanks contest is over and I can't wait to share all of the yummy recipes I received!
4 winners were selected (at random) and notified yesterday. They will receive a $50 VISA gift card to use this Thanksgiving, along with a few other goodies.
The winners are:
Nicole P.
Michelle R.
Sabrina S.
Yvonne S.
Thank you to ALL who participated, I can't wait to try out some of these recipes.
Don't forget to like my page on Facebook or follow me on Twitter or Instagram for updates on other contests and giveaways! 🙂