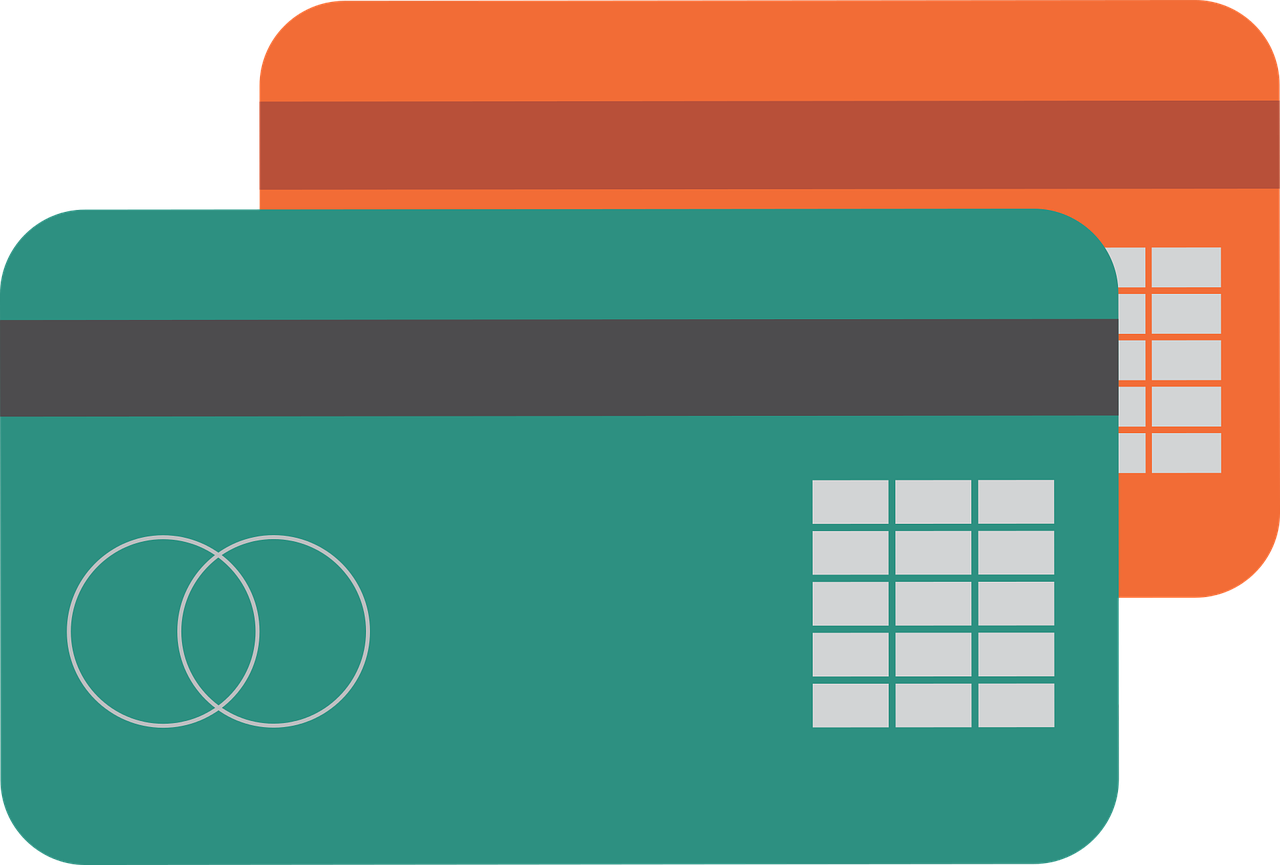 Choosing the Best Credit Card for You
First and foremost – know your credit. Your credit score and report will determine your eligibility for certain credit cards. The higher your score, the better off you are! Check your credit score for free at https://www.creditkarma.com or www.freecreditreport.com.
Once you obtain the report, review it. If your score isn't where you thought it was, find out what's hurting it. If it's an error, dispute it. If it's accurate, focus on improving your spending habits.
Once you've reviewed your credit, identify the type of card you're looking for. There are several different types of credit cards, but almost all of them can be categorized into one of these groups:
Cards that save on interest.
Cards that earn rewards.
Cards that help build credit.
The best card for you will be the one that is tailored to meet your specific needs. If you travel a lot, a travel card is perfect for you! Here's what to look for based on what you want out of a credit card:
Interested in saving on interest? Finding the best interest rate doesn't have to be difficult. You already know your credit score. Do some research and compare different companies. Most credit cards offer promotional interest rates to get you to sign on with them. For example one company may offer 0% for 15 billing cycles and another might offer only 12 months. After this time expires they may charge between 12-25% interest, depending on your credit. Paying off during promotion is key! Also, watch out for those annual fees!
Maybe you're more interested in credit card rewards… Most companies offer enticing rewards when initially applying. You may find an offer that will reward you with cash after spending a certain dollar amount. You may find rewards in the form of points you can redeem for gift cards and hotel stays. Tailor the card to fit your needs, from travel miles to cash back or bonus points for loyalty programs.
Just as it's name suggests, a secured card is secured by a deposit that's reflected in your credit limit. Think of it like a prepaid card. Some use this method as a building tool and some use to repair their credit. Either way, showing on time payments will boost any credit. Only charging what you are able to pay off in full at the end of the month is smart. Credit card companies, banks & credit unions all offer secured credit cards. Be sure to compare all the fees that may apply before selecting your card. Also, choose a card that will allow you to upgrade once your credit has improved.
Maybe you're not new to credit cards, but you're considering transferring a balance. There can be benefits to transferring your balance from one card to another. This juggling act can be fun if done correctly! Let's say you have a balance that you desire to transfer to a card with 0% interest. Make sure you look for the balance transfer fees offered by each Some have promotional $0 transfer intro fee and others may charge a percentage or a flat minimum dollar amount. This can be a great way to save money you would've paid in interest!
Let's summarize! First and foremost: shop around. Compare fees and rewards and know your needs. Apply for the card that offers the best overall value. The online world is a vast source of information. Ultimately, the card that you choose should assist you in reaching your financial goals.