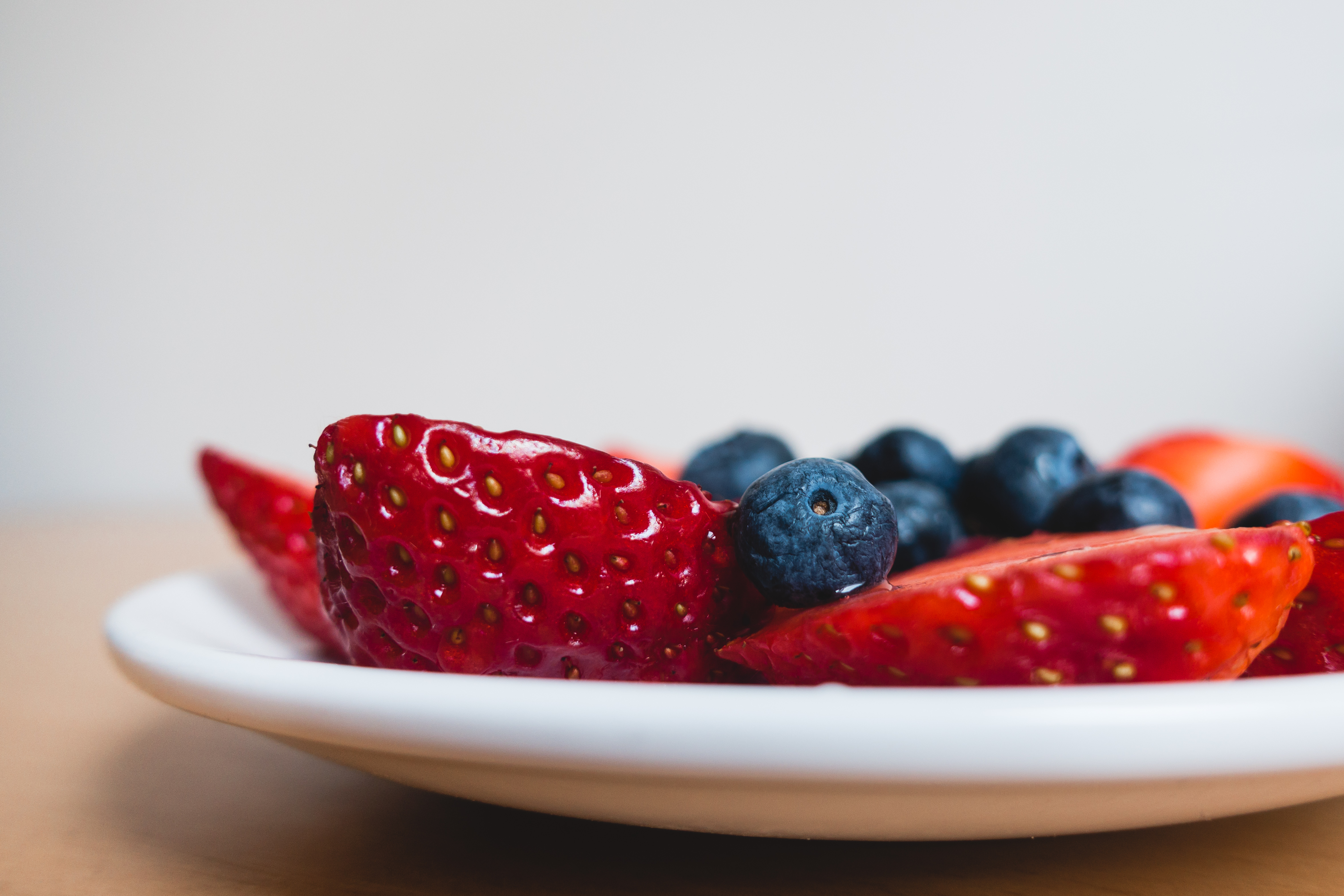 7 Ways to Save on School Lunches
School is back in session! Supplies and clothes have been bought and put to use! It's time to switch gears and get focused on saving money on filling their lunch boxes. I personally love this challenge. I do admit from time to time, I have to get creative. Here are a few ways I stretch my dollars on school lunches.
Make a list – Ever go to the store hungry? It is so easy to get derailed that way. Make a detailed list and stick to it. Separate it into categories breakfast, lunch boxes, dinner and of course desserts!
Check for savings – Be sure to check out your grocers app for weekly sales and specials. Most retailers offer their circular online, digital coupons (easy) and any exclusive deals you may be able to capture while in store. I frequently shop Kroger and I use their Friday Freebie. This can be utilized online or the app itself.
Use Coupons – Coupons are fun and a big part of my frugal ways, this includes packing the kids lunches. Take the time to clip coupons weekly. If you're not big on paper and scissors, clip digital ones! You'll be amazed how much you can save!
Purchase reusable containers – Be sure to add reusable containers to your list when you first start. I always buy microwave safe and environmentally friendly containers! When selecting a lunch box, keep quality in mind (it needs to last all year)! I also buy bright colored reusable plastic ware for them. These purchases will cut down and save you money in the long run! Some moms use freezer ice packs, I save by using mini water bottles, I just fill them with water and pop them in the freezer.
Homemade servings – The big hype today seems to be convenience, it is nice! However, packaging the snacks yourself is where you can drastically cut costs. Before you put your groceries away, sort them out and separate them into your own container or baggies. Slicing, dicing and cubing yourself can save your household a ton of money. For example, I make a three way container with grapes, cubed cheese and pretzel sticks. My son loves it! Putting in the extra time is well worth the money saved in the end. I've found that a majority of my savings is from buying in bulk.
DIY Lunchables – Head back to the deli and purchase meat and cheese from the block. It's super easy to make those little squares yourself. They can be placed in reusable-microwave safe containers, add a few seasoned crackers, a sweet treat and ta-da you're done!
Meal prep on Sunday – I find cooking on Sunday evening is a great way to save time and money! Win-Win! I love cooking bulk items (like grilled chicken) and using it for chicken tacos one day and Alfredo pasta the next #LifeHack! One of my oldest favorites is a classic PBJ, I simply use a cookie cutter to cut off the crust, press the edges with a fork, place them in a lunch bag and freeze! Family Fresh Meals is a great site to get you started!
Packing lunches is a great way to save money – plus, when we take time to sit down and plan it out we almost always take into consideration the health value! Things like protein, fruit and vegetables are key to healthier eating! Look at it like a challenge and before you know it, it's a part of your routine. What things do you do to save money when packing that brown bag?