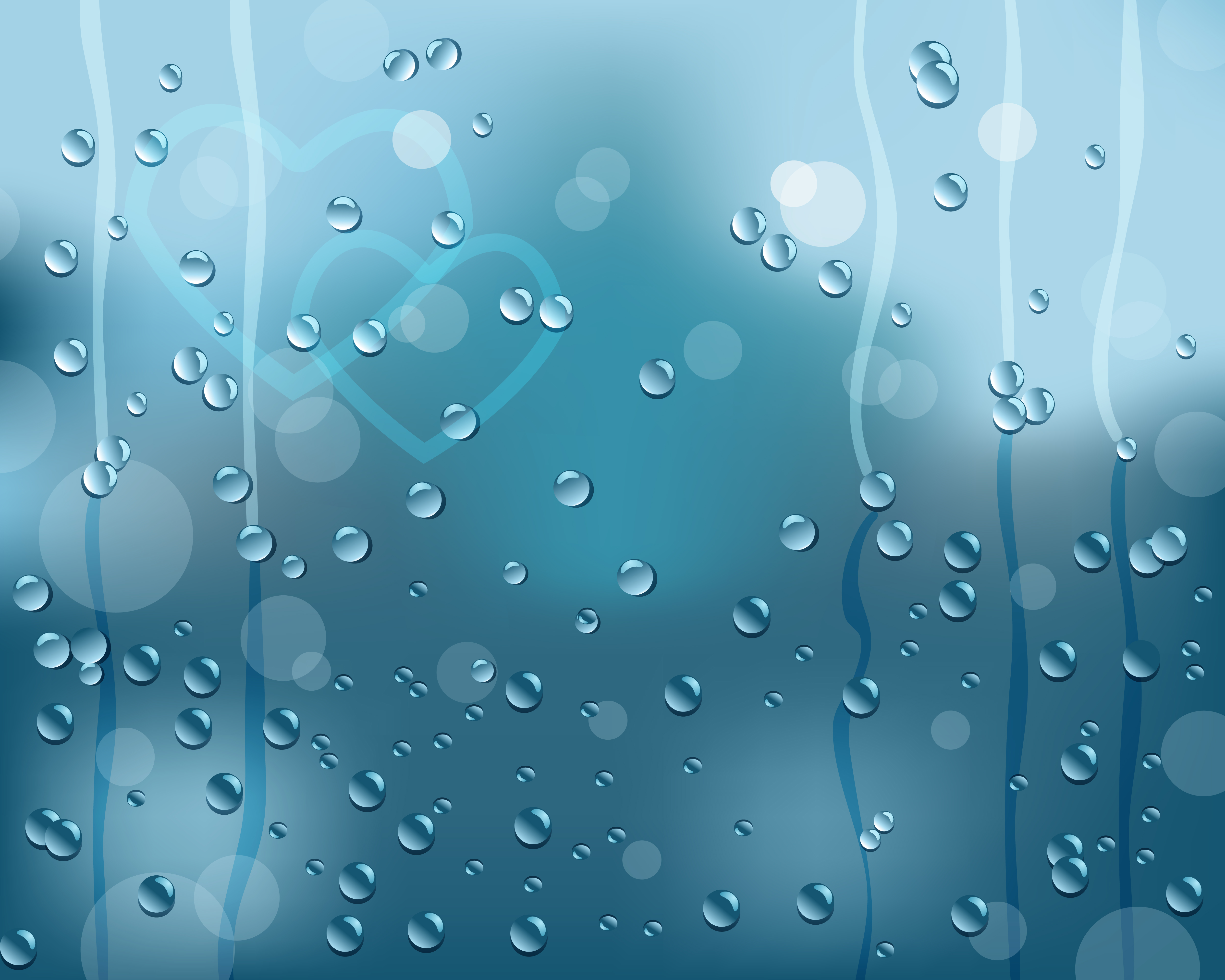 Rainy days can really get you down, and make the children stir crazy. The DFW area has plenty of museums, exhibits, and indoor play spaces but those can get costly. Here are a few ways to keep everyone entertained while staying at home and without breaking the bank.
Moon Sand- This one might get a little messy. I suggest setting up over a hard or tiled floor with some newspapers
or wax paper underneath to catch any spills. To get started, mix 8 cups of flour and 1 cup of baby oil together. Once fully mixed, portion out an ample amount to each child. Let them have fun molding and making any creation desirable! You can even join your kiddos to make some memories.
Scavenger Hunt- There a couple different ways to prepare this one. One option: create a list of children-friendly household items to search for. You can create a specific list for each child including items like a wooden spoon, socks, blocks, specific color of a crayon or ball. The second option: create clues in numbered envelopes. (1 of 5, 2 of 5 and so on) Each envelope leading to the next clue until finally reaching the grand prize. Get the kids excited by offering one of three prizes of their choosing! Ideas for prizes are endless—perhaps your youngster would win the movie choice on movie night.
Puppet Show- Pull out those holey socks from the bottom of your drawer, find some scrap paper and let the children make their own puppets. When they are finished, let them put on a show. Have the puppeteers sit behind the couch so they are hidden and the audience on the other side. Sit back, relax, and enjoy the show as their imaginations run wild.
Dance Party/ Freeze Dance- Pick some of their favorite tunes and let them shake their groove things. If you want to add more fun, randomly pause the music and anyone who doesn't freeze is out, last kid standing gets a prize. Then start over. Being stuck indoors can be hard when you have so much energy. This is the perfect to let it go.
Paper Chain Decorations- Get out those glue stick and construction paper scraps. If your children are old enough, let them cut strips of paper in different lengths and widths. Show them how to loop the pieces together to create a chain. The chains can be used as decoration for their rooms, or maybe color specific for upcoming holidays. Paper Chains also make for excellent visualized countdowns for important things like birthdays, or Christmas.
Blanket Fort- Who doesn't love to curl up and watch a movie on a cold, rainy day? Bring the kitchen chairs, or rearrange living room furniture and drape with a blanket and then pile all the pillows you can inside the fort and put on their favorite movie in your new world. If your children are old enough, spooky movies are great for forts too.
Don't let the rainy weather get you down. There are plenty of rainy day activities to keep everyone entertained! What are some of your favorite games to play until the rain goes away?