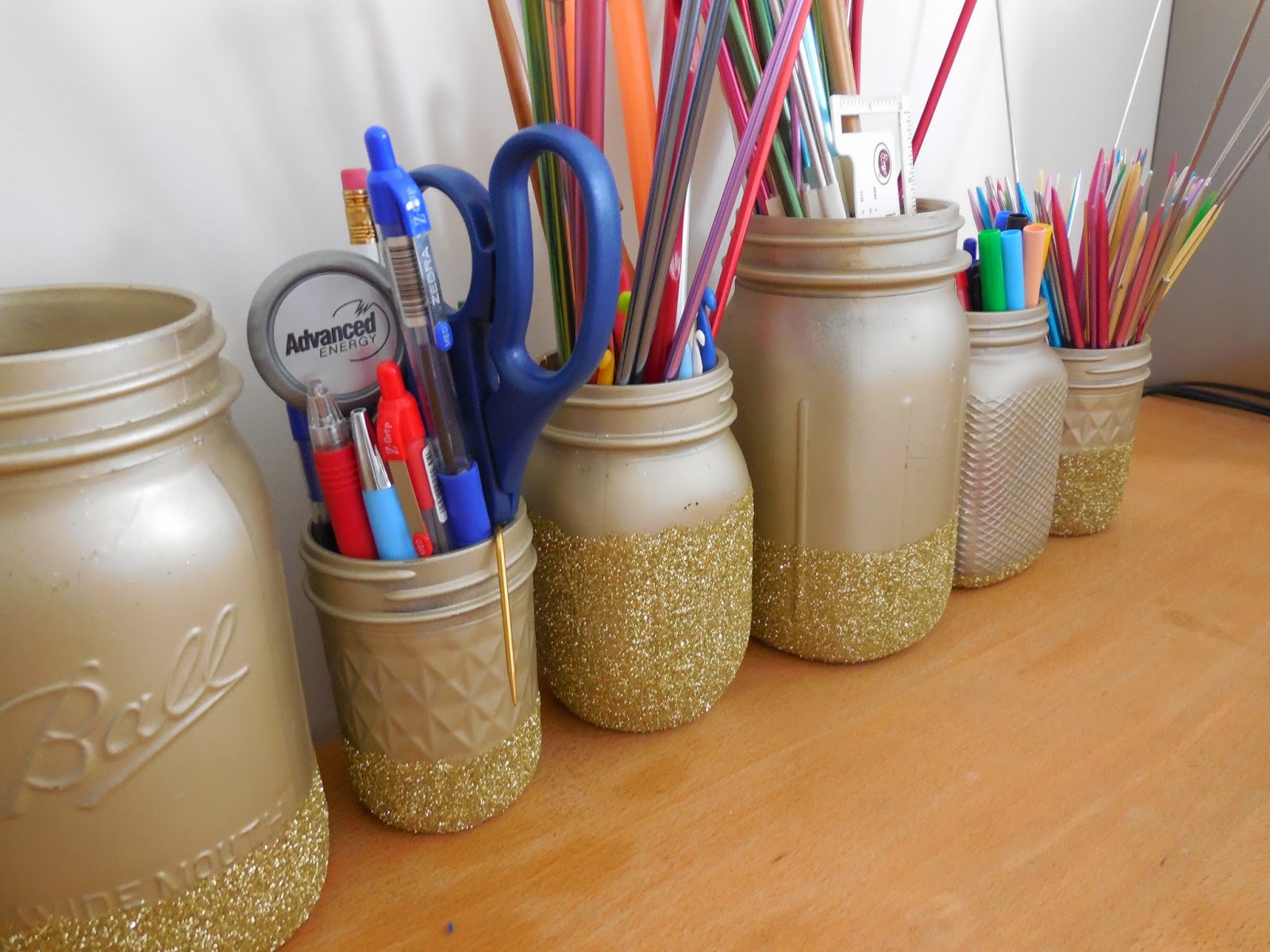 3 Ideas for Repurposing Items
What's better than buying something and actually using it? Using the item for more than its intended purpose! Repurposing items always makes me feel like I got a "Buy one, get one free" deal and we all know I love deals and free things. After doing some fall cleaning, I found a lot of items I could reuse rather than toss.
Light bulbs into mini vases — Clear out and clean thoroughly before putting small/thin plants in. You can even get more creative with how to display them, whether it's hanging them or propping them up on racks.
Toilet paper and paper towel roll crafts — These come plenty in my house and so we usually use them for quick and easy arts and crafts. I'm not very artsy but my kids will come up with all sorts of characters and monsters using just the rolls, some markers, and maybe some construction paper.
Mason jars — I LOVE mason jars as they are one of the most versatile and useful things. I have created cups, sippy cups, vases, food storage, bathroom and kitchen organizers, gifts, favors, and so much more. They hold drinks, food, seasoning, cotton balls, utensils of all sorts, and they are cute!
What are some household items that you've repurposed?