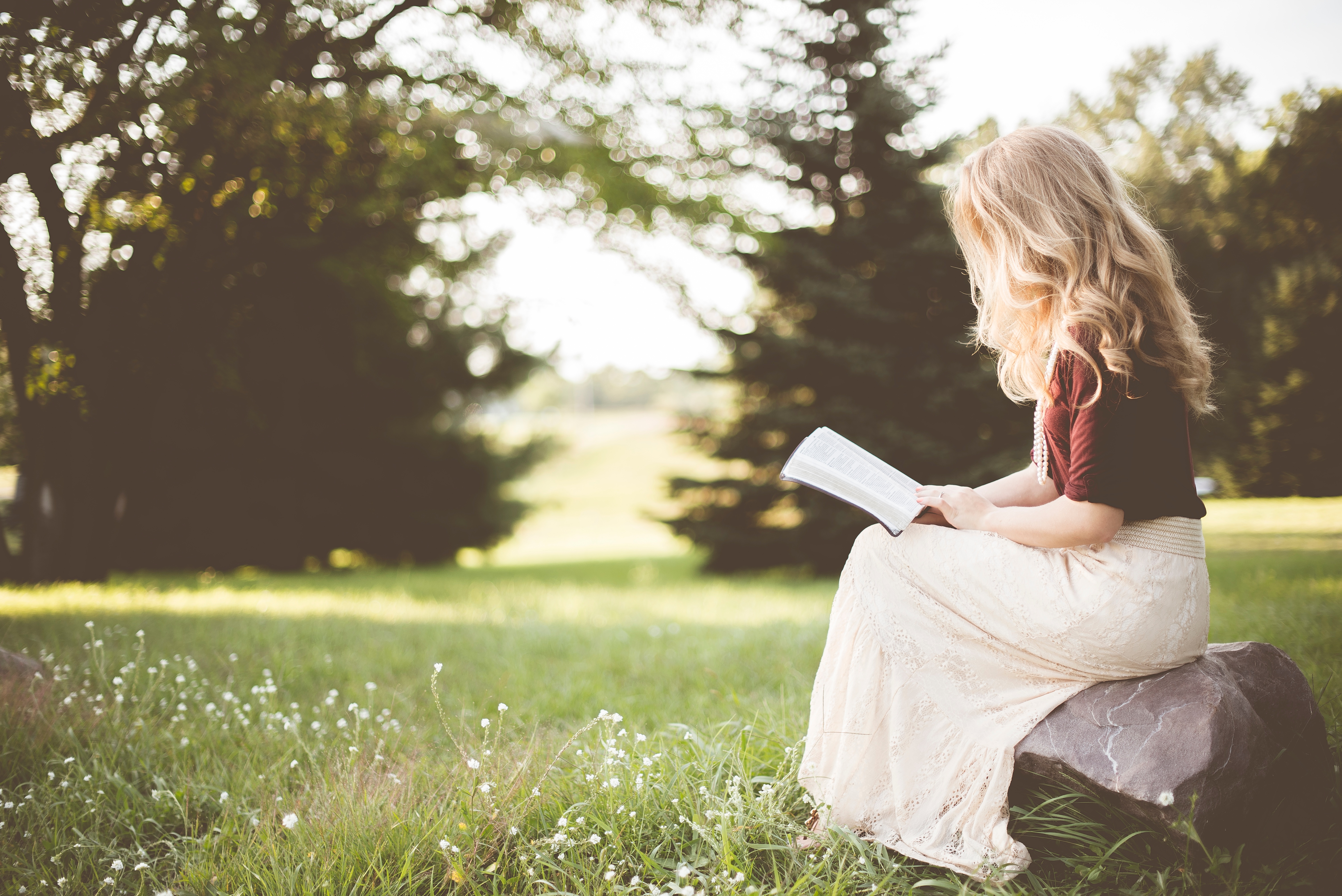 6 Ways to Pay it Forward (without actually paying)
Nothing brightens up my day more than taking that first sip of coffee in the morning.. Except when I pull up to pay and find that the coffee is free! Acts as simple as buying coffee for a stranger can change someones entire day! The act of giving is not only rewarding, but contagious – hence the Pay-it-Forward trend. Here are some ways to stretch the love without having to stretch the dollar!
Share the savings! Shopping for groceries on a budget can be stressful. Coupons come in handy for quick savings, but sometimes we either don't need the product the coupon is for, or we may even get an extra one that is soon to expire. A great idea is to leave coupons you don't need by the product in the store. That way, when someone reaches for the bleach they will also find their bleach can be $1.00 cheaper!
Donate, donate, donate! De-cluttering your closet and pantry will give you a cleaner home, but also an opportunity to help someone else. You can donate your clothes to local shelters or churches and your non-perishable food items to food pantries!
Use Amazon Smile. If you are an avid Amazon shopper, buy your goodies through Amazon Smile! It's the same concept, products, and deals that you already know and love, but Amazon will donate 0.5% of your purchase to the charity of your choice! How cool is that?!
Write an inspirational note. Leave a nice post-it note in an odd place for someone to find! A random shelf at Walmart, a library book, or even a bathroom are all good places to give a stranger a quick pick-me-up!
Acts of service go a long way. Offer up little things throughout your day, such as offering your seat up to an expecting mother or helping the intern learn how to fax something. There are opportunities to help everywhere, and even asking someone if there's anything you can do for them is a gift in itself. People love being cared for!
Phone a friend! Brighten someone's day by lighting up their phone! Take a few minutes out of the day to text someone a nice message about how you appreciate them!
Paying-it-forward is not limited by the amount of money you can contribute, showing you care is more than enough! Try some of these ideas throughout your day to brighten a few lives while keeping your budget happy too!