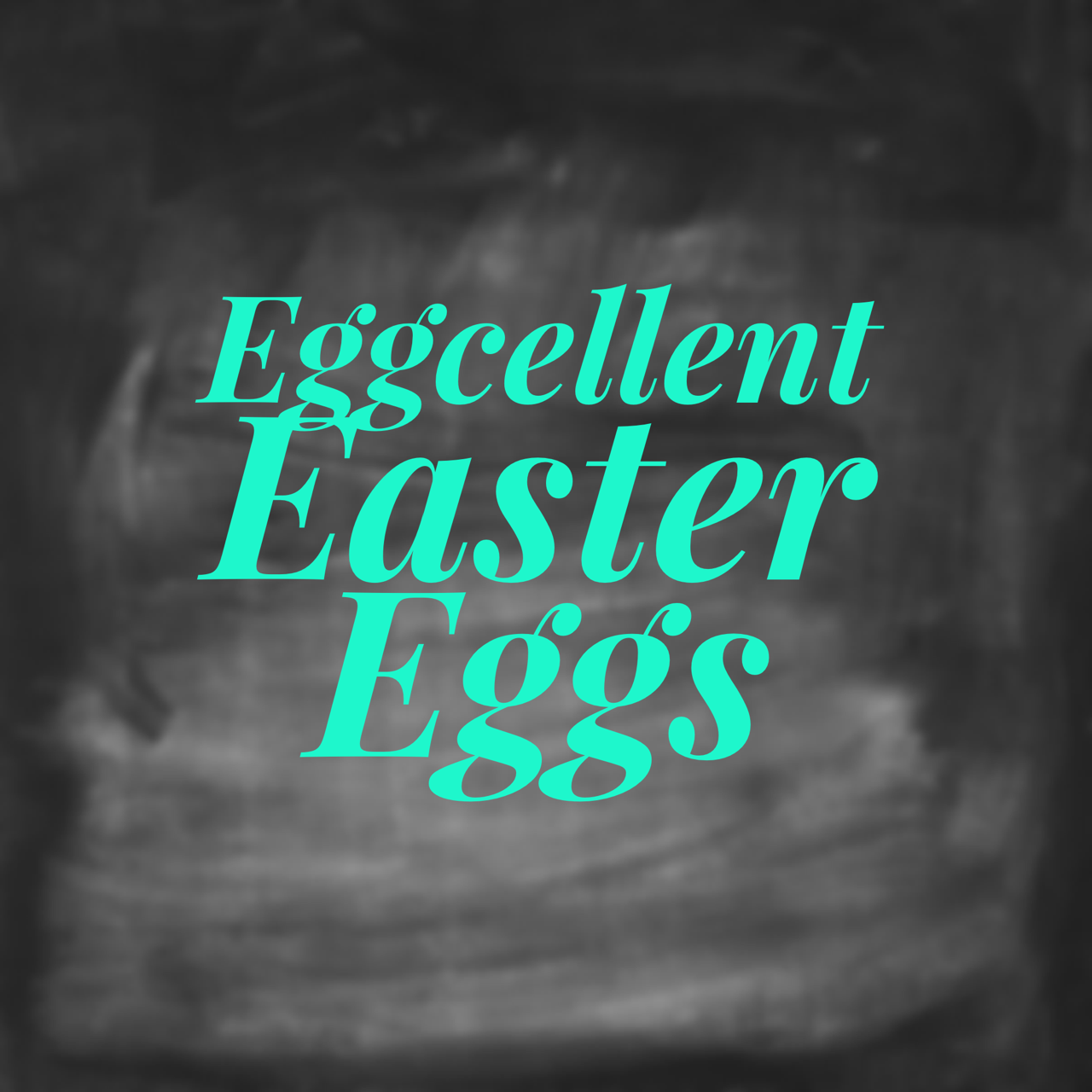 Can you believe we made it through winter already? The sun is shining, birds are singing, the grass is greener, and that means spring is here—and Easter is NEAR! I just love this time of year for family and friends to gather with arts and crafts, good food, and outdoor activities that will create a lifetime of lasting memories! This year, I have found several wonderful ideas that are unique, inexpensive, and fun for the whole family—and these are just a few of my favorites!
Dying eggs without the mess
It just wouldn't feel like Easter without coloring some eggs—but sometimes this can turn into a huge mess! Try using a whisk rather than a spoon or the utensil that comes in those often over-priced egg dyeing kits! Just separate the whisk, insert the egg, and dip it into the dye solution— and viola!
Tip: I would recommend not using your good whisk, you can find one at your dollar store that can be tossed in the trash when you're all done, or re-used for another messy project! http://www.survivingthestores.com/dye-easter-eggs-tips-tricks.html
"Eggcellent" arrangement
I just love spring decorations and this simple idea will add color and style to any room!
Use some eggs that you previously colored (or you could color some specific to your style) and place them in a glass vase—add flowers, branches, leaves, feathers, decorative straw or even fabric pieces— the possibilities are endless!
Tip: If you decide to you use real, rather than artificial materials, be sure to air out any brush you collect from outside to prevent bringing unwanted dust or bugs inside! http://www.lushome.com/15-easter-ideas-simple-table-centerpieces-handmade-nests-easter-eggs/72326
Sweet treat
I have discovered something amazing to make for everyone this year, and I just had to share it with you! Fruit pizza—yes that's right, delicious sugar cookie crumb crust, layered with cream cheese, and covered in a wide assortment of fruit in the shape of an egg! If you have never had this, now is the perfect time!  This will certainly go in the books as one of our favorite Easter traditions—plus, with so much fruit on top, it has to be healthy—right?
Tip: If you would like to cut back on some of the sugar, try a different crust— I think a graham cracker crust would be a wonderful alternative!