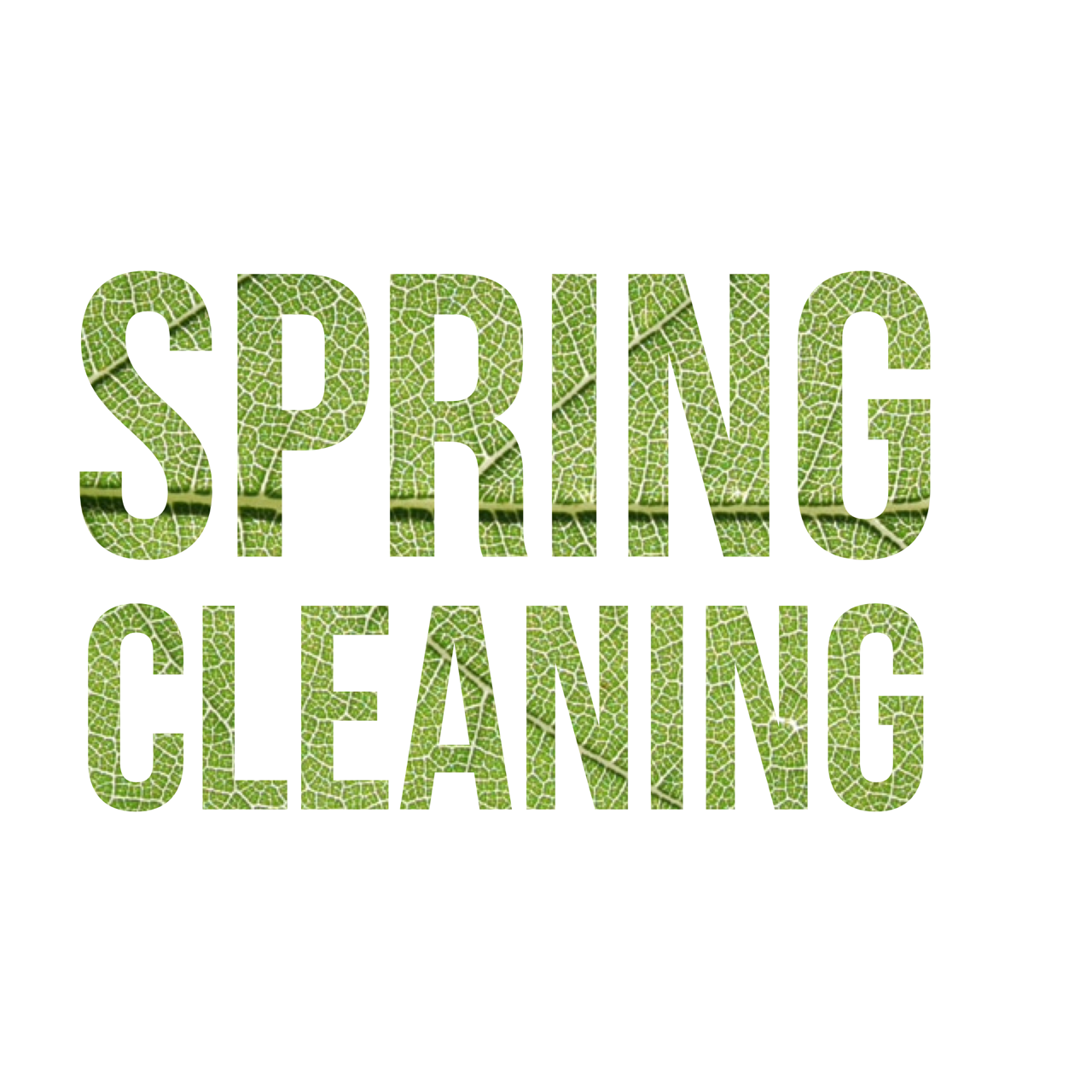 It's time for Spring Cleaning! There's just something about a clean house that feels so good. I'm giving you some of my secrets for great household products that are not only budget friendly, but ecofriendly as well!
Disinfectant. Mix ½ cup white vinegar, ½ cup vodka, 1 ½ cups water and 10 drops of lemon and lavender essential oil in a spray bottle. Yes, I never would've thought of using vodka either, but mixed with the white vinegar it is perfect for killing germs! The lavender and lemon not only smell amazing, but they are also antibacterial! In case you find yourself relaxing and forgetting all about the stresses of daily life, you have the lavender to thank for that!
Fridge Deodorizer. If you don't have baking soda handy use dried coffee grounds to soak up any lingering odors in the fridge.
Glass Cleaner. Mix 2 cups water, 2 tablespoons rubbing alcohol, 2 tablespoons white vinegar, and 5 drops of peppermint essential oil in a spray bottle. White vinegar is so amazing to use around your house, it gets rid of dirt from almost anywhere. Peppermint and rubbing alcohol have antibacterial elements, but the rubbing alcohol also dries quickly for streak free windows.
Carpet Cleaner. Cover stains with club soda, blot area with cloth to soak up any excess liquid, sprinkle table salt over stained area, then vacuum the remaining salt once area is completely dry. Voila! Salt and club soda is about to become your new secret weapon!
All that cleaning can really do a number on your hands; I always wash my hands with oatmeal to keep my skin soft. Now that you know all my secrets, it's time for you to give them a try!