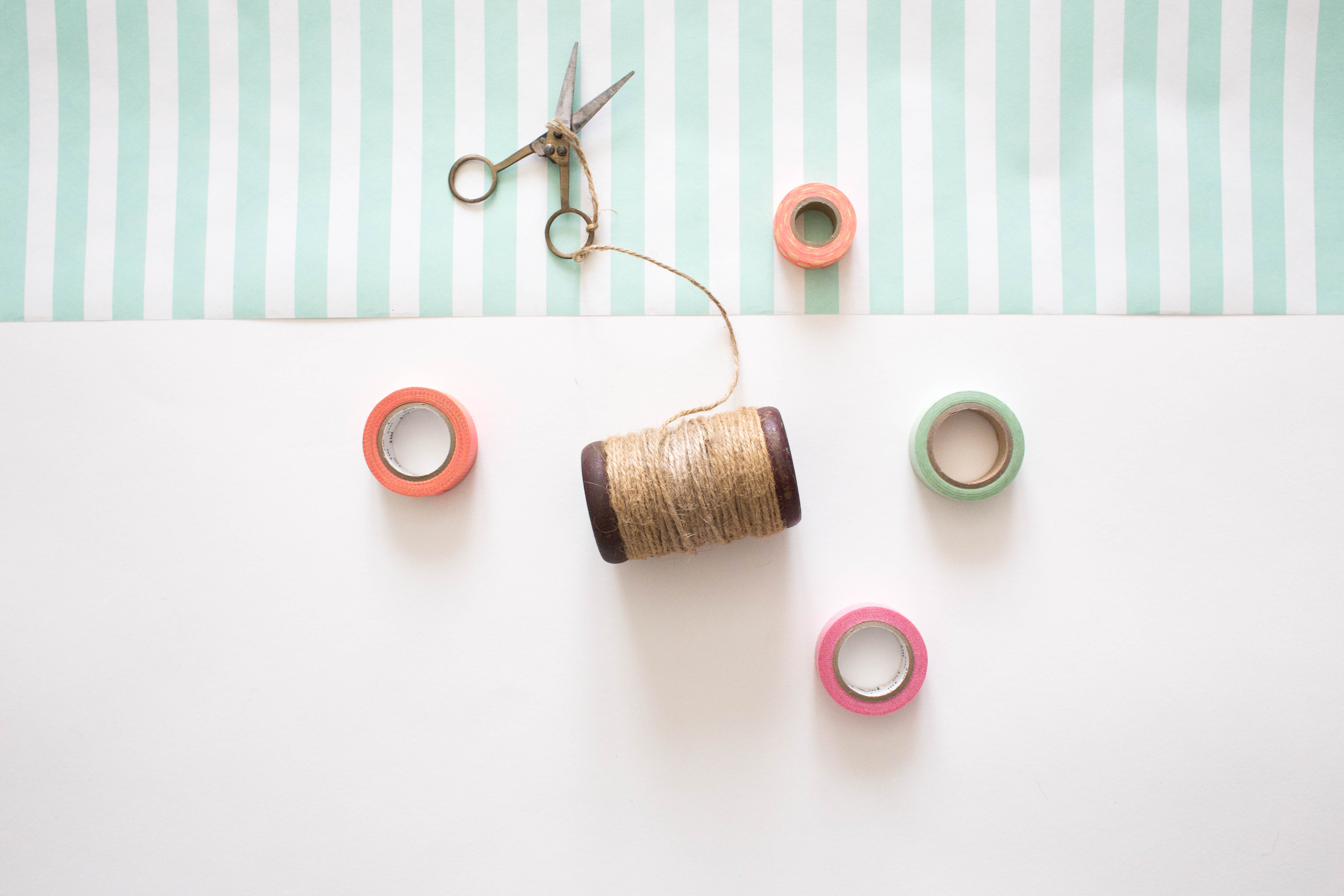 When it comes to taking on a new project, there are very few things I love more than decorating! Although it may seem rather expensive to give your home a makeover, it certainly doesn't have to be! So— this week, I would like to share some simple ideas that will amp up your living space and create a fresh spring feel without dropping a fortune. With some added color, a new piece on your shelf, and a little creativity, your home will be bursting with new life in no time! 
Choose color
 Nothing says spring like a few good splashes of color! A coat or two of paint is a low-cost, high-impact way to instantly add new life to a room. I highly recommend asking paint stores for discounted cans—either returned product or colors mixed by mistake. You could also introduce pops of springtime hues with a bunch of beautiful lively flowers from your garden. 
Accents and Accessories
A little bit can go a very long way with accessories— changing the hardware in a kitchen or bathroom is an extremely easy upgrade that will make a world of difference! Try adding textiles with new throw pillows and window treatments. Even the simple addition of a table centerpiece or draperies can tie the whole room together— and is a great way to add texture and color to any space!
Change of Art
Artwork is an excellent way to add instant personality! Think about adding some scenic photography, or some new paintings with the pieces that you already have by visiting department-style home decor shops, yard sales, local art shows, or you could paint your own! You might even be able to strike a deal with a local artist who will do a commission piece without the gallery cost. 
With just these few simple and affordable steps, the possibilities really are endless! — be sure to check out your local library, interior decorating blogs, and pinterest for further inspiration!  Whichever direction you decide to take— I hope you have found these ideas helpful and have a blast creating your new home project!