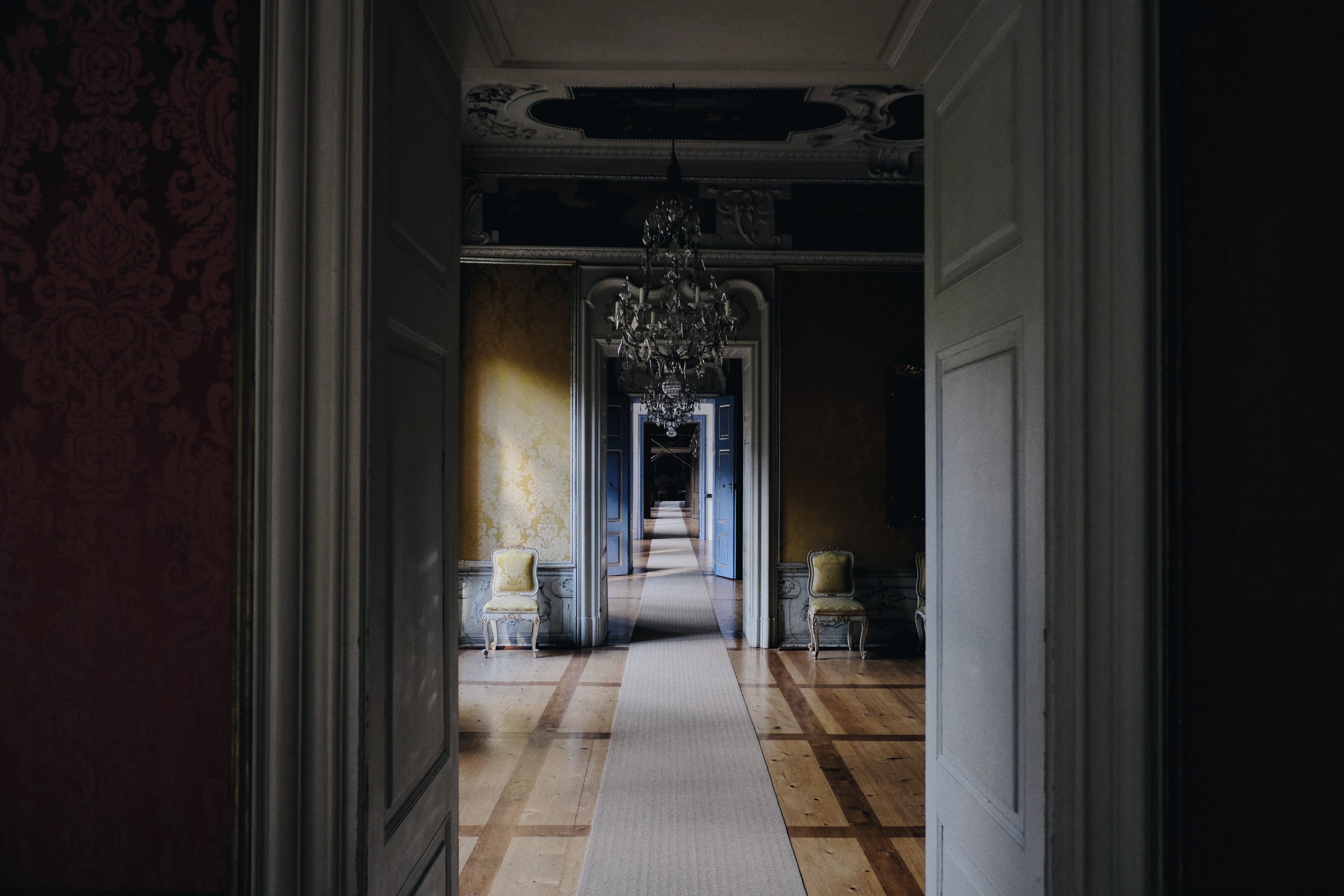 6 Tips for Buying Your Dream Home
So you find yourself taking a shortcut from the store and suddenly there it is, your dream home for sale! Your mind starts racing and now you are in buying mode!
Here are some tips to help you prepare to get a loan to purchase your dream home.
Don't rush, do your homework and be prepared. Gather your thoughts and make a game-plan.
Go to your local credit union and start asking questions. This is a great way to get started. Ask for any printed information they may have to guide you. Make a list of questions to take along and don't be afraid to ask. The only stupid question is the one not asked.
Have a solid job with a reasonable tenure. Most lenders require a minimum of two years and some look at the last five years. You will be required to show W-2's for the past two years, as well as two years of full tax returns if self-employed. You may also be required to provide proof of income for the last sixty days.
Know your credit report and score. It's easy to obtain a free report at annualcreditreport.com. Be sure to avoid adding lines of credit and credit inquiries when looking to buy a home. Pay your bills on time and pay off as much debt as possible before applying. You want your debt to income ratio (DTI) to be between 40-45% or less. It is also important that student loans be paid on time.
Down payment. You have probably heard that lenders require 20% when in fact it is usually 3-6 % depending on the type of loan you are seeking. A down payment of less than 20% will require Private Mortgage Insurance known as PMI.
Know the difference between FHA and Conventional loans. An FHA loan is a mortgage loan that is insured by The Federal Housing Administration. Borrowers with this type of loan will pay for their insurance, thus protecting the lender in case of default. A conventional loan is not insured or guaranteed by federal government. This type of mortgage is set by guidelines of Fannie Mae. It may have a fixed or adjustable rate.
Click here for a list of Do's and Don'ts when it comes to applying for a mortgage.
If you still have questions, reach out to a local credit union. Fort Worth Community Credit Union is a great place to start! Visit www.ftwccu.org or give them a call at (817) 835-5000.
What are some of your tips or suggestions when it comes to buying your dream home?