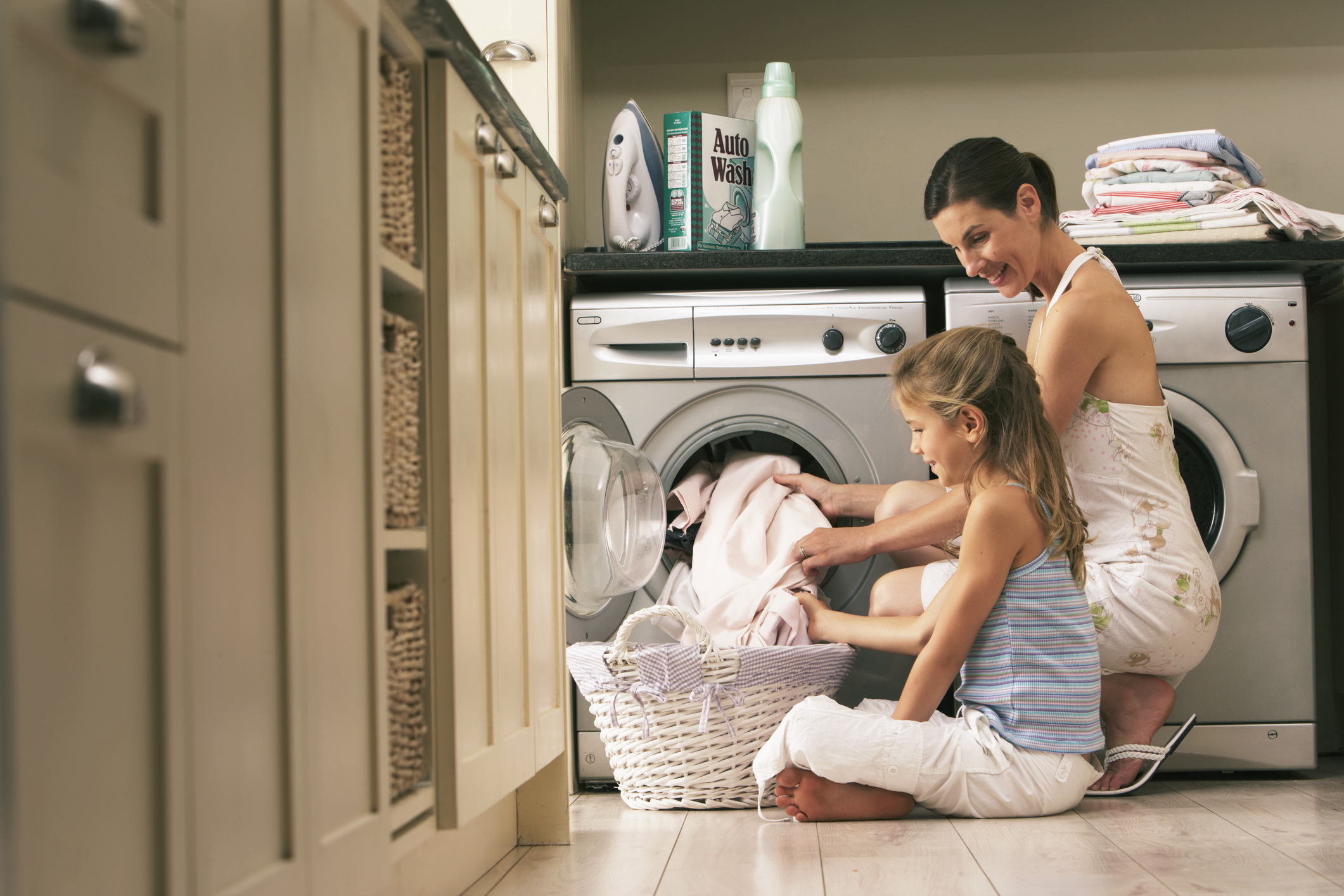 5 Rules to Live By if You're a Single Parent
If you're a single parent, you're the only one who can lead you, and your child(ren) in the right direction. Here are some financial tips that can help you along the way.
Create a budget. Budgeting makes us aware of how and where money is being spent. Make all necessities part of the budget – not just monthly bills! For example: diapers, wipes, kids' haircuts, gas expenses for the week, groceries and so on. Anything that is a reoccurring expense should be included in the budget.
Set up an emergency fund. It may not be easy, but try to divert some funds from your paycheck to a savings account for unexpected expenses.
Pay attention to savings! A lot of times we buy what we need not thinking twice about coupons or savings. It may take a simple email sign up list to qualify for savings. This isn't going to make you a millionaire, but if you can get more for less, take advantage!
Get the most out of what you have. If you are a single parent of two or more, keep things that can be reused (clothes, toys etc.) as long as they're in good shape! You never know what may come in handy for the next little one. Try selling items you no longer need to resale shops – every penny counts as a single parent.
Take advantage of any available assistance. Believe it or not, there is assistance available for single parent families. Visit or call the local health and human resource office in your area. Remember, it takes a village to raise a child so don't be afraid to ask for help!
Lastly, be sure to enjoy your little ones. There are kid friendly activities that don't have to break the bank. It can be as simple as a day at the park. Google local kid friendly activities for inspiration!
Set your financial and career goals high. Strive to make more money. As your kids grow, so will your expenses. Plan for the future, and enjoy the kids, they will be adults before you know it.