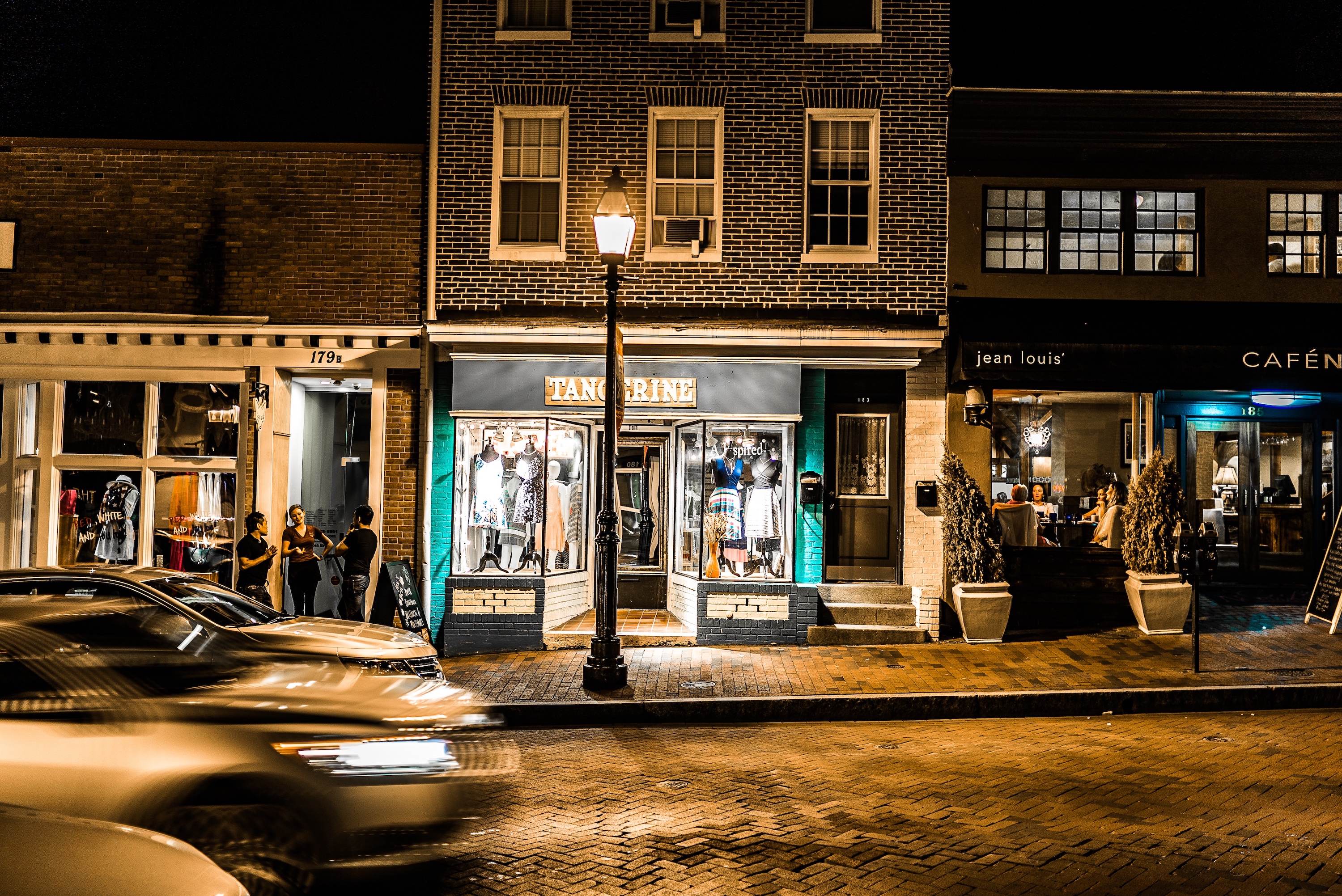 5 Rules to Follow When Thrift Shopping
Walking into any thrift shop can be a daunting task. The racks are packed with clothing and the shelves are overflowing with various items, but if you go with the right mindset – armed with a few tips and tricks – you'll find great deals that will help your budget, wardrobe and home significantly.
Don't be overwhelmed – There are plenty of fashionable and functional steals at almost any thrift store. Here are some things to keep in mind while thrift shopping…
Bring a list – With such a wide selection of gently used items, thrift stores can be a lot to take in. If you go without a list, you could end up spending more then you bargained for – or you could end up wandering around for a while with no goal in mind. Having at least one to three items on your list will to help keep you on track.
Set a budget – A question often asked is, "How can you go over budget when everything is already discounted?" but in reality, thrift stores are a prime location to accidently go crazy and spend a lot of cash. You are so enamored by the prices that you snatch the items up, whether you need them or not. Dollars add up, no matter how affordable something is. Only buy what you need or what you'll get some serious use out of. Not all thrift stores are priced the same, but once you're familiar with location or the chain, you'll have an idea of how much to allot.
Do your research – Knowing what something would cost brand new can save you from buying a dud deal used. Being able to compare is key. The more you thrift shop, the more this will be like second nature to you.
Timing is everything – Some days are definitely better than others when thrift shopping. Most thrift stores have sale days, when the whole store is discounted. A lot of thrift stores also have "color tag" days – on certain days, a particular tag color will be discounted. Also, delivery days are a perfect opportunity to have the best chance to get items as soon as they hit the shelves! Ask the thrift store employees to fill you in on all the sale or delivery days.
Inspect Everything – Secondhand shops rarely take returns, so make sure you give your items a good examination under good lighting before you make your purchase, thoroughly looking for any imperfections, inside and out.
Now that you're armed with a few tips, your thrift store trip will be more productive so you can spend more time looking for the things you love or need all while enjoying the thrill of the fabulous frugal find along the way!