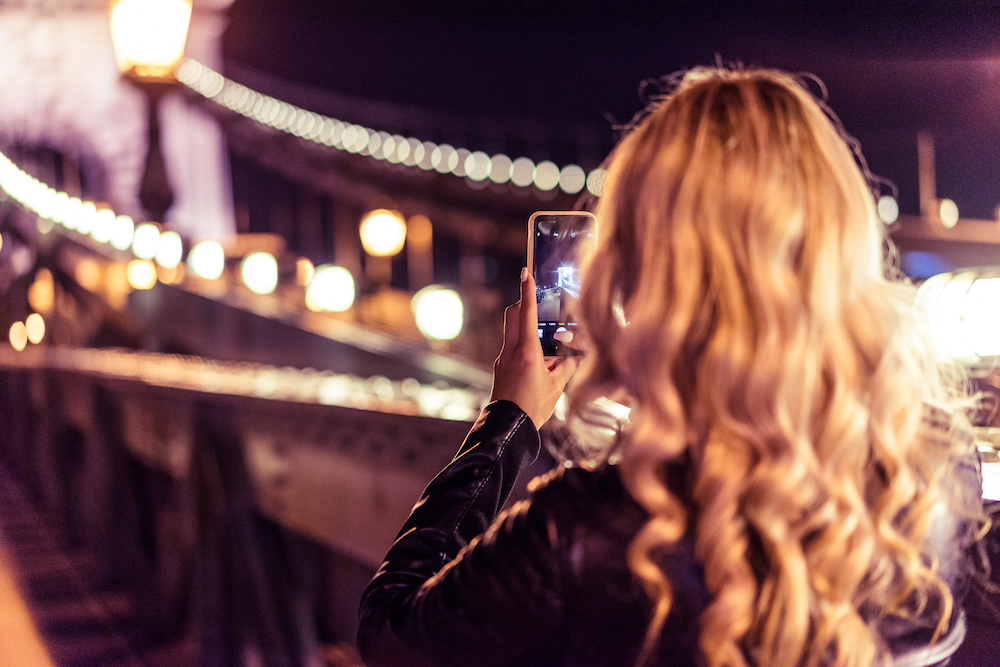 7 Tips for Your Weekend Road Trip
Feeling spontaneous? Have a few days off? Take a mini road trip! There's no better time than Labor Day weekend. Road trips are often an experience you'll never forget! Before you open up Google Maps, here are seven tips for a successful trip:
Car readiness – Is your car mechanically ready? Start with those tires! Safety is of upmost importance when hitting the open road, not to mention accurate pressure means better fuel effiency! Be sure you're taking off with a fresh oil change. Most lube centers will check fluid levels and more when an oil change is purchased. Check out Groupon for savings!
Decide on the type of trip – Do you want to drive out of state or just head South? Will you see several museums and history markers? Or will you seek out the most unique things to visit? Whichever you decide, this trip should be all about what you want.
Choose a destination – Knowing where you'll end up is smart! Keep in mind – the further the drive, the less play time. Call ahead, to assure hotel room availability. Do some research on the city of choice. Look for local events and tourist attractions. Don't overdo it, leave some curiosity. On the other hand, sometimes not over-thinking leads to the best time! So if you're not a planner – just hit the road and enjoy!
Take a road map – Yes, a physical road map! Take it from me! On my last road trip, I had no service and sure wished I had this. I purchased my Rand McNally at my local Wal-Mart for only $2.97.
Carry some cash – Depending on your route, you may need cash for a toll road or parking when you arrive. This way you'll avoid fees at the ATM. Check with your financial institution for free ATM transactions – and notify them of your travel plans!
Talk to locals – This is one of my favorite things to do. I can talk to just about anyone! Ask the locals where to eat something tasty.They should know best, they live there! Also, you may want to download a few helpful Apps before you go. Grubhub, Tango Tab, Open Table and Trip Advisor are a few great ones.
Make memories – Last but not least, take photos! If you're like me, you love sharing photos on social media! Wait until you've returned home to post your photos – posting them while you're out of town is one way thieves know when to strike. Once you return home pick a few favorite photos and have them placed onto canvas! EasyCanvas and Walgreens always offer great deals.
Whether you're seeking a weekend full of relaxation or a few days of excitement, these tips are sure to get your kick started!