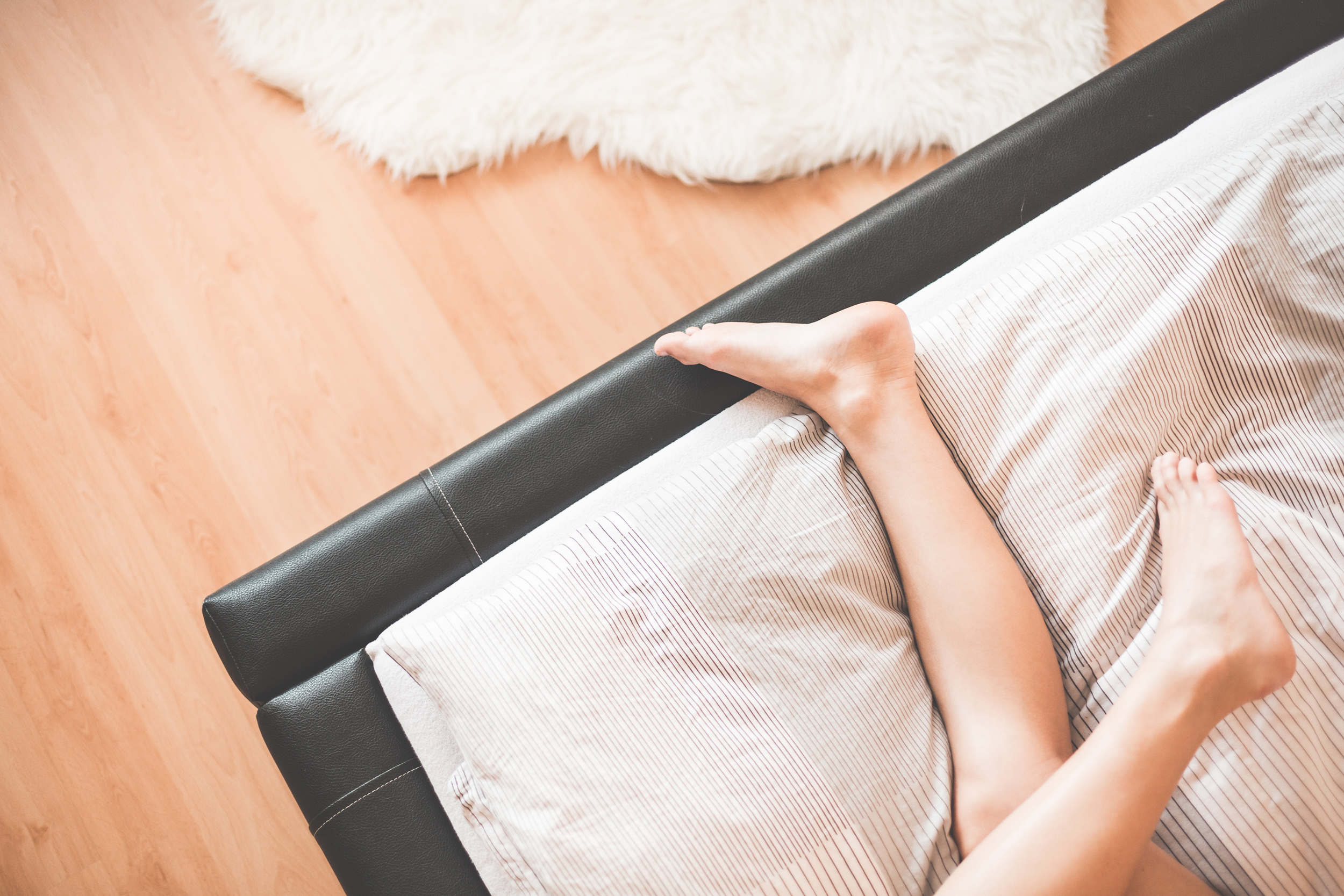 3 Ways to Treat Yourself on National Relaxation Day
Have you heard? August 15th is National Relaxation Day. The perfect way to relax would be to lay out on a beach somewhere far away, soaking up the sun, listening to the sound of the waves rushing onto the shore – however, a day trip abroad isn't financially feasible. Just because we can't fly our private jets to a private island doesn't mean we can't indulge in the idea of serene relaxation. Here are 3 budget friendly ways to treat yourself on National Relaxation Day!
Cuddle up and escape reality – The real world can be tough. Cuddle up on the couch with a fluffy pillow and a comfy blanket and dive into a book or a movie. Entering a book puts you into someone else's story for a little bit and a feel-good movie will allow you to escape reality for a couple of hours and leave you with a happy ending.
Raid your pantry for a DIY spa day – Utilize ingredients you already have to create a nice spa day! We know all about cucumber slices over your eyes and avocado face masks, but there's more out there! When dissolved in a warm bath, epsom salt excretes magnesium and sulfate that helps loosen stiff joints and relaxes your muscles. Finish off with a sugar scrub made from equal parts coconut oil and granulated sugar. The sugar exfoliates your skin while the oil retains moisture. You'll thank me later!
Exercise your senses – Stress can create tension that brings a lot of negativity and a sense of uneasiness. Pleasant sounds and smells have proven to release these tensions and stabilize moods. Pandora offers many stations dedicated to ocean soundtracks or peaceful guitar instrumentals. If you have an oil diffuser, lavender oil is very beneficial in creating comfort. If you do not have a diffuser, try leaving a pan of vanilla extract in the oven on the warm setting. Your house will soon be filled with smells from a fresh bakery!
These ideas are easy and inexpensive to do, and really helpful in putting that bad day behind you. After all, you deserve it!