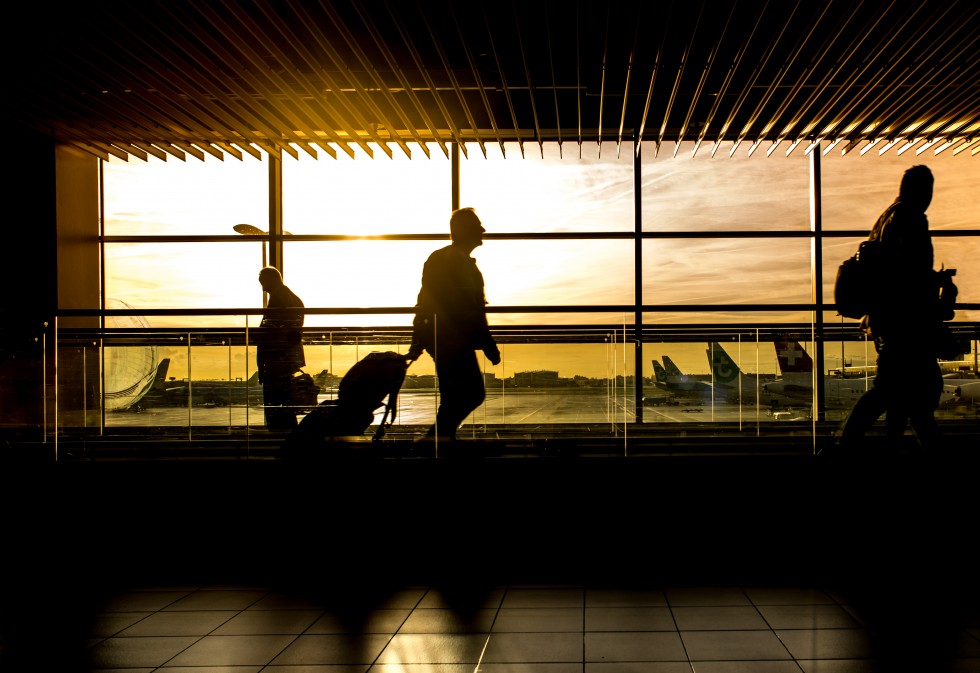 9 Ways to Save Money While on Vacation
Dates are set, bags are packed – A great vacation doesn't have to break your budget! In fact, if you're already stressing about spending too much money, it won't seem like a vacation at all. Consider these 9 tips before you hit the road:
Budget. Decide on a spending budget. Knowing – from the start – what you'll spend is KEY. Break it down, get specific. Gas, snacks, meals, park tickets, transportation, parking fees, shopping – don't forget tips!
Download apps. Be sure to visit Groupon, AAA & LivingSocial upon arrival in your area of travel. These can serve as guides to see what savings are offered locally. Remember to check expiration dates and locations on deals you discover!
Play chef. Staying in a condo or a hotel with a kitchenette? Save money by cooking in! Eating out is costly and can easily eat up a large portion of your vacation budget. Make memories by preparing your family a healthy meal before heading out for your adventures!
Leave toiletries at home. Most hotels offer those little forgotten items such as shampoo, conditioner and toothpaste. Borrow a hair dryer or pool towels to save space and weight in your luggage.
Visit your destination's tourism website. Not only are you sure to get the best description of your destination, you'll likely find a list of city events, things to do, arts and culture and more. Log on ahead of time and sign up for their news, upcoming events and special offers.
Who says age is just a number? Your age can mean big savings! So many attractions offer discounts for children, students & seniors. Be sure to pack those ID cards.
Pack snacks. This is important! Convenience store snack prices can double compared to your grocery store. Pack protein bars, apples, peanut butter crackers and even mini bottled waters Whether it's holding you over until dinner, low blood sugar saver or for those fussy little ones, be prepared and have snacks on hand.
Ditch the souvenirs. That's right, leave them behind. Spending money in tourist shops on unnecessary trinkets can break a budget. Spend this allotted money on an additional excursion – or better yet, take this money and turn your favorite vacation photo into a beautiful canvas to hang on display at home.
Hometown knowledge. Lastly, talk to those locals! I love to chat it up! You may be pleasantly surprised at their suggestions for a fun time or a great meal for less.
Spending money on vacation is expected but saving money while on vacation is smart!