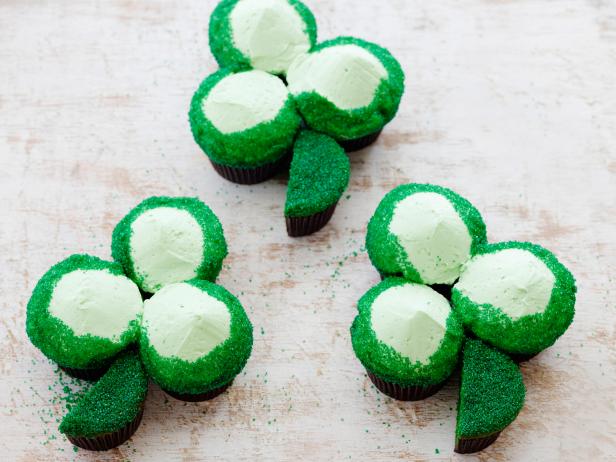 3 Recipes to Try this St. Patrick's Day!
Saint Patty's Day is almost here! Whether you're planning a backyard barbecue or a trip downtown to watch a parade, chances are you'll come across an Irish themed snack or bright green treat! Let this holiday be an excuse to whip out your baking sheet and show off your skills!
Here are a few of my favorite recipes (via FoodNetwork) for Saint Patrick's Day:
An American spin on an Irish classic! Whether you make it with beef or bacon – enjoy!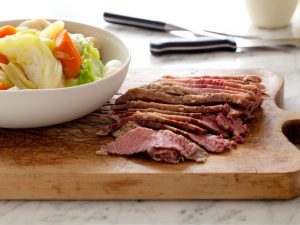 I'm not sure what I love more about this recipe – the taste or the prep time!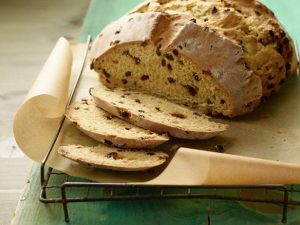 Because what's St. Patty's day without a shamrock-shaped snack? Hold one of these at all times to avoid getting pinched!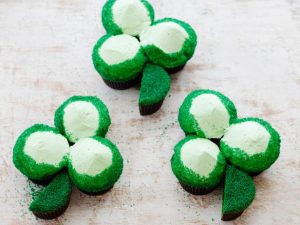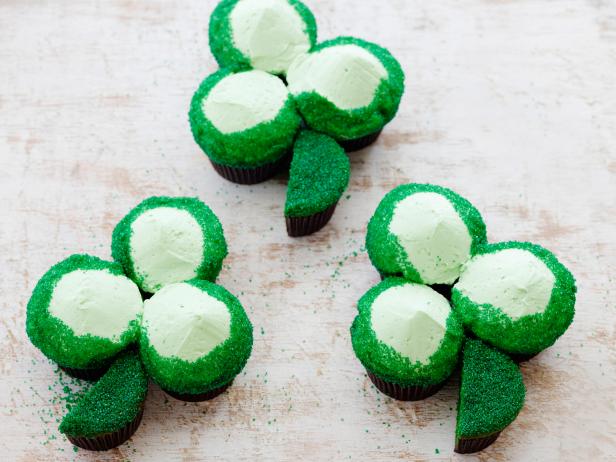 My sweet tooth always gets the best of me when it comes to these holiday themed snacks. What are some of your favorite St. Patrick's day recipes? Share them in the comments below!