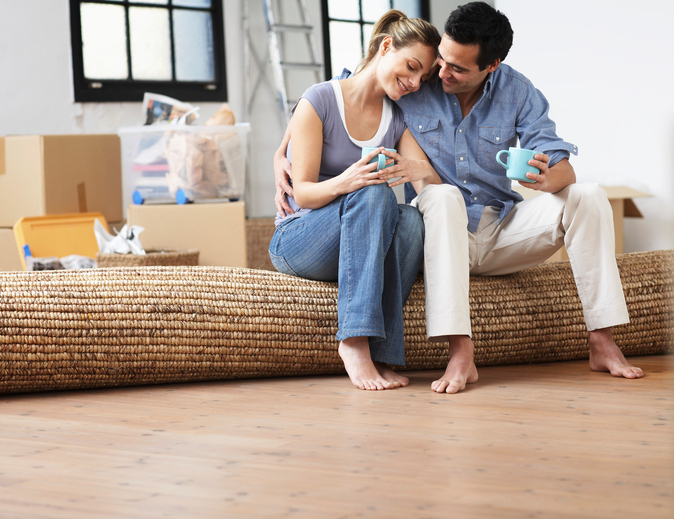 8 Ways Poor Credit Can Cost You Big Time
You're probably aware – your credit score is one of the most important aspects of your finances. But did you know it can also influence your personal and public life?
To assess your personal credit risk, lenders rely on three digits….your credit score. Here are a few of the differences your credit score can make:
New car and credit cards – Credit scores directly affect your likelihood of getting approved for a new auto or credit card application. The lower your score, the less likely you are to find a lender willing to take a chance with you (and if they do, it's going to cost you a higher interest rate).
Mortgages – Every lender is different, but most are upfront about the fact that a lower credit score means a higher rate. For instance, if you have a questionable credit score, your lender is probably going to require a down payment of 15 or 20% – $37,500 or $50,000 on a $250,000.00 home. The borrower with good credit could get away with 5% down on the same home — just $12,500.00. An interest rate difference of 1% can add tens of thousands of dollars to the total cost of your mortgage, depending on how the loan is structured.
Renting – If you're applying for a lease on a home or an apartment lease, your landlord or lease company may run a credit check. From their perspective, applicants with lower credit scores are statistically less likely to make their rent payments on time.
Job/Promotion or Security Clearance – Many companies check job applicants' credit as part of the background check. Some also check if you are considered for a promotion, so don't assume that because you have a job at the company, your personal information is going to remain personal. Members of the Military risk losing security clearance over struggles with debt.
Auto and Homeowners/Renters Insurance – According to the National Association of Insurance Commissioners, 95% of auto insurers and 85% of homeowners insurers factor credit into their policy decisions. If you don't stack up well on these metrics, you're likely to pay higher premiums than someone with better credit on an otherwise identical policy.
Cell Phone Contract – Unfortunately, cell phone carriers pay close attention to prospective customer's credit when deciding whether to approve the contract or not. If your credit isn't sufficient to qualify for a cell phone contract, you still have other options – they're just likely to be costly and inconvenient.
Your Love Life- Yes, your credit score and overall credit profile can put tremendous strain on your personal life, including the relationships that matter most to you. For example, if you have a great credit score and your spouse's is not good at all, they may ask you to co sign on a loan or credit card. Should they fail to make payments on time, both of your credit scores will take a hit.
Your Health – In many cases, the things that come with poor credit can add stress to your life, which in turn can lead to headaches, sleepless nights, and muscle tension. When you have a lot of debt and poor credit, you may find yourself stressed and worried about your finances. Your stress and anxiety can make you irritable, which can take a toll on your relationships.
This is why it's so important to maintain your credit score – it can affect you in more ways than you realize! If your score isn't quite where you want it at the moment, it's never too late to start. Check out these tips for Repairing a Damaged Credit Score!