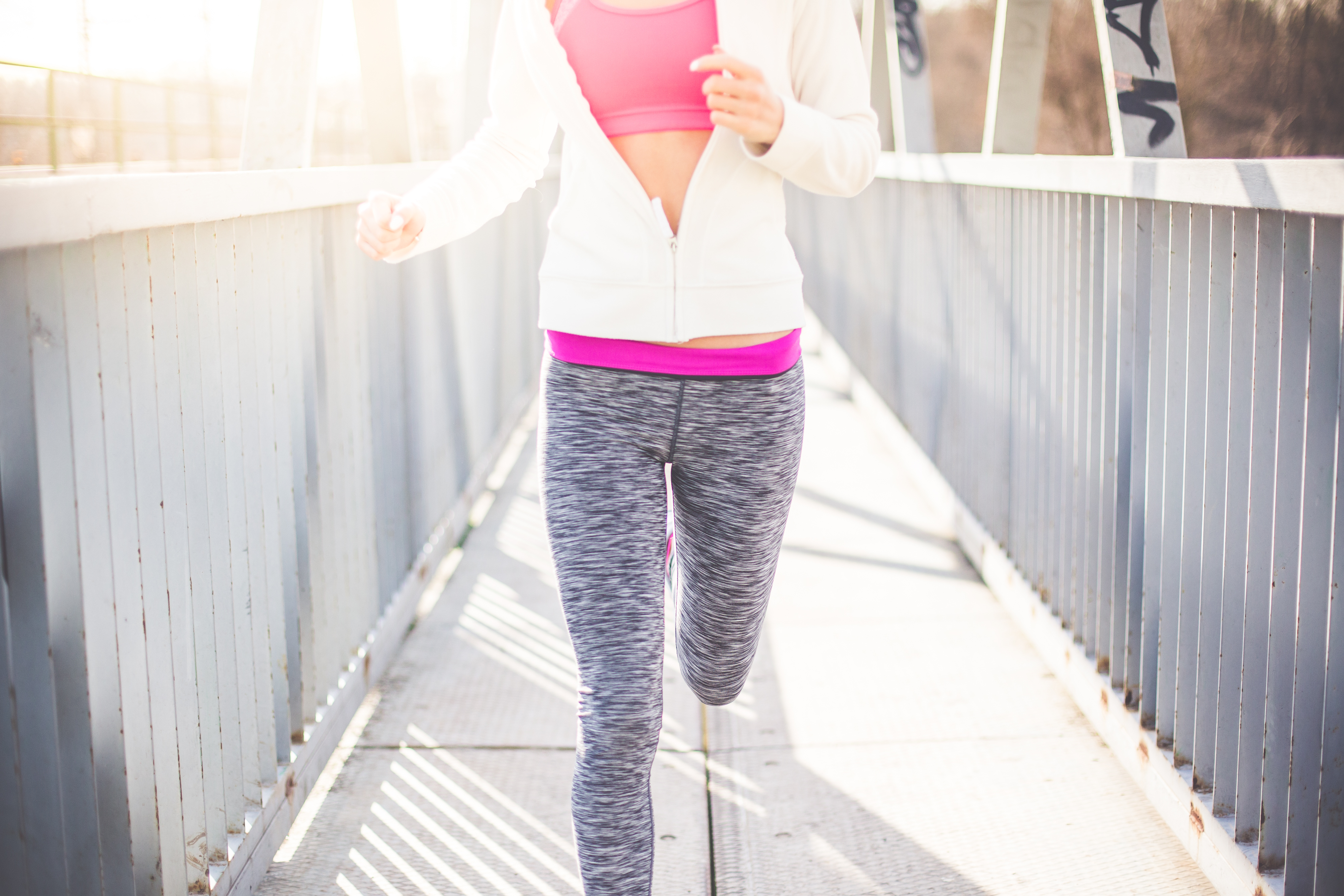 Getting Fit on a Budget – Here's why you should ditch your gym membership!
When money is tight, it's hard to justify pricey gym memberships, fancy fitness classes, and expensive at-home gym equipment. This in turn can cause us to give up on our health and fitness goals altogether! Fortunately for you (and me), there are countless budget-friendly alternatives to get a great workout for a low cost. Here are a few great ways I've managed to stay fit and healthy without breaking the bank!
Cancel the Gym Membership – You don't need to join an expensive gym to get fit and healthy; I canceled my membership ($29.99/month) and opted to workout at home – saving me roughly $360 (this doesn't even include the initiation fee!).
Use a Fitness App – There are hundreds out there, I personally use MyFitnessPal. They have great exercise and recipe ideas. You can also track calories and the nutritional value of the foods you eat. It also sync's your steps from your phone to the app! Did I mention it's free?
Meal Plan – Meal planning is a great way to reach your health and fitness goals. I cook and pack all of my snacks and meals on Sunday nights. Meal plans are also a great way to save money and time.
Hydrate! – Stay hydrated by drinking plenty of water. This will also help you stay away from the sugary sodas and fruit juices.
Challenge Yourself – The best way to stick to your fitness goals is to not lose focus. If you get tired of the same exercises, switch it up with a new routine or try following along to YouTube videos!
Have a Partner – Working out with a friend is one of the best ways to stay motivated. Exercising with a friend can offer extra encouragement, especially on those days when you don't feel like working out.
Take it Outside – Exercising is always better in fresh air, plus working outdoors is a great mood lifter. Nature walks are a good work out – with the wind and uneven ground, you're sure to burn more calories than you would on a flat treadmill.
These are just a few ways I've managed to stay fit without that pesky gym membership. What are some of your tips for getting in shape on a budget?