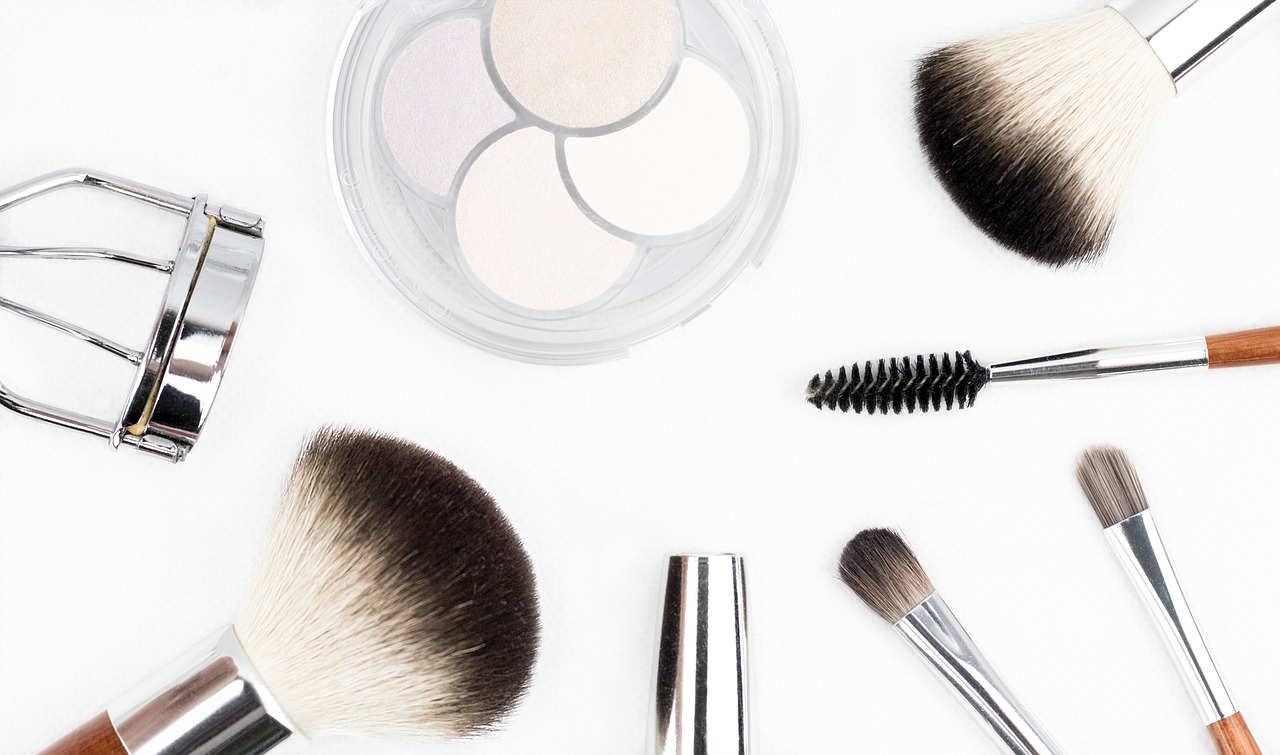 Memberships and Subscriptions You Do (and don't) Need
By a show of hands, who would like to save more money this year? Yeah, me too. Saving more doesn't mean you must sacrifice more, however, it does mean you need to spend smarter. We all love opening the mailbox to goodies or being a part of a club, but are any of those things worth what you pay for them? Here's some help:
DO: Invest in a wholesale grocery store membership such as Sam's Club or Costco. Memberships start at $40-$60 per year, but save you so much more on product overall! Side note: Groupon usually runs a promotion on discounted memberships PLUS a $15.00 gift card. You're welcome.
DON'T: Pay a yearly fee on magazine subscriptions. Cosmo has a website, y'all!
DO: Subscribe to Netflix and Hulu! I cannot stress enough how much you will save on buying a ROKU to stream these services to your TV, over paying those ridiculous cable bills!
DON'T: Spend $30+ a month on a gym membership. Work out at home, a park, or a free gym. Most schools offer free gym memberships to their students or cities will have a free or cheap recreation center to work out at!
DO: Download coupon and store apps! Target Cartwheel anybody?! These things are lifesavers! Did you know that Walmart will reimburse you for the price difference in products in the area and all you have to do is scan in a receipt?!
DON'T: Subscribe to beauty boxes. Save your $10+ a month on small samples of beauty products, and just go to Sephora! Did you know that they will give you a sample of pretty much anything if you just ask?
DO: Join the Cinemark Movie Club. If you're an avid movie go-er, check out this cool plan! For just $8.99 a month, you will receive one movie ticket (which do roll-over if you skip a month), 20% off concessions, waived online fees, and earned points towards rewards! The monthly fee itself is cheaper than a regular movie ticket, it pays for itself! PLUS you save on concessions!
Try some of these cool subscriptions out to save money on products you already use, and ditch those memberships you're paying money on that you could get cheaper or free!