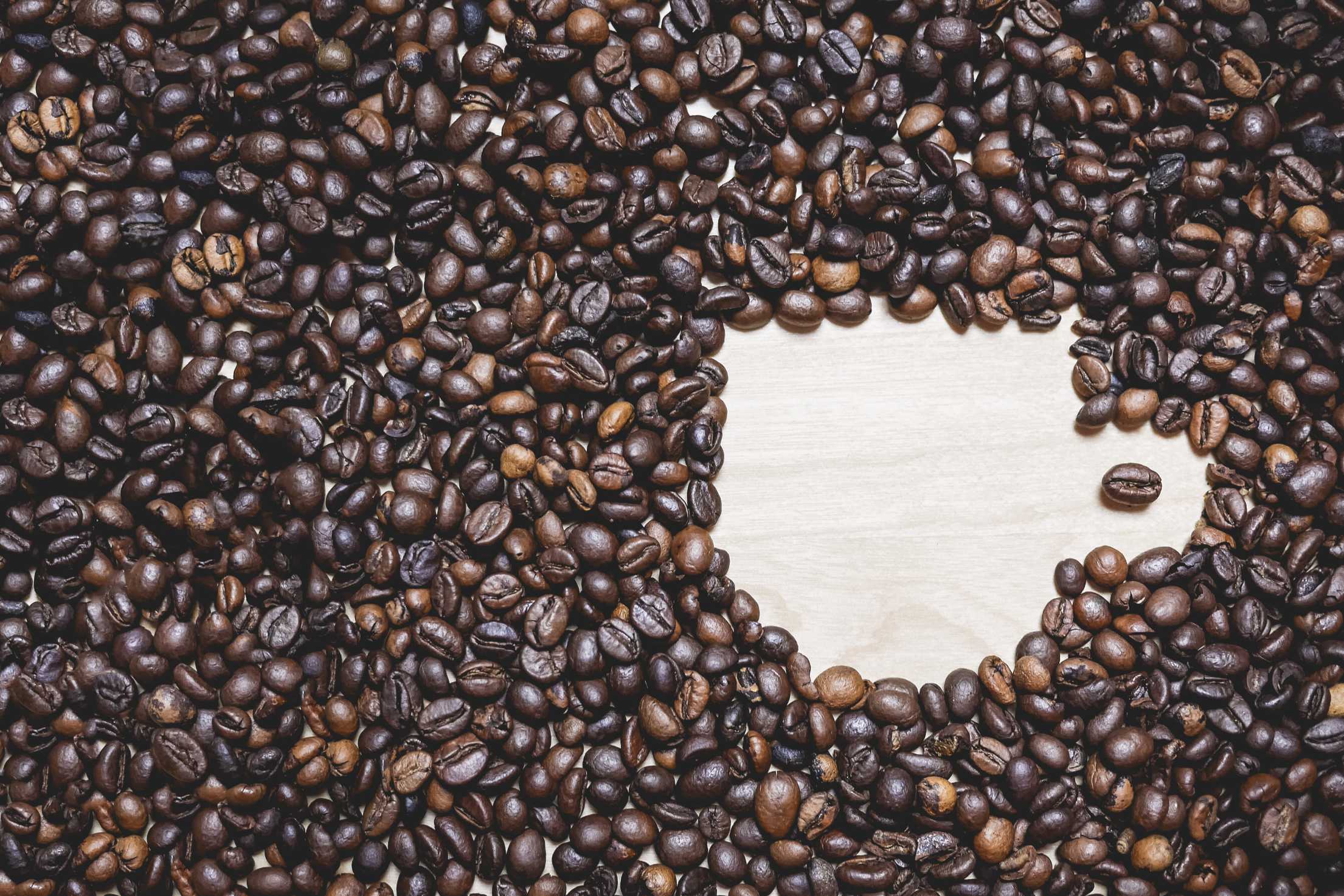 National Coffee Day – Freebies & Deals
Friday, September 29, 2017
As many of you know, I'm a coffee person. Hot, iced, black, pumpkin spiced lattes, you name it. My motto just so happens to be "A cup of coffee a day keeps the grumpy away," so when I heard that #NationalCoffeeDay was coming up, I was quick to seek out the deals.
Indulge in these coffee freebies and discounts tomorrow in honor of National Coffee Day! 
Know of some other freebies and/or discounts for coffee tomorrow? Leave them in the comments below!