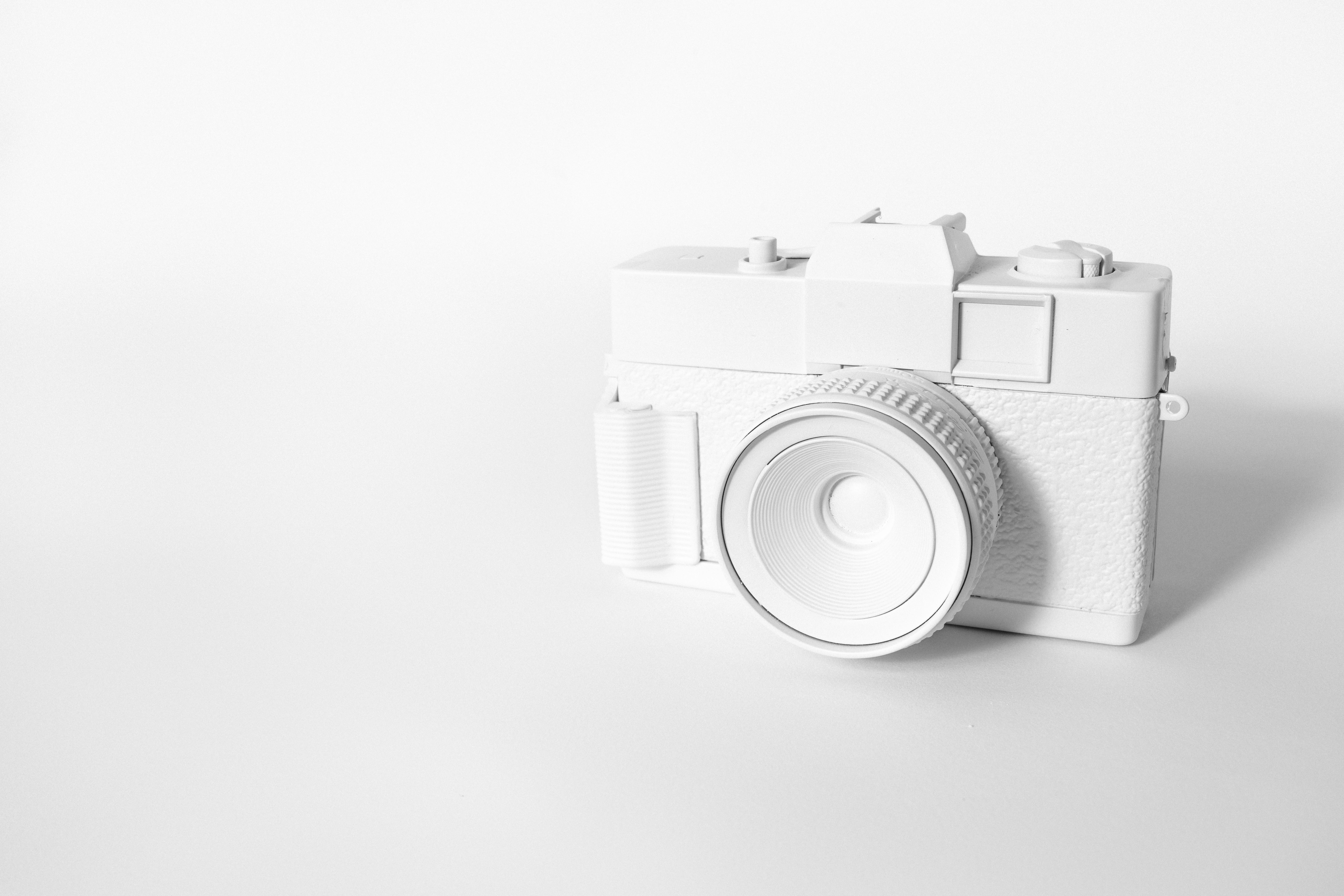 Take Advantage of These November Deals
We finally made it to November: one of the happiest months for all super savvy shoppers. Despite popular belief, Black Friday is not the only day to get great deals as we head into the holidays. The entire month of November hosts spectacular bargains on an array of different items. Don't be a turkey, and make the foul decision to save all of your shopping for the end of the month. Catch some of these great sales throughout the month.
Kitchen Goods and Appliances:  Whether you're a casual cook or an everyday chef, November is the absolute best time to buy kitchen necessities. The holiday baking rush has begun, so expect to see deals on everything from sugar, spices and cake mixes to high-end devices like Kitchen-Aid mixers and Pyrex container sets. If you don't mind waiting, right now Target has free shipping and returns on every order!
Wedding Dresses: Engagement season is upon us. I'm sure you have noticed the growing trend of engagements during holiday season—and bridal shops have too. Bridal stores stock up on new dresses in the fall months to prepare for the large number of newly engaged couples. Shops lower the prices on their current inventory to clear the racks for the new dresses. Brides-to-be can typically shop with smaller crowds and take advantage of discounts up to 70% off. Saying, "Yes!" to the dress doesn't have to be expensive.
David's Bridal currently has several offers:
Take $40 off $175 or more In-store and Online. Use code NOV40.
50% off Select Wedding Dresses and more at David's Bridal from November 4- 22 *some exclusions apply*
Housekeepers: As expenses increase with more spending during the holidays, many families are looking for budget cuts. Often the housekeeper or cleaning service is the first to go. Use their budget cuts to your advantage. Many housekeepers offer great deals to lure in new clients. Have a housekeeper come before relatives arrive for Thanksgiving, and book her again for the same rate for right before Christmas!
Electronics: TV buying season is finally here too! All year long retailers tease you with discounts, but this is truly the best time to get the greatest savings. This is a deal I would wait until Black Friday for, as many big box stores have the largest discounts as door busters, or early-bird specials. Best Buy and Walmart both have Early Bird Online Specials on electronics – Some of them have savings of up to $1000!
Household Appliances: From Dyson vacuums, to that new energy-efficient washer and dryer you have been eyeing all year, now is the time you to make those major appliance purchases. The week of Black Friday will offer an abundance of deals on laundry units, dishwashers and refrigerators. The best sales will come from the traditional stores such as Sears, Best Buy, Home Depot, and Lowe's, so be sure to keep an eye out for their circular ads. http://www.bestbuy.com/site/promo/shark-ninja-aos
Every savvy shopper knows to always be on the lookout for not just a good deal, but a great deal with an even better value.  Remember to check for coupons and discount codes, and then take the time to do the rebate offers!  Those can collectively save you some major bucks. What are some of the best deals you've seen in November?