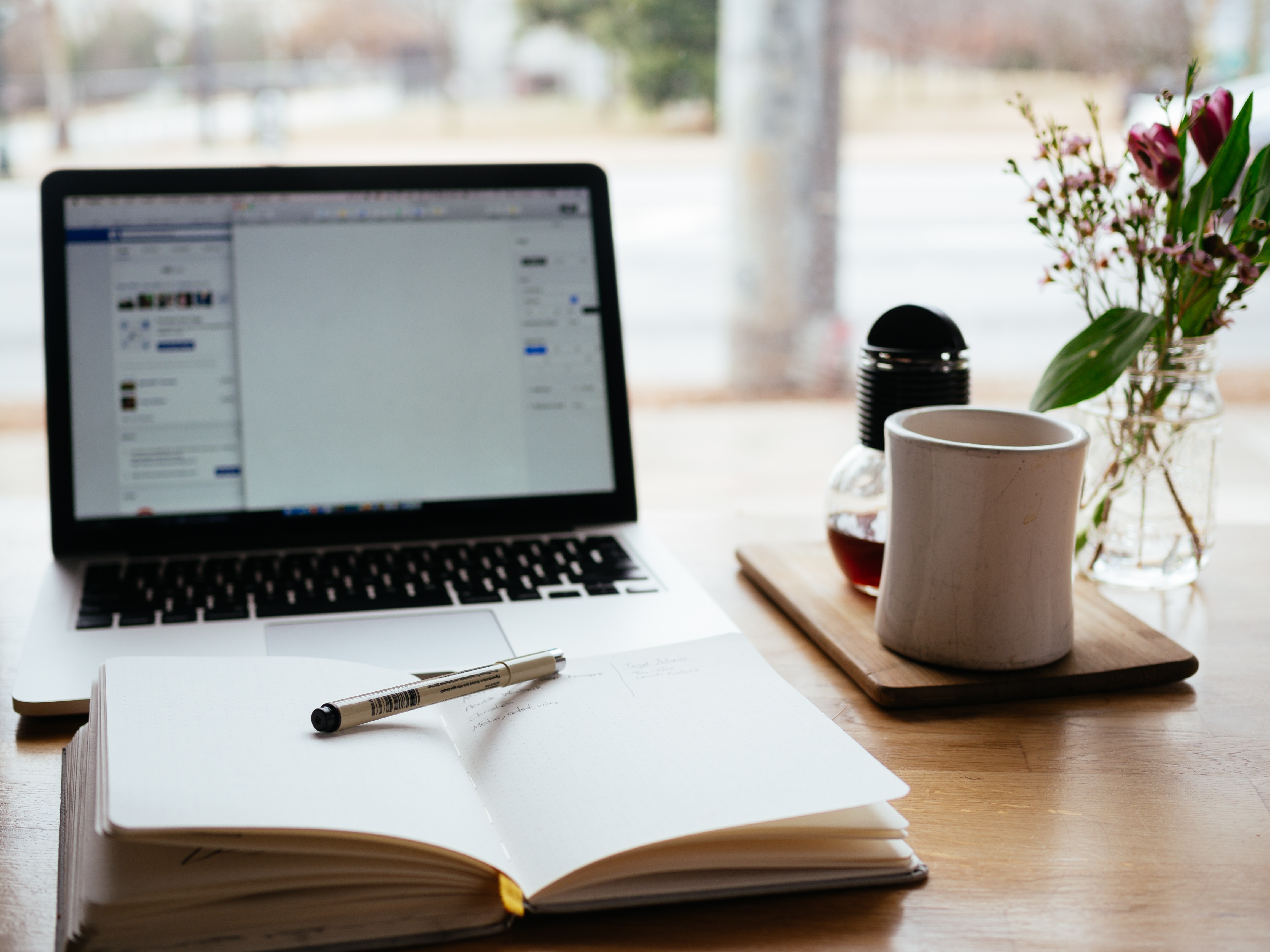 6 Essential Money Moves to Make Before Year End
2019 is right around the corner, are you prepared? There's no reason to wait until January to manage and make financial goals. Making essential money moves can keep you on track for years to come.
Max out your 401(k) – Make sure you've contributed all you can to your 401(k) for the year. The maximum allowance this year is up to $18,500 if you are under 50. The more you contribute, the lower your taxable income is. December 31st is the last day to contribute to your plan. Be sure you get the changes to your employer as soon as you can to make sure the update is made for your December payroll.
IRA – Similar to your 401(k), your IRA has maximum contribution limits also. Check to see if you've met that number for 2018. Check with your tax advisor before making your contribution to see where you fall for your own earned income. If you don't have an IRA, now is a great time to start saving for your retirement.
Check your credit report – Do you check your credit score regularly? If not, there's no better time than the present. Did you know you can get a free credit report from each of the three bureaus each year? (Experian, TransUnion & Equifax) Staying on top of your credit is crucial in so many ways. Be sure to look for inaccurate information on each report. Inaccurate information can lower your credit score –  keeping you from being approved for loans or receiving the lowest interest rate. The difference between a good score and a bad score can cost you thousands. Doing the homework is well worth it. Try Credit Karma or Credit Sesame for continuous monitoring.
FSA – If you have a Flexible Spending Account (FSA) check to see if you have an annual carryover amount or a grace period until you lose whatever is left in there! Make those doctors appointments today!
Refinance your home – When's the last time you refinanced your mortgage? If it's been several years, now is a great time to shop rates! Dreading the paperwork and the time it'll take is understandable, but the amount of money you could save outweighs the inconvenience. Changing the term and a lower interest rate can put hundreds – even thousands – back in your wallet this year.
Budget -Holidays are expensive! Staying within your budget during the holidays can be difficult. Take some time to create a gift giving budget and stick to it. Keep track of your spending and avoid holiday debt being carried over into the New Year.
While you're on a roll making crucial money moves, log in and update all of your accounts with new passwords to further protect your finances. Prioritizing, organizing and holding yourself accountable is key to reaching your financial goals.