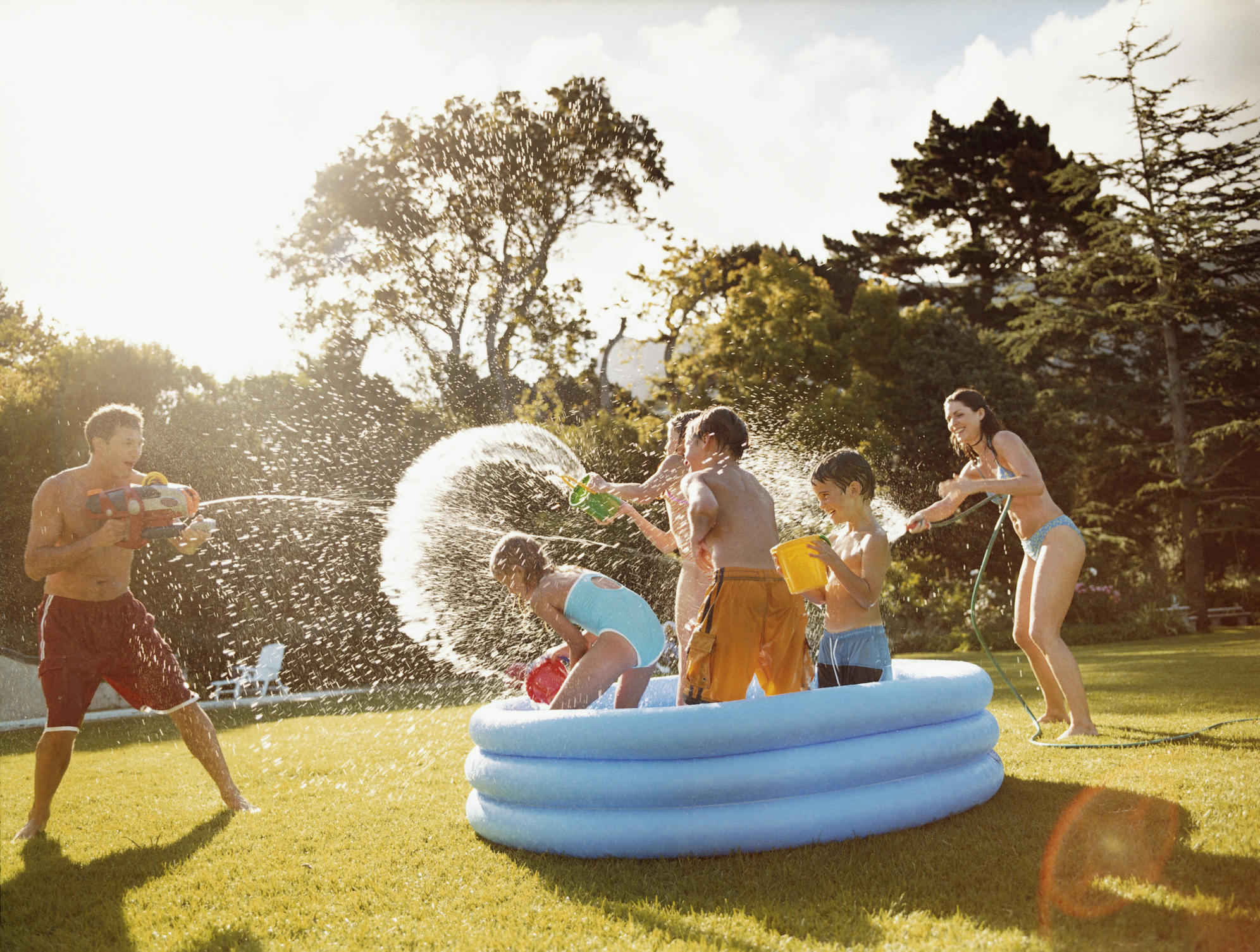 6 Tips to Kick Off a Safe & Healthy Summer
The loooong, hot days of summer are upon us. Whether you're headed to the lake or going camping, preventative care is so important during these months. Use these tips to stay safe and healthy this summer!
Protect your skin. Cover your skin from the sun as much as possible. Wear a hat to provide some shade. Don't forget to apply and re-apply sunscreen – and if you are unfortunate enough to get a sunburn, Aloe Vera gel is very soothing.
Protect your eyes. Wear sunglasses that provide proper UV protection. Lenses that absorb/block UV rays offer a strong defense against eye and eyelid damage!
Avoid motion sickness. You never think about it until someone has it – Motion Sickness. It's a good idea to keep Dramamine on hand at all times.
Stay hydrated. Texas heat can sneak up on you – you should drink water about every 20 minutes. Signs of dehydration include dry mouth, muscle cramps, nausea, vomiting and dizziness.
Be prepared. It's always a good idea to take a first aid kit with you. These are the basic items:Assortment of Band-Aids, Blister Care, Antibiotic ointment, gauze, acetaminophen, ibuprofen, Benadryl.
Be cautious. Keep your eyes and ears peeled for snakes and don't forget to use bug spray for those creepy ticks and pesky mosquitoes! Deep Woods Off! with Deet is best to use for adults.
Pay attention at playgrounds. Yellow jackets are making their nests!
Pack these few extra items and you're sure to have an enjoyable summer. What would you add to this list?