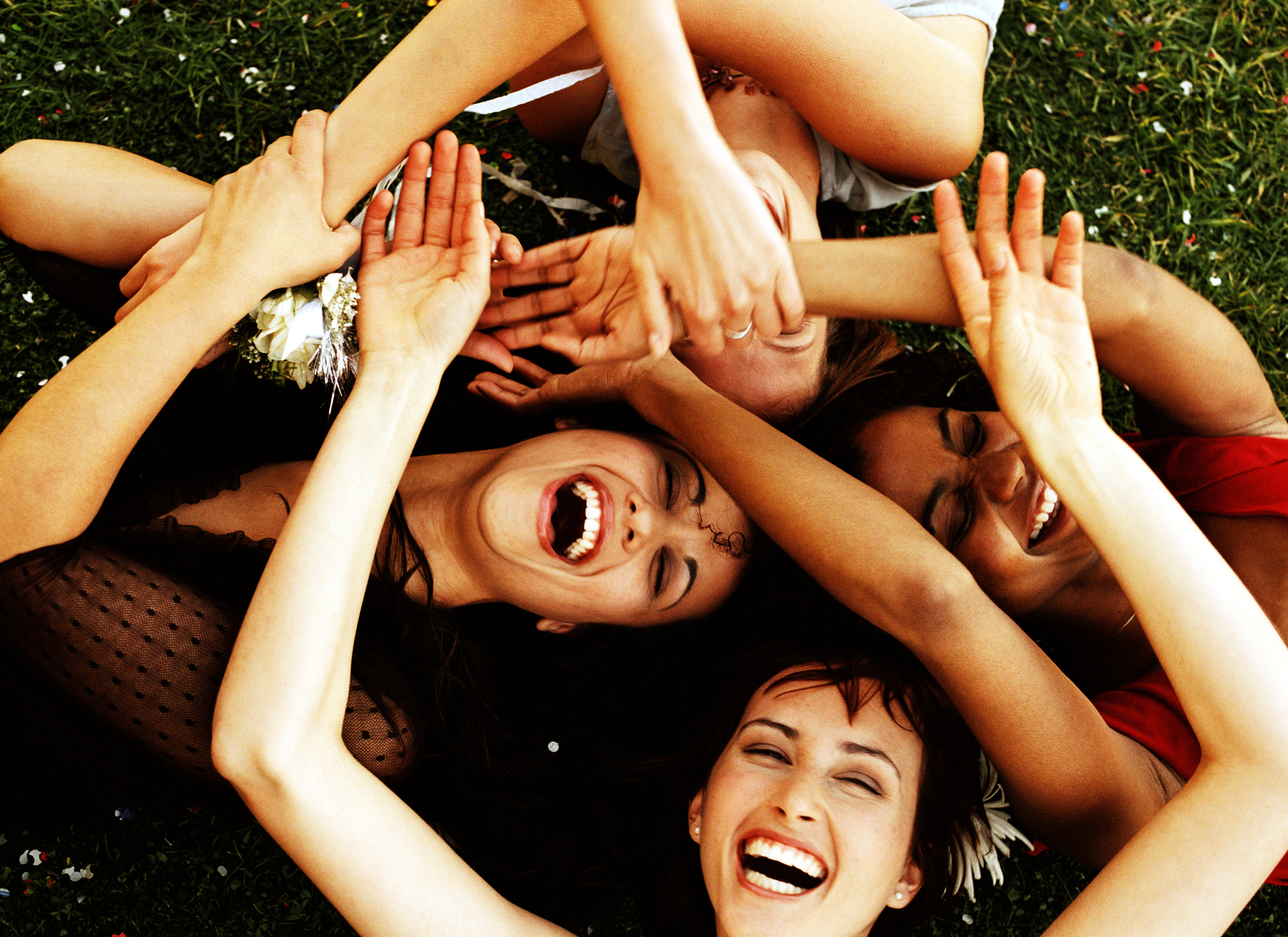 7 Budget-Friendly Friend Date Ideas
We all know how much fun it can be to hang with your BFF, but sometimes you just don't have the means – ahem, funds – to do it as often as you'd like!
Here are a few friend date ideas that won't break your budget, so you can still enjoy that much needed gal time together.
Window shopping/Fashion Show – Go to a fancy clothing store and pick out a few dream outfits for each other to try on and have your own little fashion show!
Play chef – Find a recipe that you've both talked about making but never actually got around to it. Go to the store together and split the cost of the groceries, maybe even throw in a cheap bottle of wine you both like. Then go back to one of your homes and start cooking!
Photo shoot – Gather up some photo props, snacks and drinks and your phone. Then head to the park for a fun photo shoot.
Pool Party/BBQ – Grill hotdogs and hamburgers and invite other friends or neighbors to join and bring the side dishes.
Plan a Spa Day – Do facials and Mani/Pedi's at one's house. If you all have kids, have them come too!
Movie night – Watch your favorite movie or TV series and serve drinks and popcorn.
Game night – The more the merrier. You can play cards, dominoes, poker or board games. Have everyone bring a snack, and you furnish the cocktails. It doesn't matter who wins, it's the time well spent.
What are some fun, inexpensive things that you do with your BFFs?