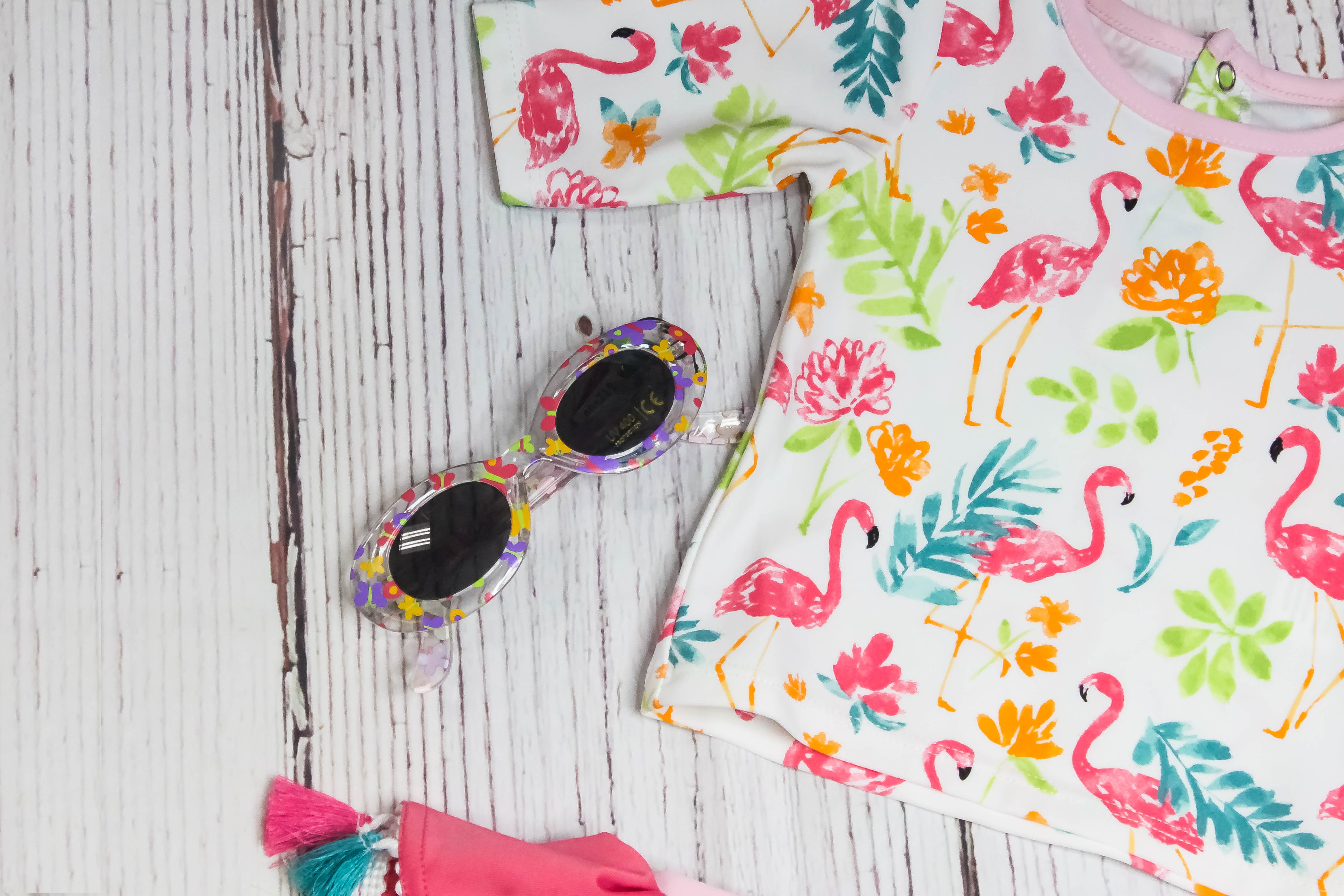 7 Favorite Daily Boutique Deal Websites
Shopping online a lot lately? Me, too. I won't call it a new hobby but my ambition to stay within my budget and still be a gift-giver has me hunting for the best deals on trendy new items. As a result, I've found a few daily boutique deal sites that I love right now.
There are several online shops available that offer daily deals from other online market sellers. Think cute, trendy clothes for women and kids, home décor items, and other amazing fun finds – and budget-friendly prices. Below is a list of my 7 favorites sites to check when I need a gift for a special occasion.
Here's to sticking to our budget and still being a good gift-giver. What's your favorite online site for shopping? Tell us in the comments.