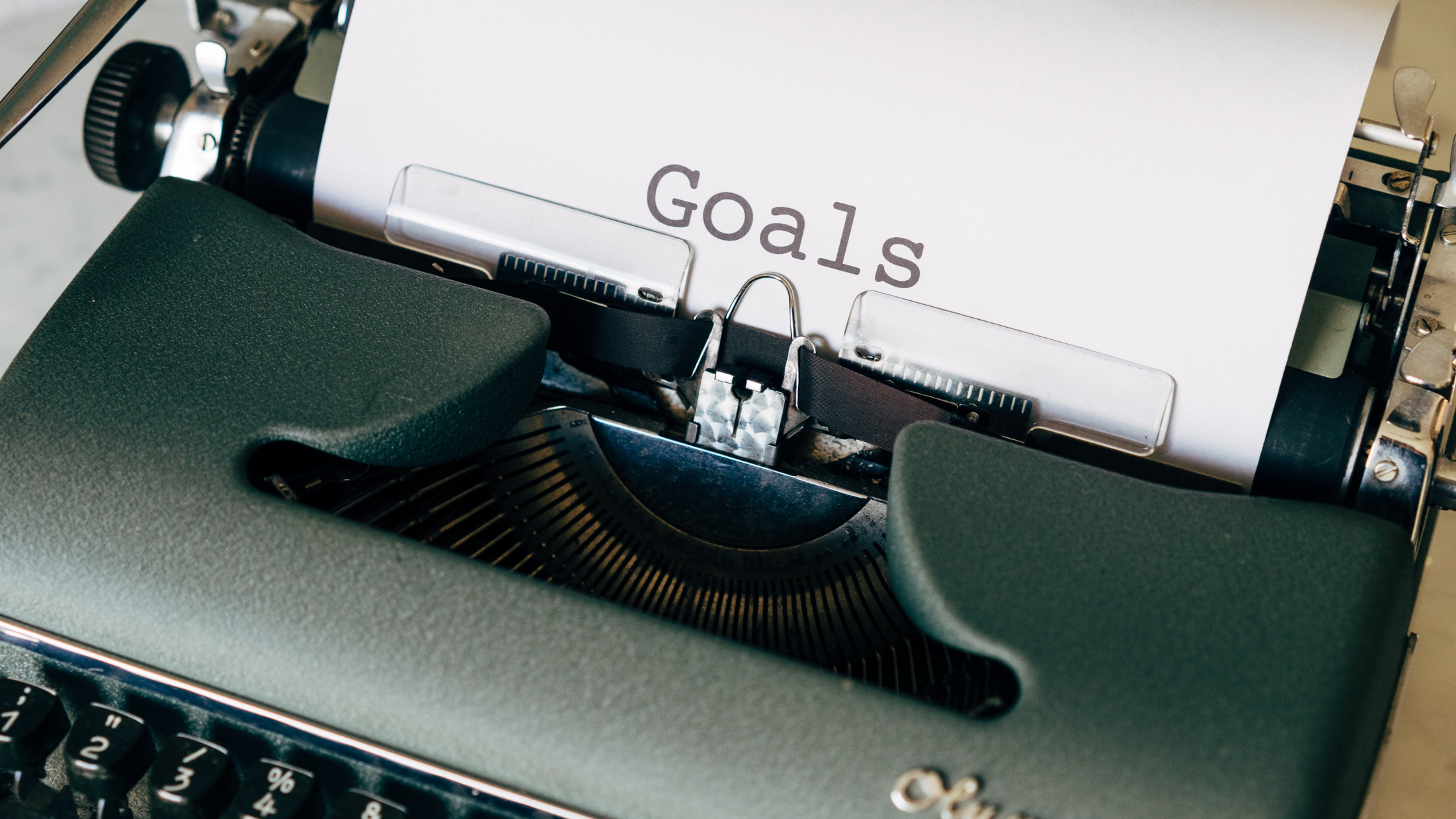 Using Smart Goals to Get Back on Track
One thing that has pushed me through this past year, along with many other Americans,  is to still continue to set goals and work to achieve them, even in the midst of the pandemic.  These goals could range anywhere from accomplishing workout goals, reading more books, increasing my emergency fund, and becoming more organized, just to name a few.  Regardless of what your goals are, one thing is for certain, goal setting is important and having a method to accomplish those goals is just as important.  SMART goals can do just that for you.
A SMART goal is:
Specific
Measurable
Attainable
Relevant
Time-bound
The process of writing a SMART goal translates a vague intention into a specific plan of action.  For example, when I set my goal of increasing my emergency fund, I wrote my SMART goal plan out.  This allowed me to visually see not only my goal, but also the path in which I was going to accomplish it.  Below is a guide that could help you do the same when writing your SMART goals.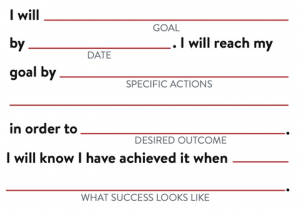 Jot some goals down that you've been wanting to accomplish, then take time to plan out your SMART goal.  I'd love to hear what your goals are below!