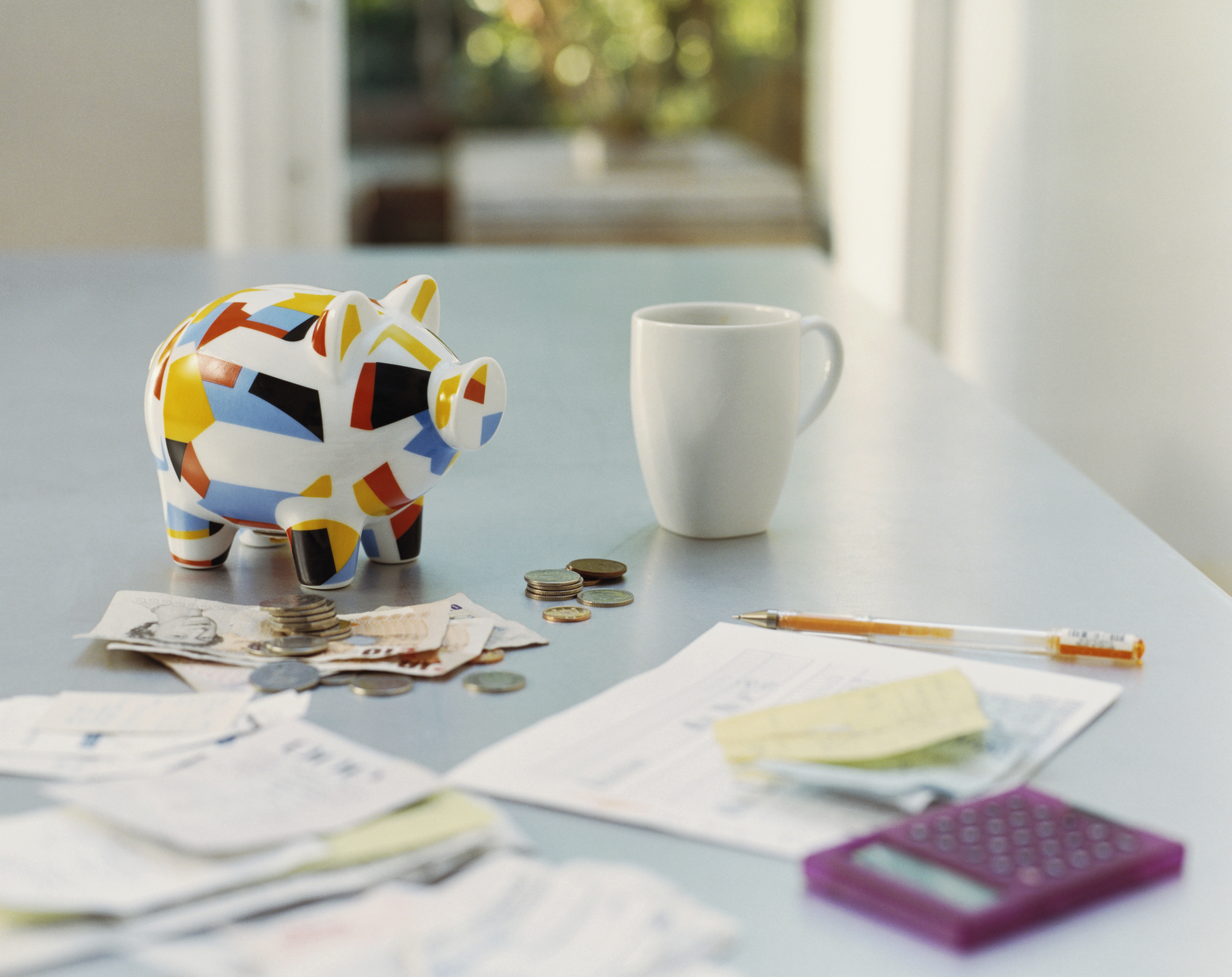 8 Ways to Become Frugal TODAY
Are you seeking a more frugal lifestyle, but aren't sure where to start? Here are 8 ways you can cut your expenses.
Use coupons – I love digital couponing. I use several apps to download coupons. Whether you're headed to the grocery store or planning a date night with your spouse, there are always ways to save. Groupon and Kroger are two of my favorites.
Switch your cell phone provider – Most companies have done away with long-term contracts, allowing you to make the switch when you are ready! I recently made this move myself! I save about $37 a month – over $400.00 a year! Some companies will even buy out your contract to help get you started! Be sure to do your homework when you're ready to re-evaluate this monthly cost.
Meal plan – Remember that crock pot you have stored deep in the cabinet? It's time to bring it out! Planning meals for your weekly dinners as opposed to take-out will save you so much money. The great thing about a crock-pot is tossing in all the ingredients before you leave and walking into your house with dinner ready to go. Not to mention the smell of a home-cooked meal! Check out 365daysofcrockpot.com to get started. Meal planning is a proven way to save and once you get into the habit of it, you're sure to love it!
Say goodbye to cable – Literally cut the cord to cable. Making this decision is a lot easier than it once was. We have so many options now, with Netflix, HULU and Amazon TV to watch tons of great movies and keep up with television series as well. This will cut your cable bill in half, if not more!
Buy marked down meat – The costs of groceries continues to rise, and meat tends to add up significantly  – cutting into our grocery budget. Look for the mark down stickers! From ground sirloin to a pork roast, these purchases can be cooked immediately or frozen to enjoy later. I've found making a mid week run is the best time to find the deals in my area.
Purge household items – It's time to simplify and de-clutter! Why not take advantage of the A/C, stay inside and post it all on an online garage sale or a Buy-Sell-Trade site? Facebook Marketplace is a great place to start. You'd be surprised at what you're willing to part with. This is a great way to start a savings account or pay off a lingering debt.
Choose generic – This was a tough one for me but I can honestly say I'm now well on my way to choosing the lower priced items. It becomes habit to reach for the brand you know and trust, even if it is just a few cents more. Give generic a chance! I found several new brands to purchase that I truly like and I'm saving money each month as I do so!
Read for free – If reading is your hobby, stop by your local library. Check out all sorts of books for free. Some even offer an area of books that are free for the taking. Be sure to ask at the desk if they know of any local book clubs or book swaps! If you're more tech savvy, browse online sites for free eBooks! I know Amazon offers free eBooks and magazines to Prime Members – http://www.getyourworthon.org/2016/09/13/bulk-online-shopping-should-you-be-doing-it/. A local in my hometown has a bring-one-take-one system; you never know what you'll find at one of these! Check out bookriot.com for more places to find free reading.
We spend so much of our income on day-to-day living, but frugal ways can help you reach the financial freedom you're seeking.
Do you have any money saving tips you'd like to share? What works for you?