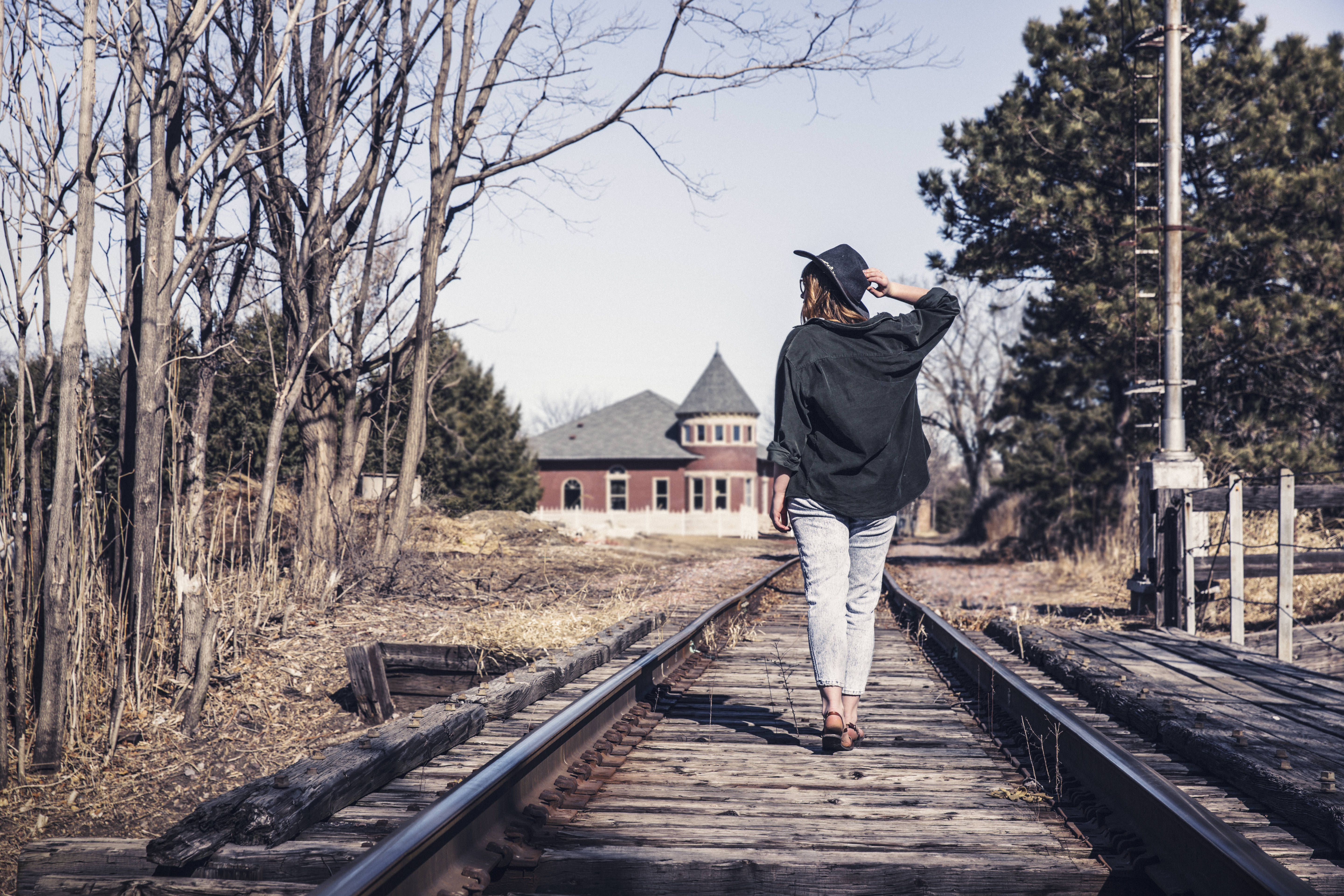 5 Ways to Update Your Spring Wardrobe (On a Budget)
Spring is right around the corner, and if you're anything like me, you love to have new clothes – but finding the budget to do that can be hard.
Here are 5 ways to breathe new life into your wardrobe (without spending a fortune). Let's go shopping!
Build from the basics. Look through your closet to see what you already have. You'd be surprised at all of the pieces you forgot you owned!
Make a list. Having a list helps make sure you don't buy items that you don't need, or that won't go with things you already have. Using your list will help prevent costly impulse items.
Set a budget. You may want to add a "clothing allowance" into your budget so that each season you can add a couple of pieces to what you have to make a new outfit or two.
Have a strategy. Try shopping on the week days or evenings when stores are less crowded. This will allow you to focus on what you came for without the distractions of a big crowd and you won't feel so rushed. Also, the sale racks are more plentiful during the week and not as picked over as they are on the weekends.
Use cash. Don't take your credit cards with you. Take only the amount you have budgeted for this event. If you don't have it with you, you can't over spend or buy things that you don't need.
What are some of your budget-friendly ways to update your wardrobe? Share them in the comments below!
Happy shopping!