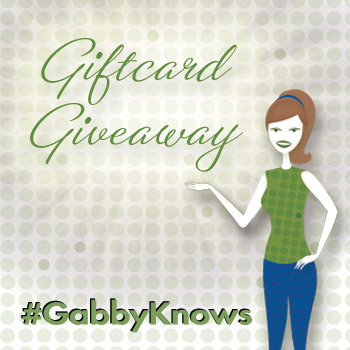 I did it. I finally gave in and got an Instagram! And to celebrate, I'm having another contest. This one will be even easier than my last trivia contest. Simply follow me on Instagram (@gabby.knows) any day this week (November 9th-13th) and you will be entered to win a Starbucks giftcard. Because you can never go wrong with Starbucks. 🙂
Winners will be chose at random.
Limit four winners per day. 
Good luck! 🙂