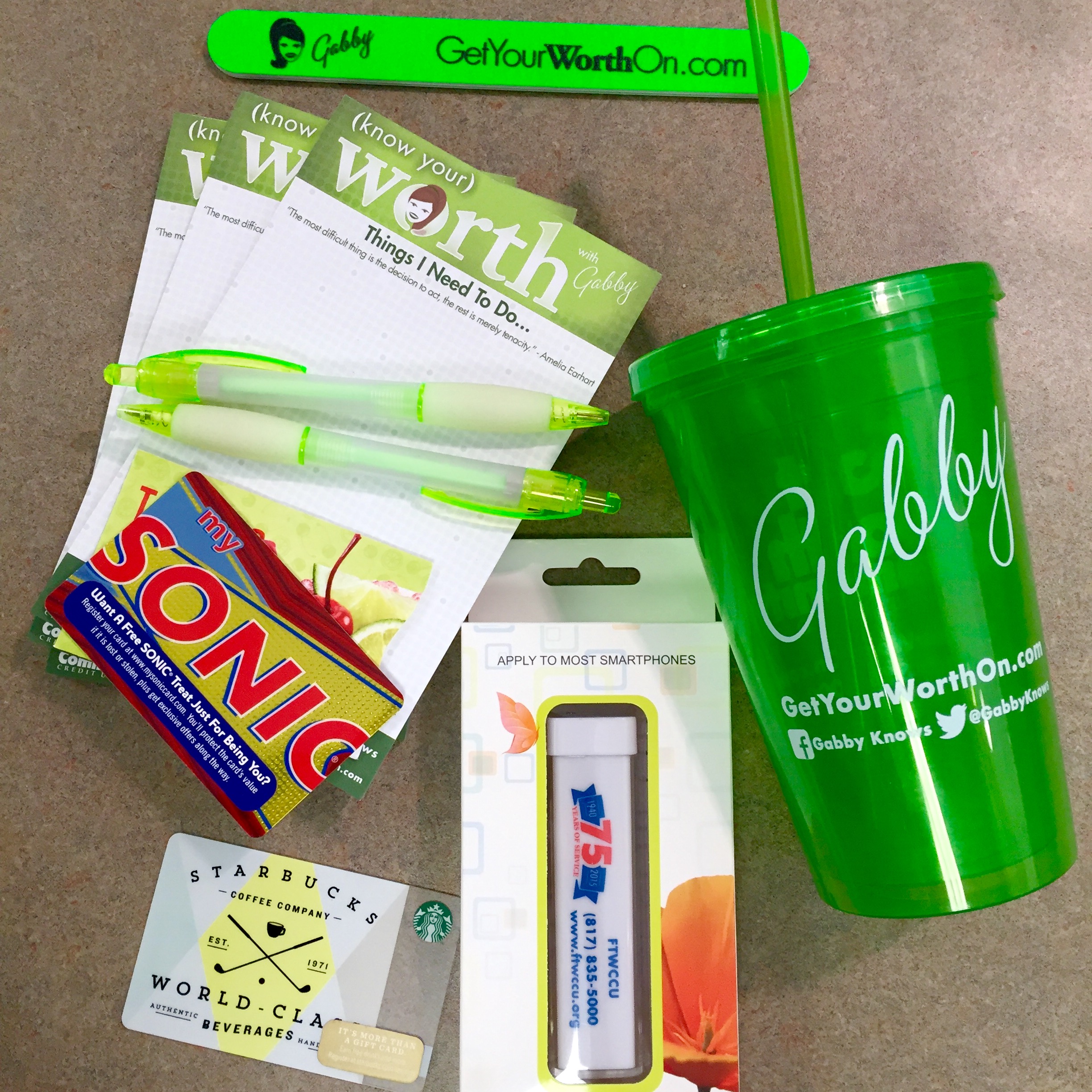 Congrats Halloween Trivia Winners!
Here's a big thank you to everyone who participated in My Halloween Trivia Contest on Facebook. I hope you all had as much fun as I did! 🙂
Here are the winners to last week's trivia questions, in order:
Christi L.
Melissa P.
Mandy M.
Laura F.
Kristina H. & Angela J.
Jennifer M.
Danielle T.
Rainie H.
Candace P. & Zachary P.
Amanda A.
Congratulations to all of you, I hope you're enjoying your Gabby goodies!
P.S. Like me on Facebook and follow me on Twitter to be the first to know about my contests and giveaways 🙂