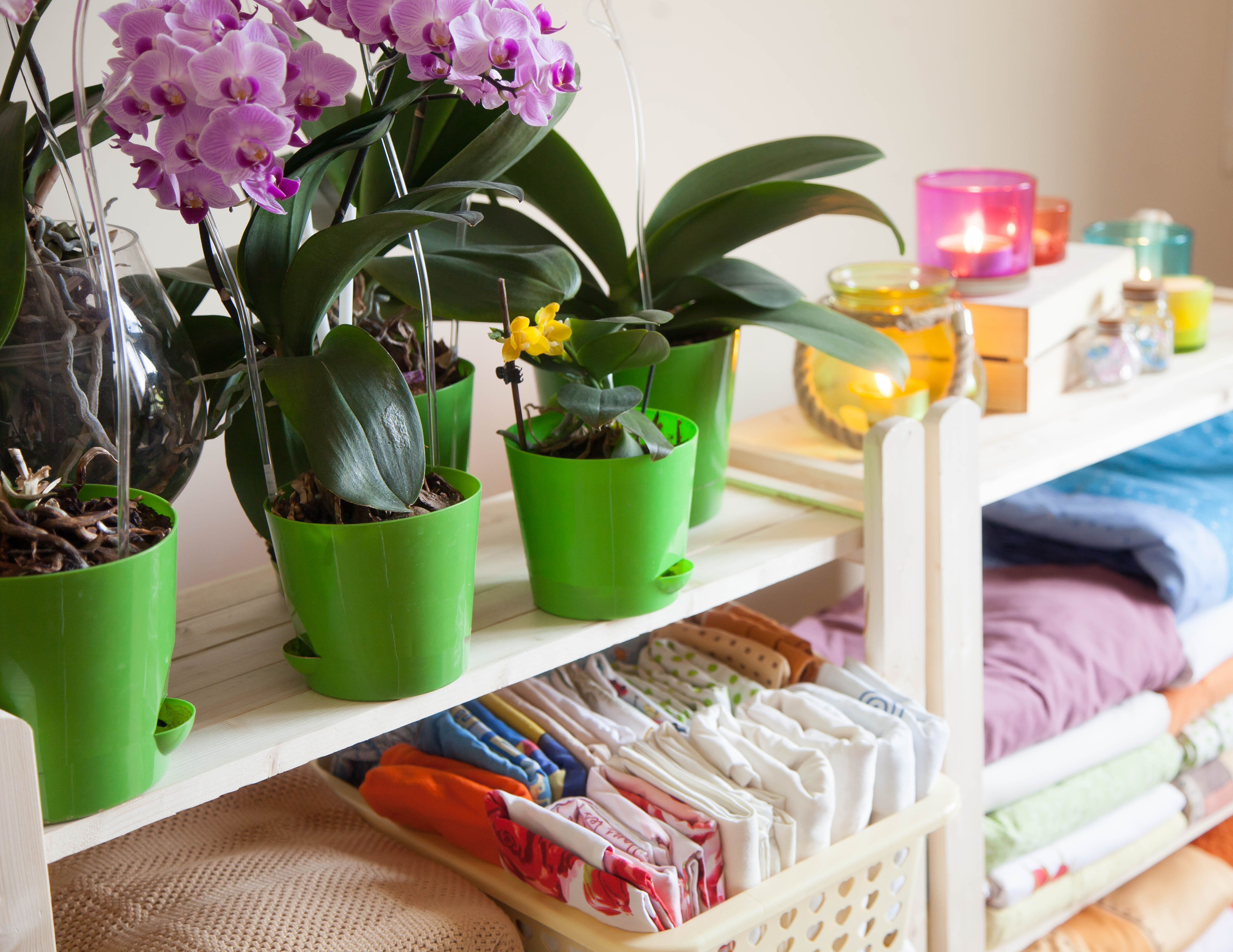 Spring Clean. Spring Ka-Ching!
The smell of Spring is in the air.  With temperatures warming up, you are ready to open your windows and renew and refresh your home.  Your  spring-cleaning/organizing checklists are ready to go.  You've got your weekend set aside to sort out items into "keep" and "don't keep" piles.  You've stored and organized your "keep" pile, but what do you do with your "don't keep" items?  Did you know that there are resources that allow you to unload it all and even make some money in the process?
Here are a few resources for you to consider to sell your items to this spring.
eBay
This website is accessed by millions of people all over the world. You're likely to find the right buyers, especially if you're willing to ship internationally.
If you've never used it before, you'll need to set up an account. You'll also need a PayPal account, which is the service most eBay users use for sending and receiving payments.
Craigslist
Craigslist is the free classifieds website that allows you to list items for sale in your community. For safety's sake, it's best not to use your personal email address for this account. Instead, use the proxy email address Craigslist provides or a disposal email address from another site. It's also smart to meet potential buyers in a public place, and to bring a friend with you.
Amazon
If you're selling books, movies, games, or music, Amazon is easy because you don't have to take photos or describe your product. Find your product on Amazon—you can search by the item's ISBN to make sure you find the exact version, as many titles are released in multiple versions—and click "Sell" in the menu under the search bar. You will need to set up an Amazon seller account.
Resale shops
If you're selling clothing, look for a resale or consignment shop in your town. Call ahead and ask what the shop is looking for—does it accept vintage or only newer, lightly used stuff? To get the best price, be selective about what you bring in and make sure your clothes are clean. Also, be prepared for them to not accept everything.
Used books, music, and video game stores
Do a quick Google search for stores that sell these items. If your town has a Half Price Books, that store buys books, music, movies, and video games and will recycle whatever it doesn't accept. Gamestop, a video game retailer, will buy used games.
Facebook Marketplace
If you would like to do it all from the comfort of your home, you can sell almost anything in the Marketplace. It's quick, easy and can be accomplished by using your phone for the whole process. Here are a few tips from Real Simple on how to sell on Facebook Marketplace successfully.
Hopefully these tips will help you put a little extra cash in your wallet. Do you have more tips that you would add to this list? Share them in the comments.