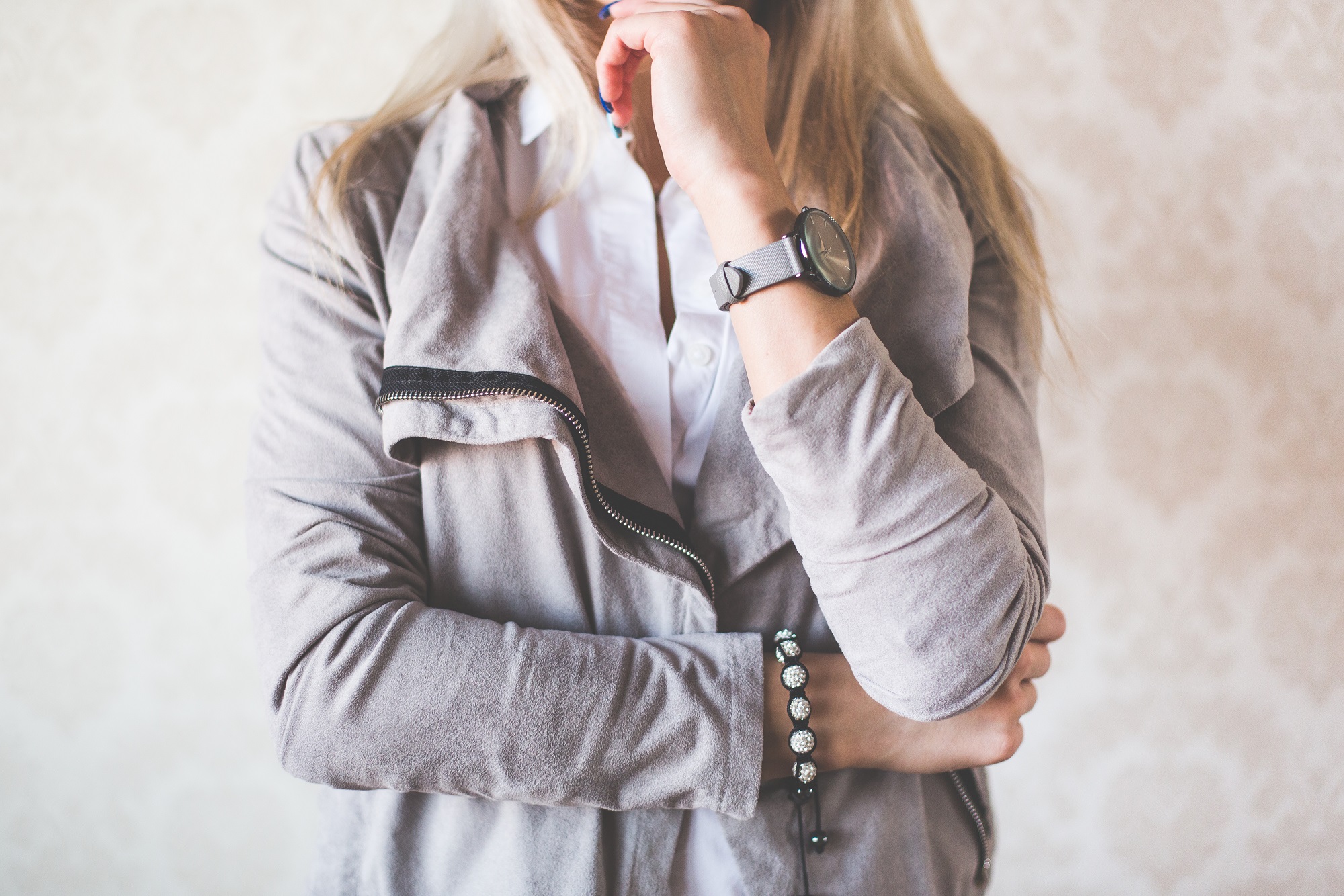 How a capsule wardrobe saved me time, space and money – and how you can do it too
First things first, what in the world is a capsule wardrobe? And why would I do it? A capsule wardrobe is a wardrobe of the essentials, the basics. No more faded t-shirts, no more sweatpants with holes. No more random tanks you bought on a whim because "they were on sale." The idea is to cut back on your shopping and declutter your wardrobe to save yourself time, space, and money. Click here to read more about Capsule Wardrobes.
Here are just a few ways I've benefitted from a capsule wardrobe:
Let's talk about the amount of clothing I was able to get rid of. My wardrobe isn't bursting at the seams anymore. My dresser drawers aren't overflowing with t-shirts and sweatpants that I was reluctant to give away but hadn't actually worn in years.
Gone are the days of standing in front of my closet with "nothing to wear." I have a handful of signature pieces that I can mix and match, wear by themselves or even layer. These are pieces I can rotate out throughout the week without feeling repetitive. Think: a statement blouse, a very plain but classic white V-neck, "wear-everywhere" jeans, etc.
I don't "shop" anymore, which saves me a ton of time and money. I'm sort of reverting to a minimalist lifestyle. In other words, if I don't absolutely love something (a pair of shoes, summer dress, pair of shorts, etc.) in every way (fit, look, cost) I don't buy it… This is technically something I should've been doing all along.
Do you ever do laundry and find a ratty old t-shirt that you wouldn't be caught dead in in public but resort to when all your favorite t-shirts are dirty? Yeah, me too. But now, with fewer items of clothing come fewer and less frequent loads of laundry. Plus, when I'm down to the bare minimum, I'm basically forced to do a load of laundry – which isn't necessarily a bad thing.
I can go on and on about the benefits of a capsule wardrobe. Is mine a full-on capsule? Not by any means. I'm getting there. But I did learn a couple of rules that helped me decide what to keep and what to donate.
Don't downgrade clothes you don't wear anymore to "loungewear." This basically takes it out of your closet and stuffs it into a drawer. And you'll still probably never wear it.
Don't buy things only because they're on sale. You know what is even cheaper? Not buying something that you don't need.
Don't keep things just because they were given to you. If it fits and you like it, sure, keep it. If you don't care for it and it's a hand-me-down, do just that. Give it to someone who needs it more.
A capsule wardrobe has allowed me to save time, money and space. I can now focus on things that really matter, like my friends and family. I'd rather spend money on experiences and memories than things I purchased on a whim and don't get any use out of anymore.
Am I a completely changed person? No. I'm still a money saving momma who might cave into the occasional shoe sale. But I'm definitely more conscientious of my purchases, and well, isn't that the point?