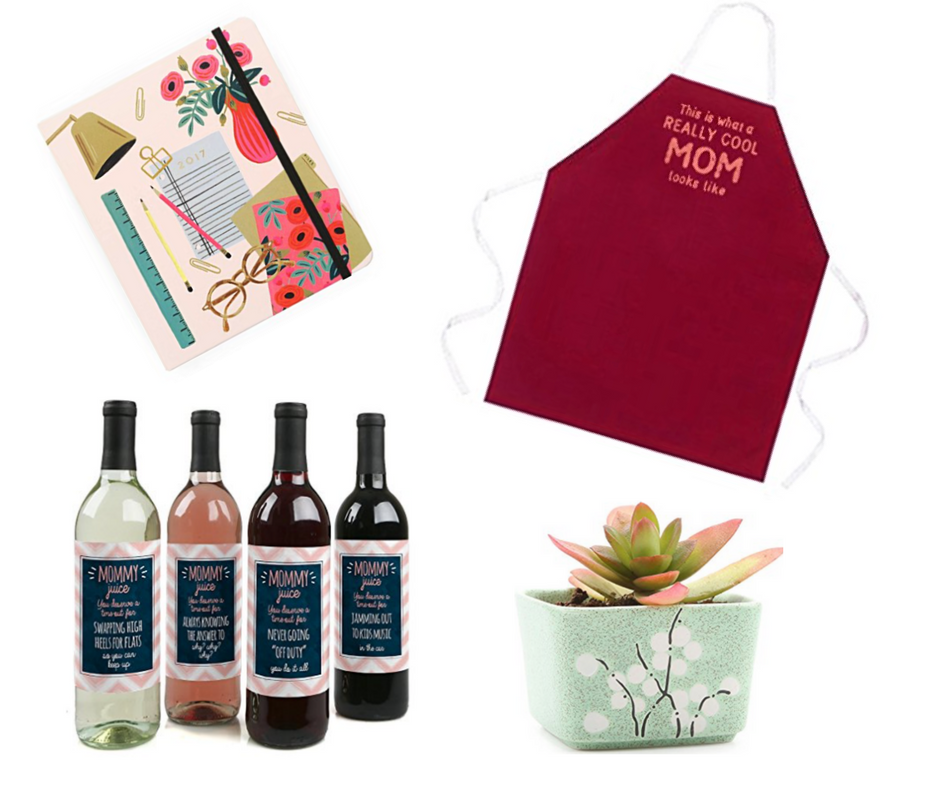 8 Mother's Day Gifts for Every Type of Mom – all under $30
Mother's Day is right around the corner! I love showing appreciation for all of the moms in my life. Whether it's my own mom or the mom who takes turns carpooling with me, I try to give a little token of appreciation – without completely destroying my budget. I've also recently developed a pretty big obsession with Amazon (more importantly, Amazon Prime). Here are a few of the cutest (budget-friendly) Mother's Day gifts for just about every type of mom you can imagine.
Just a couple ideas to get you started. What are some of your Go-To Mother's Day gifts? Share them in the comments below! Subscribe to receive updates when I post a new blog!