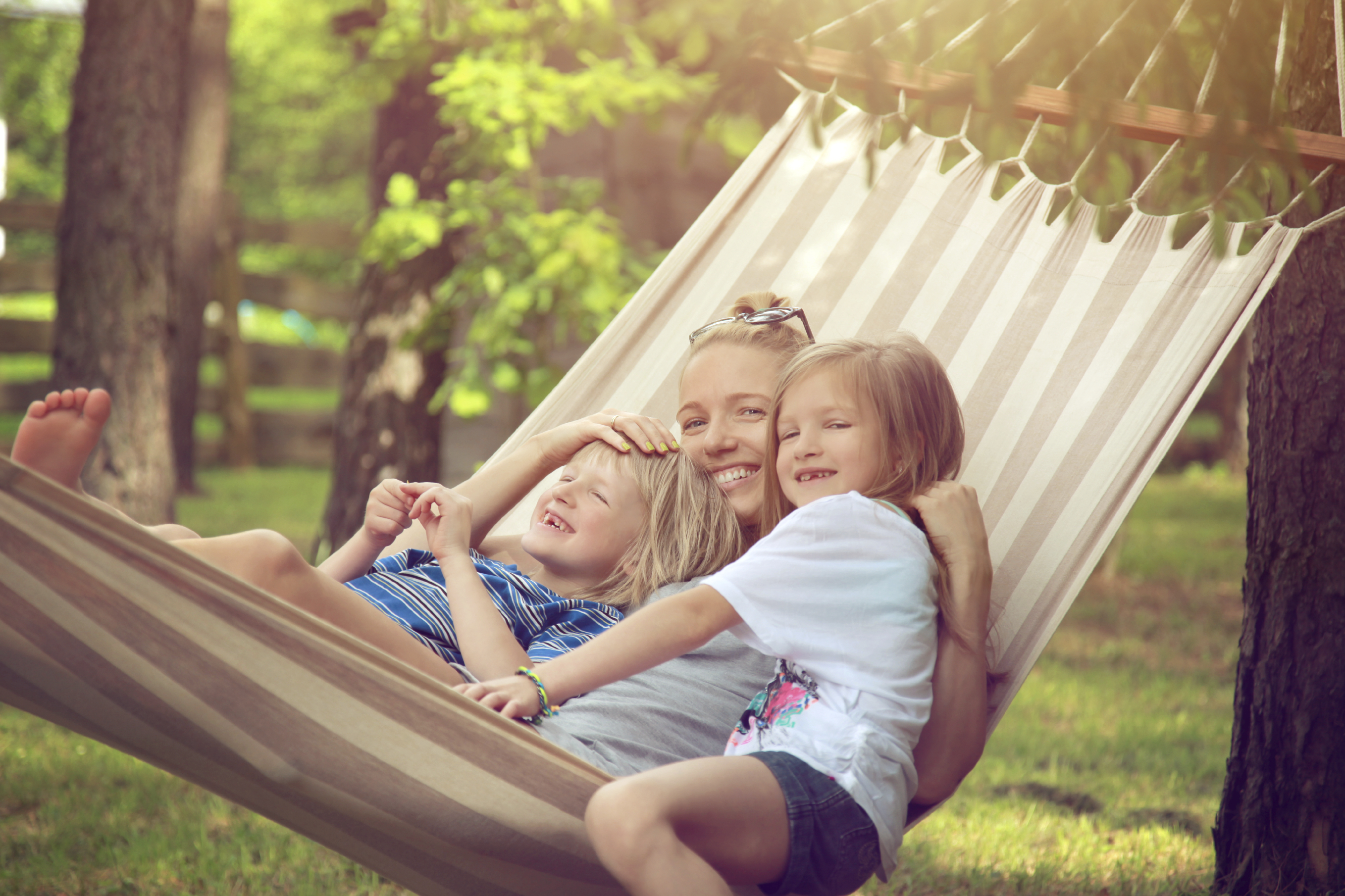 Subscribe for a Mother's Day Surprise
Mother's Day is right around the corner and those of you who have been following me for awhile now know that I love to give back to all those momma's who help me spread the word!
From NOW through Mother's Day (May 14th, 10 days away but who's counting?) all of my subscribers will be entered for a chance to win a $50 gift card to your choice of…. drumroll, please….
Sephora
Target
Bed Bath & Beyond
Bath & Body Works
On Monday, May 15th, I will select 5 winners – at random – and the gift cards will be delivered via email. Gotta love technology. 😱
So subscribe to GetYourWorthOn.com ASAP for a chance to win! 💰
If you're already subscribed, don't worry, you're in there and you'll be entered as well. If for some crazy reason you don't want to win, you can forfeit your $50 for the next randomly chosen winner. 
The terms and conditions can be found here – short and sweet. Stay tuned for when I announce the winners! And keep an eye on your inbox!
P.S. Sometimes the confirmation emails go to spam or clutter folders. Be sure to double check if you subscribe and don't receive your email within, like, 5 minutes. Good luck! 💋