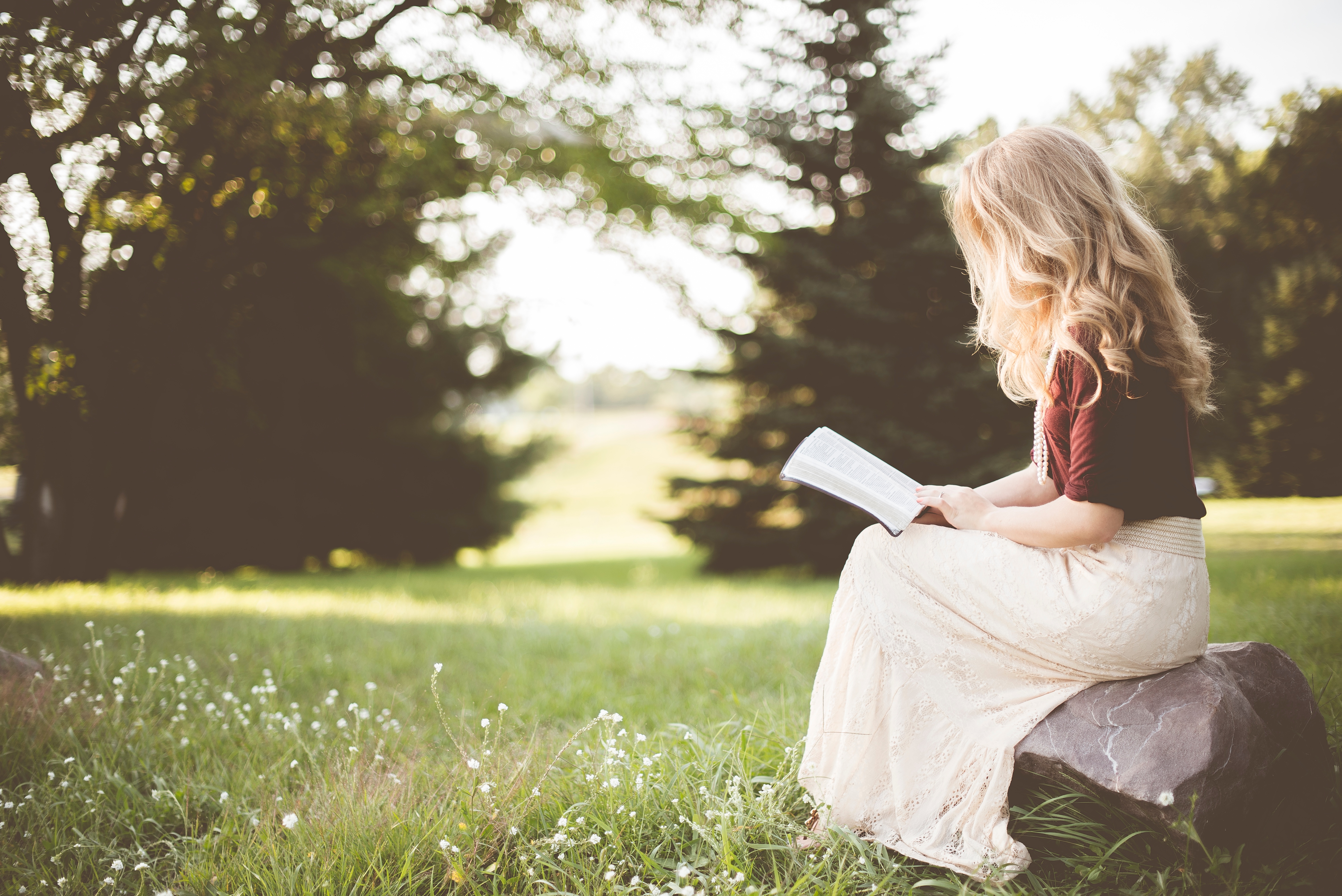 5 Ways to Celebrate Singles Awareness Day
Calling all single ladies! Ok, now that I have Beyonce stuck in everyone's heads… it's time to talk about Singles Awareness Day. The acronym itself, S.A.D. suggests that all singles are probably in a chocolate induced coma curled up on their couches watching a romantic comedy, or reliving all their bad breakups in some sort of self-pity "depression." Snap out of it ladies! Being single doesn't have to be sad and depressing. Use this relationship down time to reflect on y-o-u. Here are some great, inexpensive ways to celebrate Single Awareness Day.
G-N-I: Girls' Night IN! You don't always have to go out on the town, spend a ton of money and worry about a ride home to have a good night with your lady friends. Call up your girls, pick a date and your most comfortable pajamas and plan a night in. Grab a few snacks and tell your friends to pick their favorite beverage and host an evening to enjoy each other's company.
Chocolate: If you don't have a significant other this Valentine's Day, don't fret. Chocolate will always be there for you and on the 15th it will also be on sale. So head down to your local grocery store, and restock that emergency stash for a lot cheaper than your friends that are all tied down. The early bird may get the worm, but the single gals get discounted chocolate.
Spa Day: One of my favorite ways to self-indulge and relax is with a trip to the salon. Whether you opt for a mani- pedi , full body massage or all of the above – take time to treat yourself. While most businesses are offering couple's packages, see if you can benefit from one as well; a massage for now and one for later.
Travel: Plan a weekend or day trip and spend the time exploring. Traveling with friends and family can be great, but sometimes there are too many people to please. Spending the day alone in a new city is a great way to enjoy your freedom and see sites you want to.
Take A Class: Have you been wanting to try a new yoga studio, test your creative abilities in art or pick up some culinary skills? Sign up for something new. It's a fun way to explore new hobbies and a good way to meet new people who are interested in something different.
Singles Awareness Day doesn't have to be SAD. Spend time doing whatever makes you happiest and feel great about yourself. This day doesn't come with a lot of expectations – like Valentine's Day – about what you should or shouldn't do. There's no "right" way to enjoy Single Awareness Day. The day is about being single, so you call the shots. Embrace the day, embrace being single and embrace yourself! How are you spending Single Awareness Day?