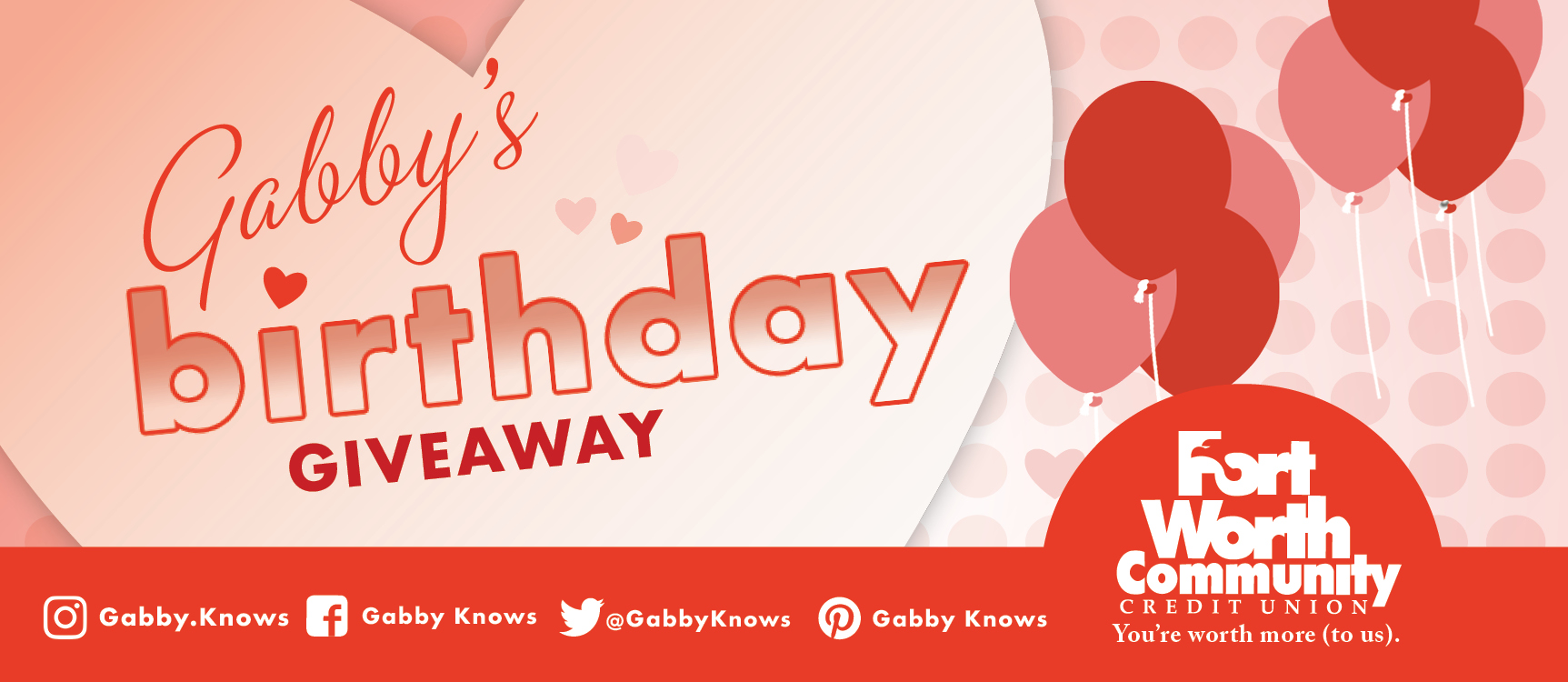 My birthday was yesterday – as you may or my not have known – and I had a Birthday Giveaway right here on my blog!
I encouraged all of you to share your Valentine's Day traditions or ideas in the comments and (randomly) selected 5 winners!
Congratulations are in order for…
A big THANK YOU to all of you who participated!
Follow me on Facebook, Instagram, Twitter or Pinterest to be the first to know about future contests and giveaways!