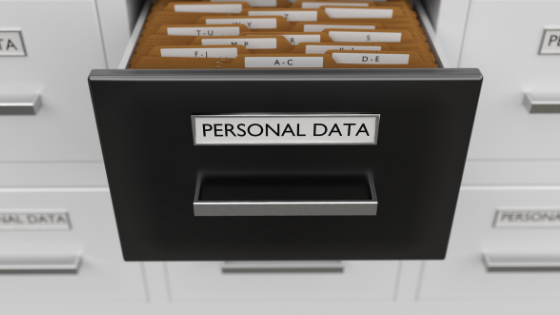 Were You Impacted by the Equifax Data Breach?
The 2017 Equifax Breach exposed the personal data of over 147 million people. Have you checked to see if you were one of those affected? If you haven't, you can find out by going to the Equifax Breach Settlementsite.
If your personal data was exposed, you are eligible to file a claim to recover money you spent or lost as a result of this database hack. The Federal Trade Commission says Equifax has agreed to pay at least $575 million and up to $700 million to compensate everyone impacted by this breach.
If you signed up for credit monitoring, you can file a claim for $125 to cover that expense. Gather personal documents, like credit card statements, to support your claim and show expenses or losses related to the hack. Then file a claim at https://www.equifaxbreachsettlement.com/. However, the FTC has also said that because of the overwhelming response to the settlement, the amount you get may end up being less than $125.
If you didn't sign up for credit monitoring, you can choose the option of getting 10 years of free credit monitoring and theft protection. The FTC says the cost of purchasing this service would be in the hundreds of dollars, so getting this free may be the better option.
The FTC also warns that a few fake settlement websites have cropped up, so make sure you use the correct website.
You have until January 22, 2020, to file a claim.