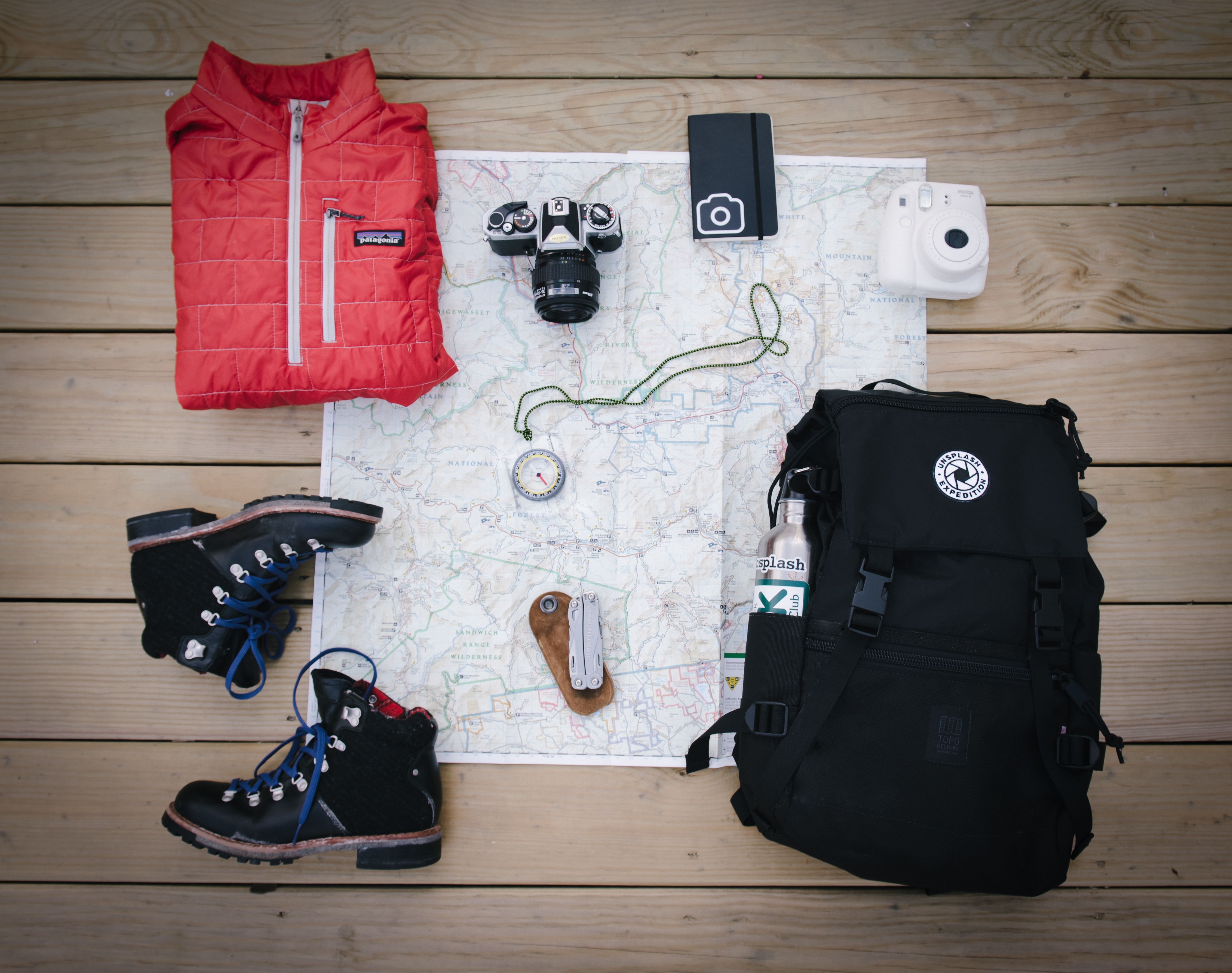 Celebrate National Hobby Month
In January many Americans recognize National Hobby Month by celebrating their favorite hobbies or taking the opportunity to try new ones.  This celebration fits in well with one of my New Year's goals to increase my savings, because so many of my hobbies are free, yes you read that correctly, free.  Hobbies ranging from outdoor activities like hiking to taking on DIY project indoors, I have created a list of hobbies that either I already love or hobbies that I will try out.  And best of all, I can enjoy all of these without spending a single dime.
Keep it Indoors 
Have a movie/Netflix day
Host a board game night
Plan out your budget for the month (fav)
Clear out the clutter in your home
Workout
Yoga
Read a Book
Pin on Pinterest
Declutter your phone
Donate unwanted items
Build a fort
Paint your nails
Bake
Enjoy the Outside 
Go for a walk
Hiking
Visit the library
Have a park picnic
Volunteer
Go to the beach
Visit museums
Go fishing
Explore your city
Free music concerts
Open houses
Get Creative 
DIY Project (fav)
Create a blog
Practice photography
Sing
Practice an instrument
Start a garden
I would love to hear your favorite hobbies and how you plan on celebrating National Hobby Month.