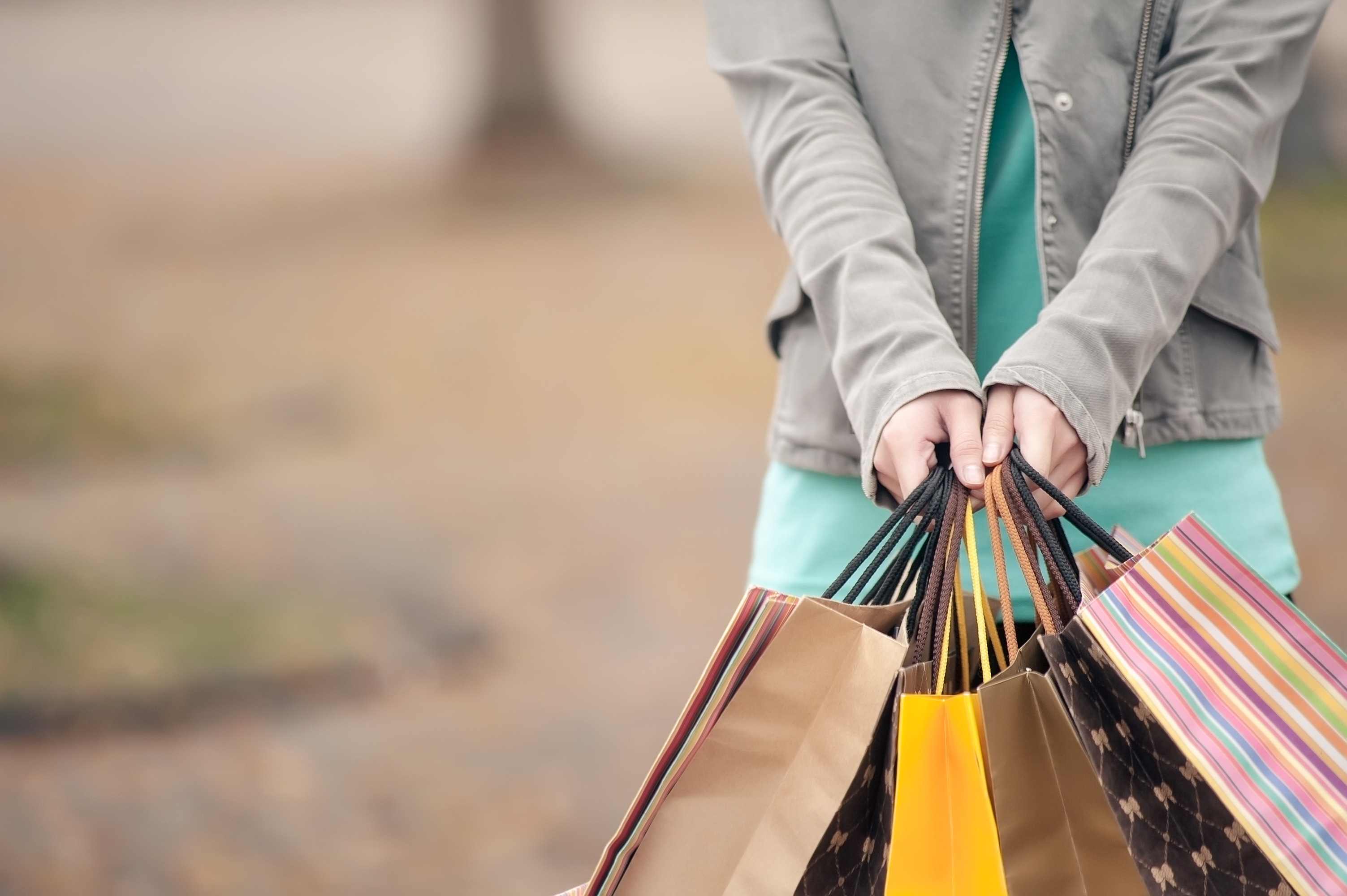 Every savvy shopper knows in order to get the best deals, it's essential to shop for things out of season. The leaves aren't the only thing falling in October, so take a peek at some of the great deals you can get this season.
Cars – Out with the old and in with the new. Manufacturers start releasing the newest models of cars around September. That means that by October dealerships are eager to clear their lots of last year's models, offering you lower prices and great deals.
Air Conditioning Units-  With the outside temperatures dropping, a new AC is probably the last thing on your mind. Most people are thinking about purchasing fleece and hoodies, but think outside of your house. Stores are willing to offer higher discounts on AC units, that consumers aren't buying during the cooler months. Upgrade now while the demand is low and the discounts are high.
Wedding Supplies & Venues – As beautiful as winter is, it isn't exactly prime wedding season for most people. With wedding season coming to an end, staying within your budget just got easier. Negotiating dates and services with venues in "off season" is great time to find the best deals, without going over your limit. Be sure to stock up on any end of season décor, accessories, or favors you will need as well.
Denim – Jeans are one of the most over-looked items during back-to- school shopping. As the weather gets cooler, make sure you stock up on your favorite styles and washes now.
Patio Furniture –  You may not need or use it right away, but retailers are desperately clearing out their inventory. If you have somewhere to store it, grab this year's last bits of patio furniture for next spring and summer while stores are trying to rid of it at up to 40% off.

Target.com – take an extra 10% off with promo code FALLHOME

Plants and Gardening Accessories – Most plants don't survive the winter months so unless you have a greenhouse, indoor garden or a green thumb this deal might not be for you. Many retailers and nurseries are heading into their slower season and are ready to discount gnomes, statuary and gardening tools alike. Stock up on some perennials and bulbs, and get one last pop of color in your garden before winter hits.
Each month and season offer different deals to save you money. Remember, to shop smart is to follow your budget. Use deals like these so you don't break your bank. What are some of your favorite items to purchase in October?