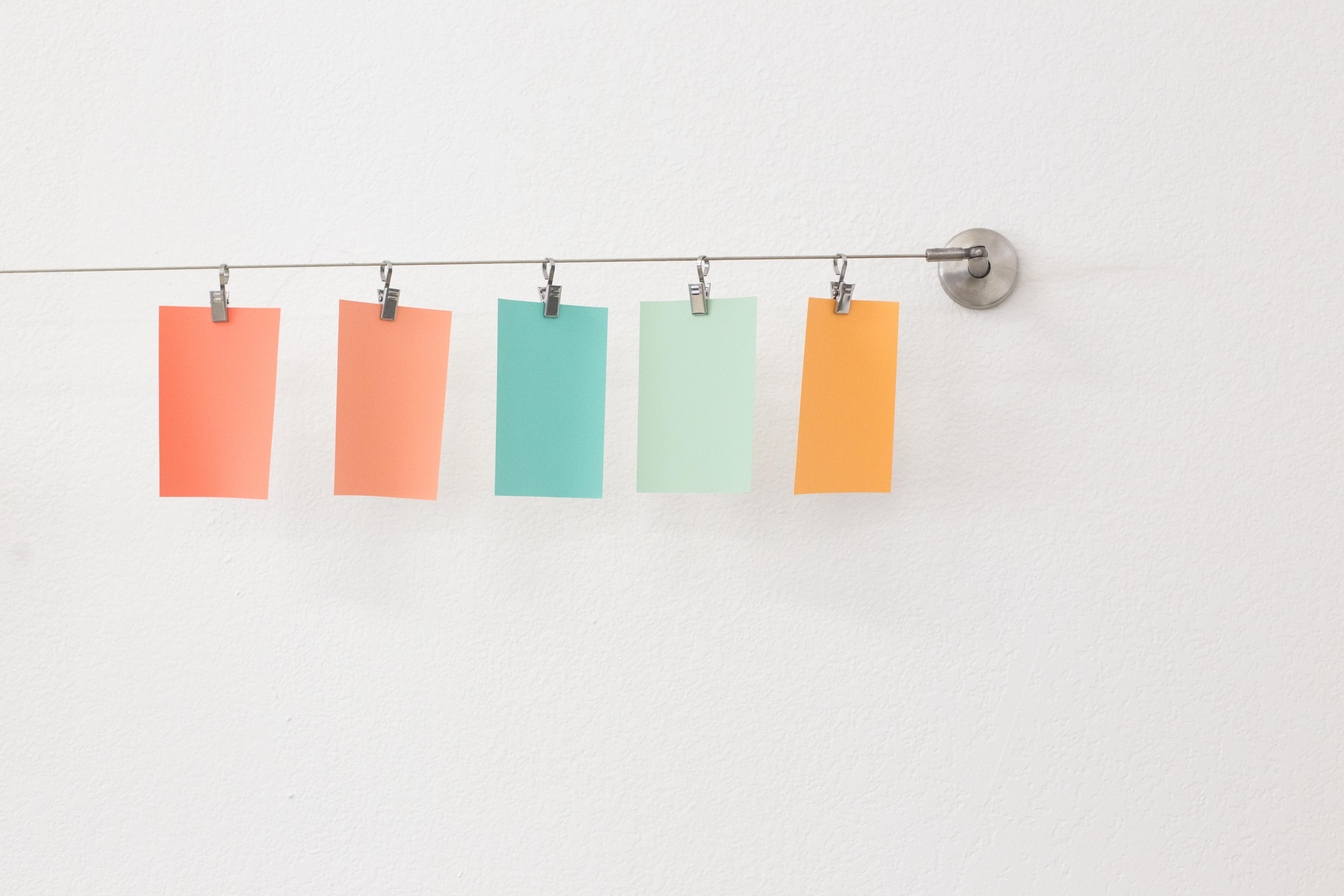 Have you thought about some amazing things you would like to implement in your community and just felt like your pockets weren't deep enough? Or have you wanted to assist in a project but didn't know where to start? Here is the perfect chance for you to make a change. This Saturday, October 22nd is National Make a Difference Day.
Every year the fourth Saturday of October gives you the opportunity to lend a helping hand. National Make a Difference Day was created in 1992 by USA WEEKEND magazine and joined by Points of Light.  Together they have sponsored the largest national day of community service for more than two decades. There are more than 1,700 volunteer positions across the US, so strap on the work boots and offer some assistance.
– Fort Worth Cowtown  MADD Food and Funds Drive is supporting the Tarrant County Food Bank. So raid your pantry for all nonperishable items to drop off at this awesome cause.
– If you have a child that attends the University of North Texas, the college will be sending hundreds of students to help the Denton community with gardening, cleaning and miscellaneous repairs. Make it a family affair and do what you can to help your local city.
These are just some examples of things going on all around us October 22nd. Unfortunately, not everyone has the chance to volunteer due to conflicting schedules. Maybe while on your way to work, stop in the drive through and "pay it forward" by paying for the meal of the person behind you.  Perhaps a trend will start and several meals will be paid for because of your initiative.
Want to be a leader? Go to the largest single-day service website and you can even start your own project. You can create a mission, recruit volunteers, and be an inspiration to your peers by making a better community. Registering your cause online qualifies you for one of fourteen $10,000 grants to support your foundation.
If you volunteer or do something to help your community, tag us on Facebook and use the hashtag #NationalMakeADifferenceDay, we would love to know what you did in celebration of this amazing holiday.
"Be the change that you wish to see in the world."
― Mahatma Gandhi