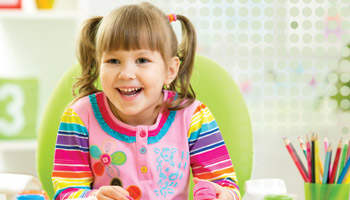 Memorial Day is all about coming together to pay tribute and remembrance for those who have sacrificed everything for our freedom.  Although it may never seem to be enough— there are several ways we can go about showing our gratitude and appreciation for our fallen soldiers and their family members. This year, I would like to share some ideas that can be displayed in your community, as well as your own doorstep to honor those who have been lost.
This adorable wreath is the perfect way to welcome friends and family into your home this time of year! With just a few supplies (under $20) and a little room—this will make an excellent way to get the family together and involved in creating a memorable piece that will be around for years to come!
I just love this idea— If you have some glass jars lying around the house that you're just not sure what to do with, then this project is for you! These luminaries are super easy, inexpensive, and fun for all ages! Not only will these look great on the porch during the daytime—they shine beautifully at night!
Red, White, and Blue String Lights:
I have been looking all over for some good lighting projects for my backyard BBQ this year— and I am just absolutely thrilled I found this one! Not only will this tutorial be useful on this occasion—I plan on making several strands using different colors to spice up my next holiday get-together!
I hope you have all found these ideas to be fun and useful in showing  your commemoration on this extra special day— as always, be sure to check out your local library, pinterest, and related blogs for more inspiration! Have an excellent Memorial Day weekend spending time with your loved ones, while remembering those who will always be cherished!